It was the best of times, it was the worst of times by Ruth Maddision
The exhibition celebrates one of Australia's pre-eminent social documentary and feminist photographers, Ruth Maddison, and her significant contribution to the documentation of Australian life and society from the 1970s to the present—from her earliest iconic hand-coloured works, the working life of women, Melbourne's social and cultural life of the 1980s, and Maddison's documentation of the people and industries of her adopted home of Eden.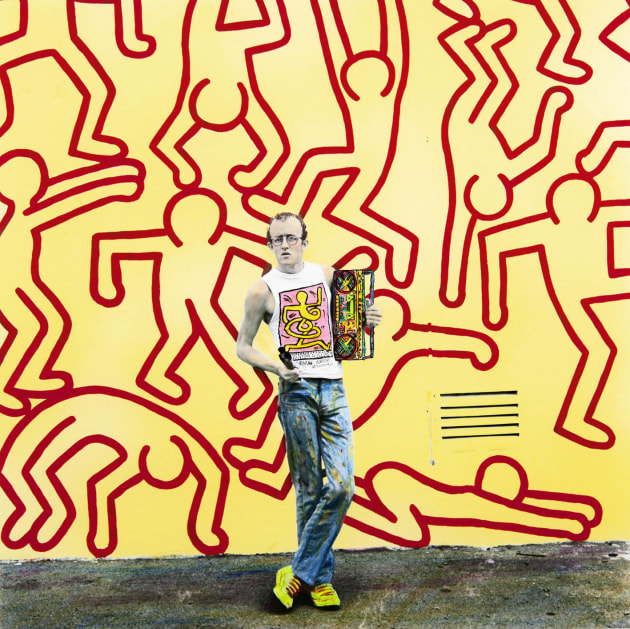 The exhibition will feature several key series, from Maddison's earliest hand-coloured works, Miss Universe (1979); her iconic Christmas Holidays with Bob's Family, Mermaid Beach, Queensland (1979); a selection of series focusing on women in the workforce (1979–present); The Beginning of Absence (1996) documenting her father's mortality; photojournalistic works documenting political rallies and activism in Australia (1975–2015); to Maddison's more recent projects documenting the people and industries in Eden (2002–2014).
These works will be presented alongside Maddison's documentation of the cultural milieu of Melbourne with a focus on the late 1970s and 1980s. Her portraits of Melbourne's leading writers, artists, theatre makers, and musicians including Helen Garner, Tracey Moffatt, Steven Cummings, Jenny Watson, Mickey Allen, Ponch Hawkes, and the founders of Melbourne's Circus Oz, among others.
Maddison's more recent projects documenting the people and industries in Eden illustrate the changing face of regional Australia and the societal pressures that come to bear as once stoically working class places undergo gentrification. Ravaged by the 2019 Australian bushfires, Maddison's Eden documents a community that is today trying to rebuild itself. Maddison's teens captured in 2002 are now community leaders, and the fishing boats and wood chipping mill are the only economic output in post COVID 2020.
The newly commissioned work The Fellow Traveller (2020), explores Maddison's father's radical political activities from the 1950s–1980s that were under ASIO scrutiny. In this new work, Maddison will recontextualise archival footage and materials, presented through a combination of printed works on fabric, sculpture and video.
This exhibiton is delivered through the collaboration of Adam Harding (CCP Director), Jack Willet (CCP Curator), Ruth Maddison, and independent curator Olivia Poloni.
About the artist
Ruth Maddison (b. Melbourne, 1945, lives and works in Eden) is one of Australia's foremost senior feminist photographers. Best known for her hand-coloured series, Christmas Holidays with Bob's Family, Mermaid Beach, Queensland (1977–78), for over 40 years Maddison has been exploring ideas surrounding relationships, working lives, and communities through portraiture and social documentary photography.
An entirely self-taught practitioner, Maddison shot her first roll of film in 1976 under the encouragement of longtime friend Ponch Hawkes, and has hardly put down a camera since. Maddison's work is represented in major public collections, including the National Gallery of Australia, National Gallery of Victoria, the Museum of Contemporary Art, the National Library and the State Libraries of Victoria and New South Wales.