Magazine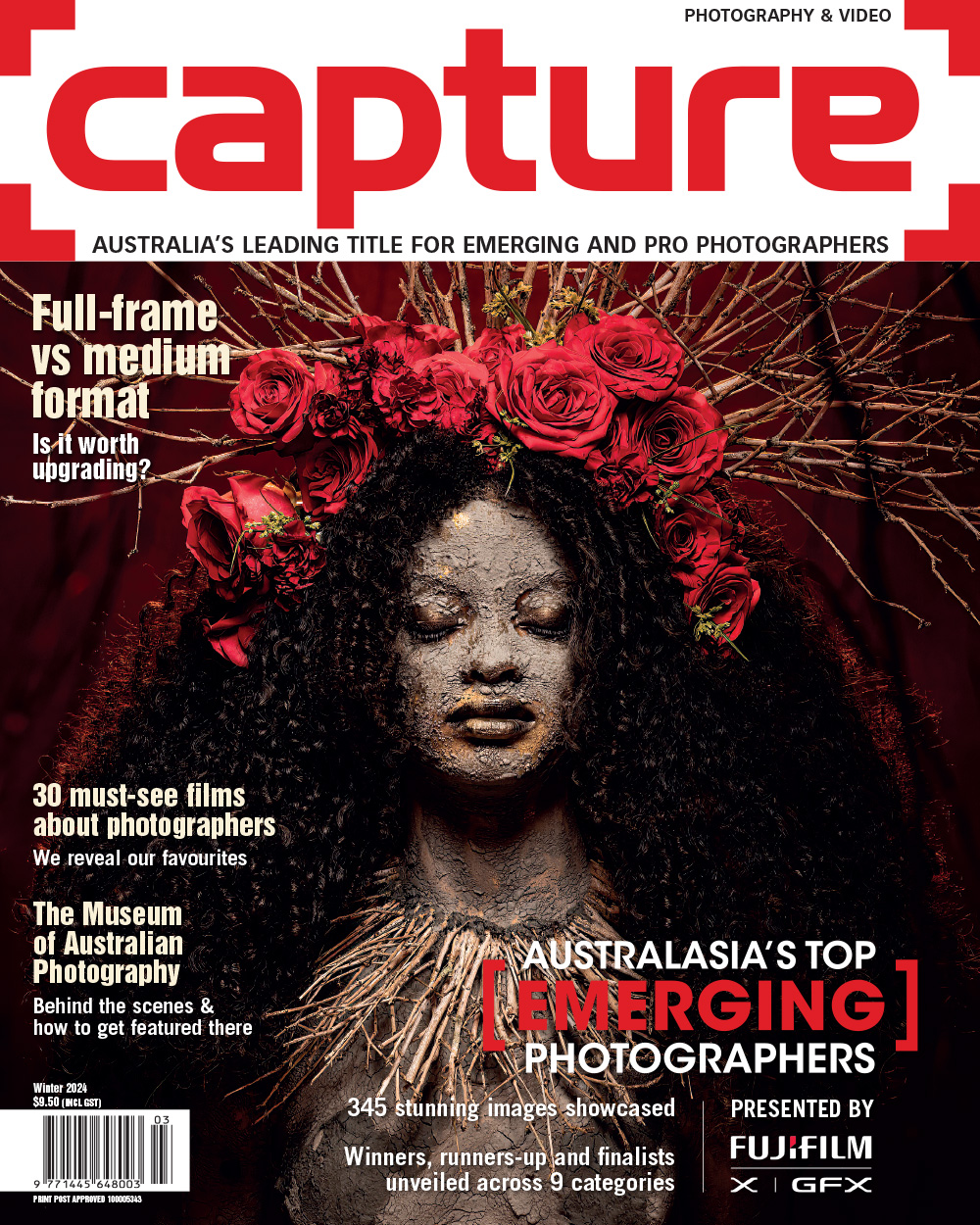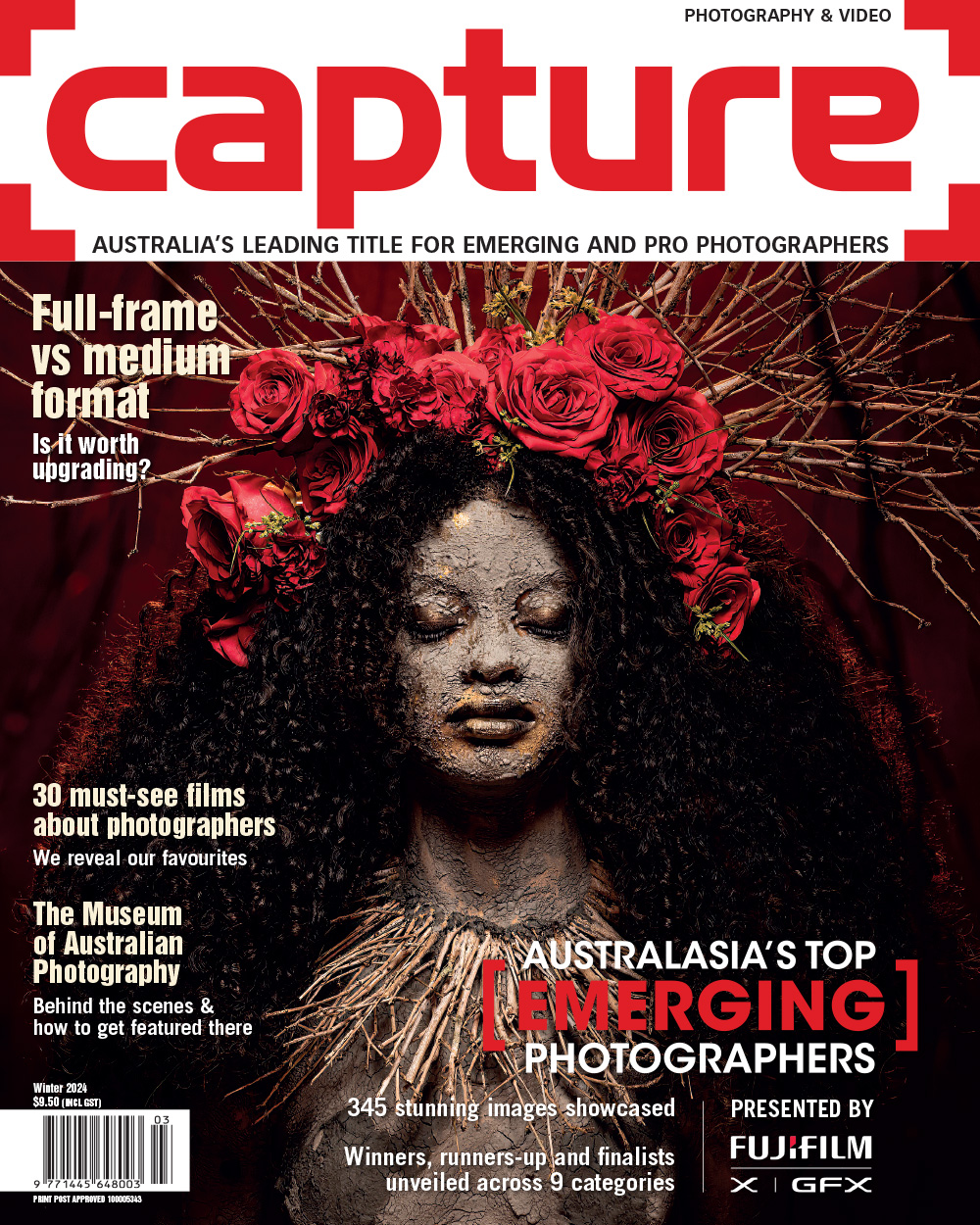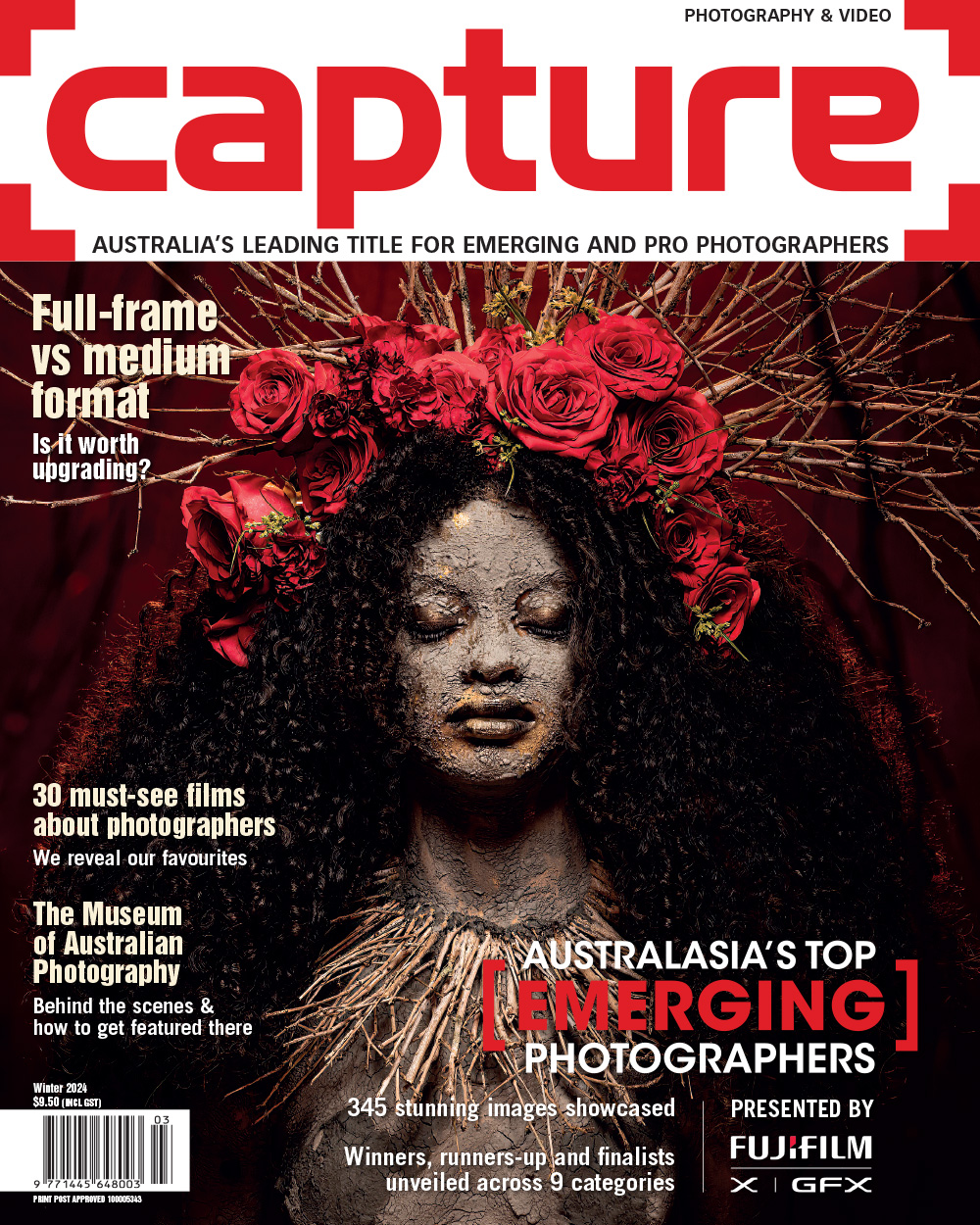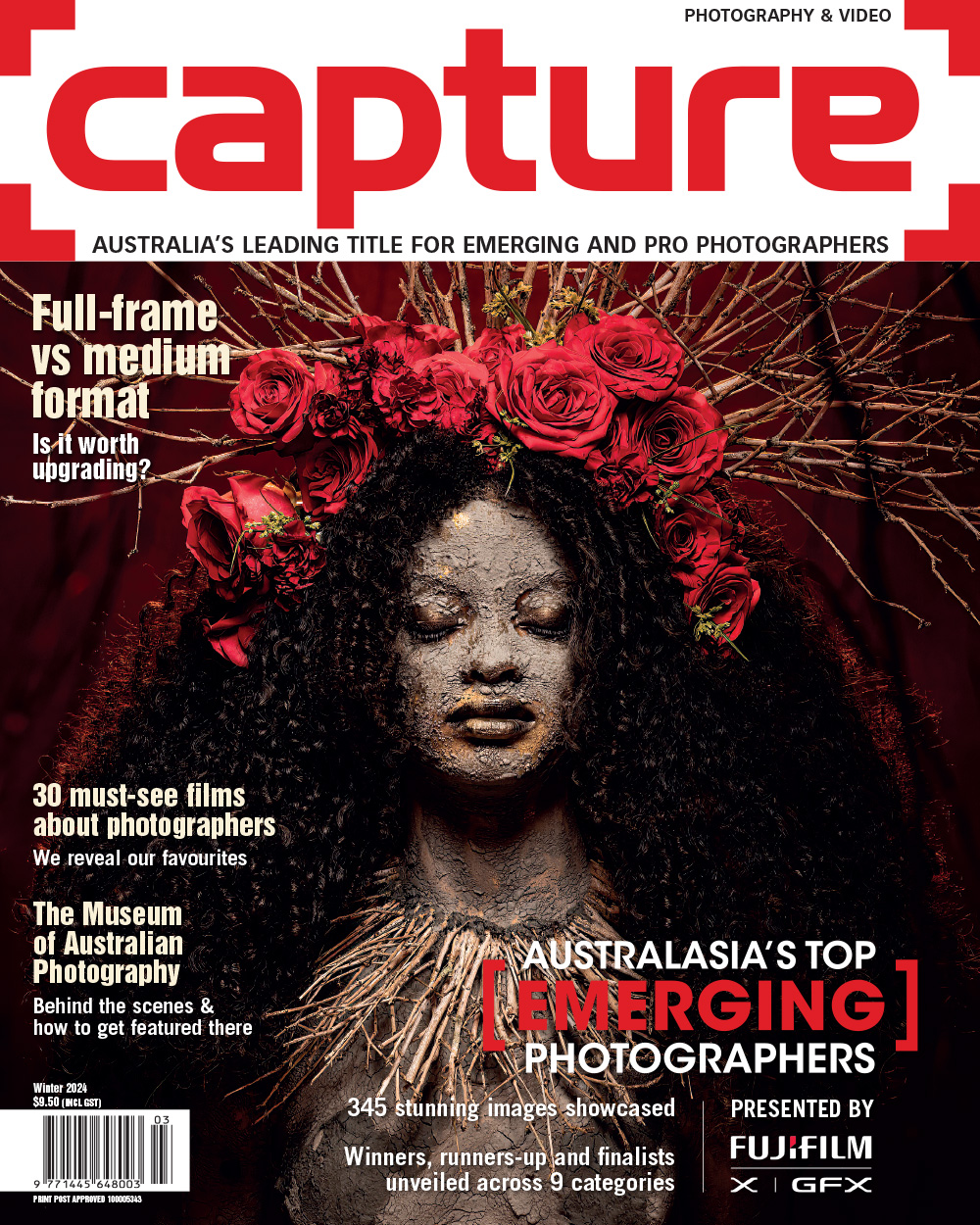 Capture magazine is Australia's top-selling magazine for professional and emerging photographers.
Published twice a year, Capture covers all aspects of running a successful photography business, from the latest gear and techniques, creativity and inspiration, staffing, marketing, and business issues. It publishes images created by the world's leading photographers along with the stories of how they came to create them.
Each issue, our mission is to inspire, inform and entertain.
Get Capture magazine in print
Want to get Capture in print? Australia's best-selling photo magazine is published four times a year and is available in many newsagencies in Australia and New Zealand. Alternatively, you can have the magazine delivered to your door with a subscription.
Click here to subscribe to Capture magazine print edition
Get Capture magazine on your device
Want to get the digital version of Capture? You can get Australia's best-selling professional photo magazine delivered straight to your smartphone, tablet or computer. You can preview articles in the latest issue, purchase a single issue, or subscribe for 12 months.
Click here to get Capture magazine digital edition on smartphone, tablet or computer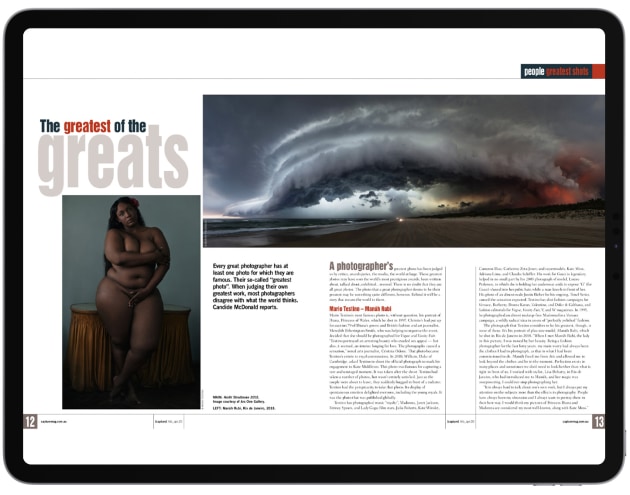 Advertise in Capture
No matter the size of your business, we can tailor a package to help you effectively engage with our growing community in print, online, email, social media or events. Call or email Jodie Reid for more information.
Jodie Reid | National Sales Manager
02 9213 8261 | jodiereid@yaffa.com.au