Photographer, Speaker, Mentor, and Educator, William Long is arguably one of Australia's most reputable, successful, and technically diverse professional photographers. In addition to winning numerous national and international professional awards across multiple photographic categories, he has been recognised for his excellence in photography with Fellowships from the New Zealand Institute of Professional Photography (NZIPP), British Institute of Professional Photography (BIPP), and the Royal Photographic Society (RPS).
In 2014, Long was also the recipient of a rare Honorary Life Membership from the Australian Institute of Professional Photography (AIPP), and then in 2016 an Honorary Life Membership from the British Institute of Professional Photography (BIPP) in recognition of his outstanding professionalism and voluntary work in the photographic industry. He is also a recipient of Quintuple Gold Bars – AIPP Master of Photography from the AIPP.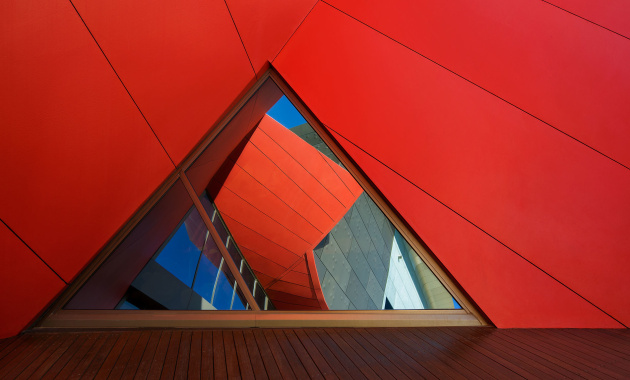 In addition to his award-winning photography, Long has also developed his career as a sought-after internationally recognised speaker, competition judge, mentor, and industry advocate. He continues to use his talent to educate, guide, and inspire other photographers at every level, both locally and worldwide, through his mentoring programs, workshops, and online groups.
William Long is also the Founder and Managing Director of PhotoWatchDog, a private industry advocacy concern group that lobbies companies, governments, organisations, and individuals who produce photographic competitions to establish fair terms and conditions for all entrants. Long has been a judge for Australia's Top Emerging Photographers since its inception.
Click this link to see the entire impressive judging panel for Australasia's Top Emerging Photographers 2022.