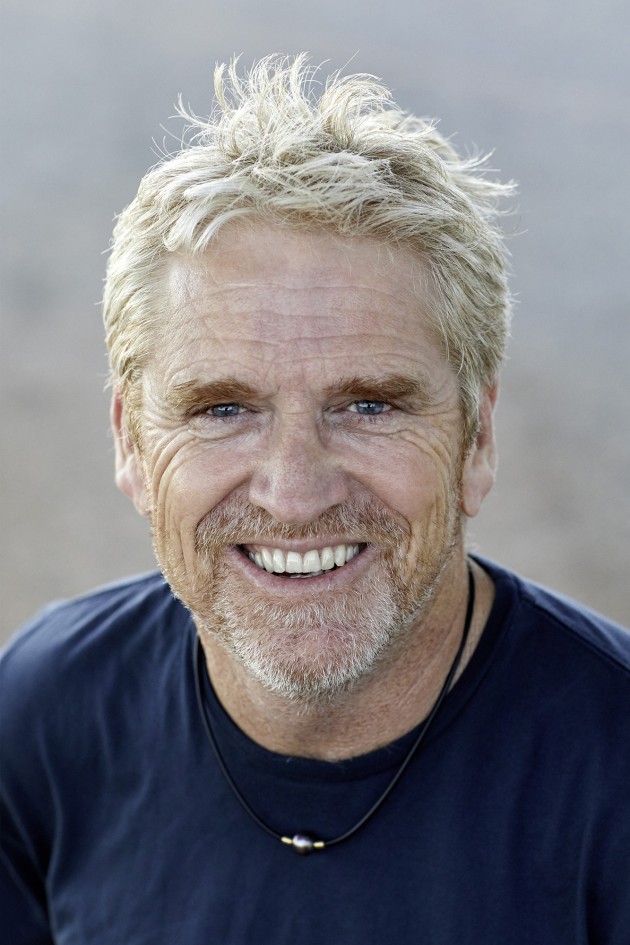 Tony Hewitt is an artist whose photographic journey has seen him explore a diverse mix of genres including fine art, aerial, landscape, and nature. With a passion for people, places, and pictures, and an instinctive sense of the moment, he brings a unique combination of creative skills, award-winning photographic vision, and simple creativity.
Hewitt was recognised as a Fellow, an Honorary Fellow, and Grand Master of Photography of the prestigious Australian Institute of Professional Photography (AIPP). He is also, a Fellow of the New Zealand Institute of Professional Photography and a Grand Master of Photography of WPPI (USA).
His career highlights feature over 400 state, national, and international photography awards including being recognised as the AIPP Australian Professional Photographer of the Year. In the same year he was named the New Zealand Overseas Photographer of the Year. As recently as August 2021, Hewitt received the Bill Hurter Award at WPPI in Las Vegas, USA, and won both the Creative division and the Landscape category in the same competition. In January 2020, he won the Nature, Landscape, Wildlife, and overall Photographer of the Year at the SWPP 20x16 Print Awards in London, UK.
As an internationally recognised fine art photographer, Hewitt has exhibited both within Australia and Overseas since1995 sharing successful expressions of his vision through regular solo exhibitions including Coast, Lux et Aqua, Evapor8, and Transience, at Lynton & Kay Galleries in Australia. 2021 saw the release of his Continuum collection and in February 2022 he shared his Occuli retrospective collection. More of his work features in the incredible collaborative100-piece Girt by Sea collection, captured during a 31-day circumnavigation of the Australian coastline.
Hewitt has regularly been invited to judge at local, national, and international levels for the past 25 years, and also served as Chairperson of the Australian Institute of Professional Photography Awards Committee 2016-2020.
He is a well-respected and in-demand, creative mentor and coach, and offers a diverse range of opportunities for learning and inspiration. As a highly respected professional speaker, Hewitt has been presenting in a variety of forms for over 25 years on subjects as diverse as Photography, Fine Art, Creativity, Vision, Repoire, and Personal Awareness, often utilizing his amazing images to illustrate various aspects of his message.
Hewitt loves a good coffee, great music, a game of table tennis, and can still ride a skateboard.
Click this link to see the entire impressive judging panel for Australasia's Top Emerging Photographers 2022.