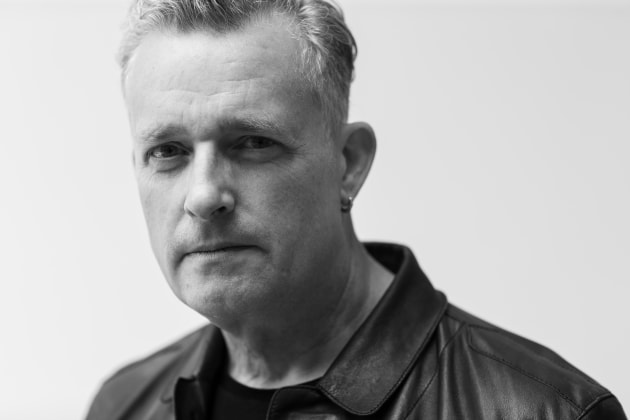 Simon Harsent is an internationally renowned photographer and director. Born in England, he began his career in London before moving to Australia in 1987. After 10 very successful years he moved to New York in 1997. Although living in New York at the time, Harsent's ties with Australia saw him become co-founder of POOL Productions in 2008, and in 2017 he relocated his base to Sydney.
Harsent's work has been recognized at numerous award shows around the world including American Photography, Graphis, Communication Arts, PDN, D&AD, Head On Portrait award, Head On Landscape award and the National Photographic Portrait Prize. To date, he has had ten solo shows, been involved in over 25 group shows and has published three books.
In 2009, Harsent's first monograph, Melt: Portrait of an Iceberg, was published to critical acclaim, reinforced by its inclusion in the Photo District News (PDN) yearly Best of Annual and the prestigious D&AD annual.
His work for ACON included in permanent collections such as The Powerhouse Museum, Sydney, AustraliaQueensland Art Gallery, Brisbane, Australia.
Click this link to see the entire impressive judging panel for Australasia's Top Emerging Photographers 2022.