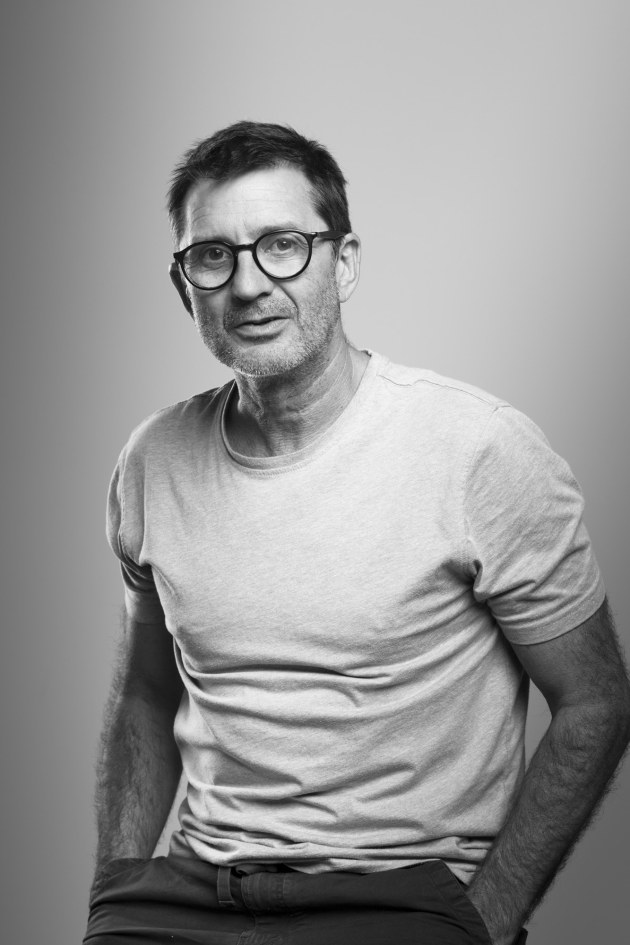 Lynton Crabb is a photographer, motion director, and visual strategist. He was raised in India and Papua New Guinea and is now based in Australia. He shoots all sorts of different subjects, sometimes people, sometimes places, often together with a linking strategic style. Three children, one dog, and one partner, all seem to get on well overall. He needs glasses to see properly. Loves the water and meeting all walks of life. Shooting all over the world, but mainly Australia, Asia and the Pacific.
Clients include Cbus, Lendlease, Australian Unity, Mirvac, Newcrest, Crown Resorts, Johnny Walker, Qantas, Charter Hall, Victorian Government, and a bunch more. A generous and energised creative collaborator, he is known for creating authentic corporate and industrial lifestyle imagery across a variety of sectors.
Click this link to see the entire impressive judging panel for Australasia's Top Emerging Photographers 2022.