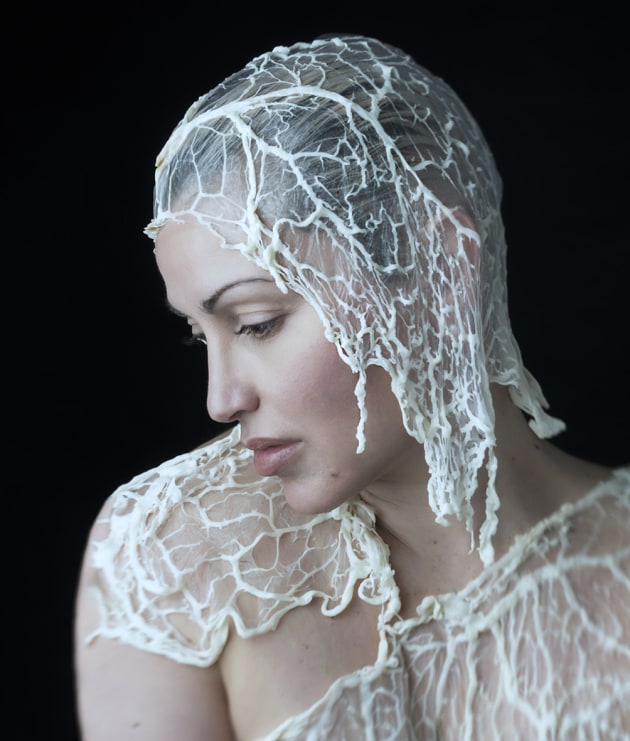 Lori Cicchini is a fine art photographer currently based in Canberra, Australia. Her studies include Fine Art and a Bachelor in Photography of which she has received numerous academic awards including the 2013 Australian National University prize cup. In 2015, Cicchini's first year as an accredited member of the Australian Institute of Professional Photographers (AIPP), she achieved her Associate honour and in 2017 was awarded her Masters honours.  
Her work focuses on the female form in nature, particularly in water and/or in the landscape. It is an expression captured by her female gaze that lures the viewer into the power and strength of her images with a curious intent of what lies further in the story.
Cicchini's work has been exhibited in cities across Australia as well Italy, France, the UK, and USA. It has received numerous industry awards and accolades, as well as published in various art and fashion magazines both nationally and internationally.
In 2019, for the fifth consecutive year, Cicchini was awarded the AIPP ACT Illustrative Photographer of the Year, and in she was named 2017 AIPP ACT Portrait Photographer of the Year, previously also awarded in 2015. Cicchini was also one of three finalists for the Australian Creative Photographer of the Year. In 2015 he was recognised Australia's Top Emerging Fashion/Editorial Photographer. On the international stage, she was named as the 2015 Le Grande International Photographer of the Year, and has also received first place for her fine art nudes in the International Photography Awards (IPA) along with numerous honourable mentions in fine art nudes, fine art portraiture, fashion, and editorial. 
Click this link to see the entire impressive judging panel for Australasia's Top Emerging Photographers 2022.