Lisa Maree Williams is an Australian born photojournalist and portrait photographer.
Known for her sensitive approach to chronicling social issues, often surrounding gender, migration, environment, and shifts in the cultural landscape. Her work traverses editorial, commercial, and art realms and has appeared in The Guardian, Huff Post, Sydney Morning Herald, TIME Magazine, The Washington Post, The New York Times, The Australian, Bloomberg Business Week, Good Weekend Magazine, Marie Claire, and The Australian Financial Review, amongst many others.
Williams nurtured a love of visual storytelling while studying a Bachelor Degree of Photography (majoring in photojournalism at Griffith University), and over the past two decades has worked closely with leading agencies, brands, and publishers.
Currently based in Sydney, she has been documenting the impact of the COVID-19 pandemic now entering its third year, and during the Black Summer bushfires spent time with the community of Kangaroo Island, revisiting on the one-year anniversary. After an assignment took her to the Pacific Islands in early 2019, she has returned a number of times and continues to document the impact of climate change in the region.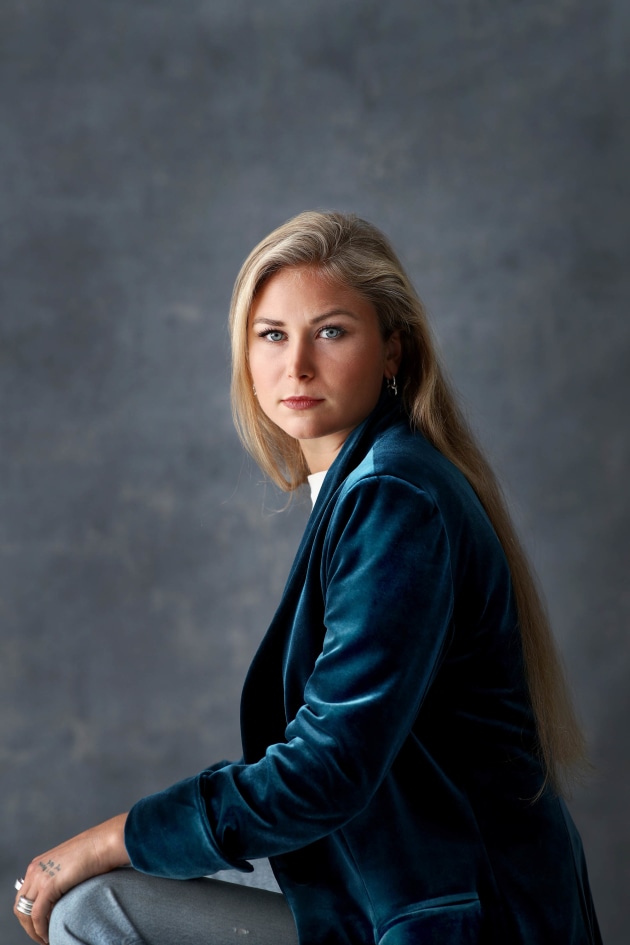 In 2021, Williams photographed Australian activist and advocate for survivors of sexual assault, Grace Tame for TIME's – Next Generation Leaders project. Working closely with Getty Images since 2005, she has travelled to over 20 countries and was a host photographer at the Rio Olympics, Pope Francis's State Visit to the Philippines in 2015 and World Youth Day in Sydney 2008. She has covered numerous royal visits and Australian Federal Election Campaigns, travelling with leaders John Howard, Tony Abbott, Julia Gillard, and Bill Shorten.
Her work has appeared in a number of international group exhibitions and is held in the private collections of NIDA and University of the Sunshine Coast, and also been recognised by the Sony World Photography Awards, Pictures of the Year International (POYi), The Walkley Awards, Head On Portrait Prize, Moran Photographic Prize, Australian Photojournalist Association Documentary Award, and the International Photography Awards (IPA).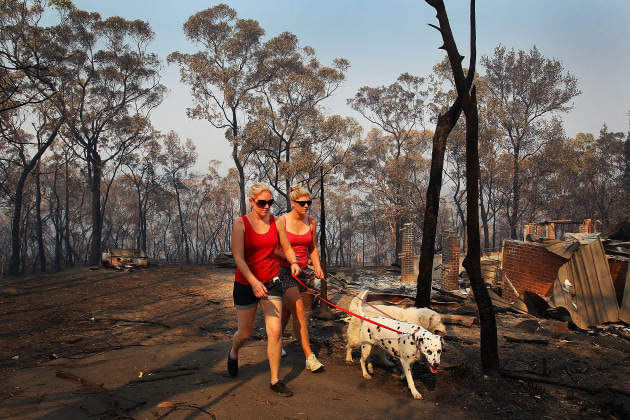 A solo exhibition showcasing Lisa's portraiture work was curated by Dawn Oelrich and shown at the University of the Sunshine Coast Art Gallery in 2011. And in 2007 her photo series with Australia's National Institute of Dramatic Art, titled 'The Players', was sponsored by Canon Australia and exhibited as large-scale prints in conjunction with the annual Sydney Arts Festival.
Williams is the co-founder and co-curator of AUSWIP (Australian Women in Photography) and has taken part in a number of photography workshops, speaking and judging panels.
Click this link to see the entire impressive judging panel for Australasia's Top Emerging Photographers 2022.