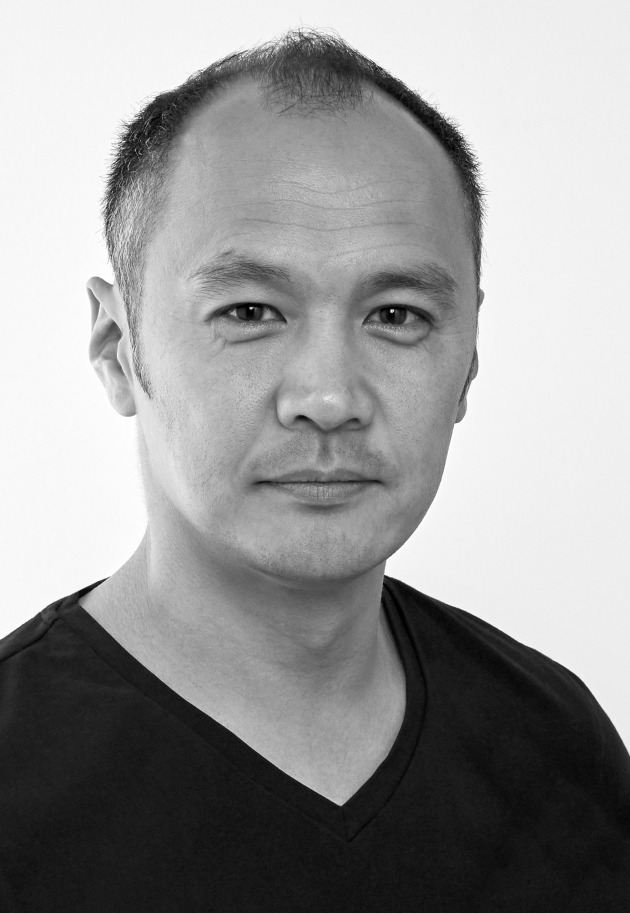 Born in Japan and raised in Australia, Isamu Sawa (or 'Issey' to his friends) is one of the country's leading commercial photographers. Inspired by his late photographer father, Peter Sawa, to pick up a camera at age ten, it hasn't left his side since.
With a professional career spanning more than 25 years, he has amassed a vast clientele of international brands, including Mercedes Benz, Toyota, Renault, IWC, Schweppes, and Penfolds. His editorial work has featured in GQ, Vogue and Mercedes Benz magazine.
More recently, his focus has been on his visual art practice. He exhibited Two Generations – Two Views with his father at Joshua McClelland Print Room in 1999. Since 2013, he has exhibited in numerous group shows; at The Compound Interest, Rokeby Gallery, Centre of Contemporary Photography (CCP), Sun Studios, and Gippsland Art Gallery.
Exploring a particular fascination with the micro world, Sawa's first solo exhibition, Without Water, in 2015, caught the eye of Australian and overseas media. To date, more than fifty astute collectors across the world have purchased limited edition prints from the series. Due to its high acclaim, the show travelled to Sydney via invitation by the Black Eye Gallery in 2017. His follow-up exhibition, REMNANT, was staged in Melbourne, 2019.
Click this link to see the entire impressive judging panel for Australasia's Top Emerging Photographers 2022.