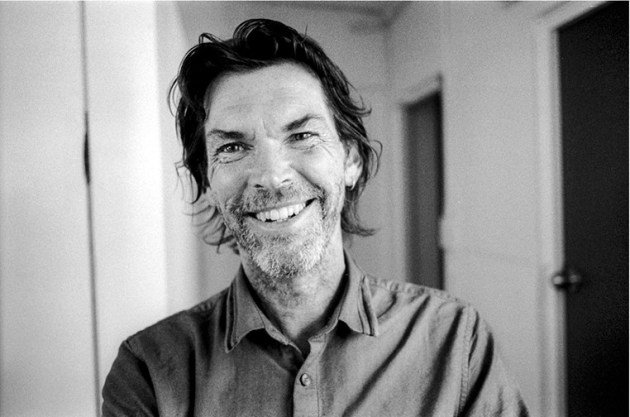 Adrian Cook is an award-winning portrait and documentary photographer and has worked for major advertising agencies and magazines worldwide for the last 25 years.
In early 2015, uninspired by the predictability and monotony of digital photography, Adrian began taking photographs using the wet plate collodion process in an effort to recreate the aesthetic qualities and characteristics lost with the demise of film. In contrast to the immediate and pervasive, he now works on personal projects and advertising campaigns using wet plate techniques, both in the studio and on-the-road from his mobile darkroom. 
Click this link to see the entire impressive judging panel for Australasia's Top Emerging Photographers 2022.