PAST RESULTS 2015-2020
WE'RE THRILLED TO ANNOUNCE THE OVERALL WINNER OF THE 2021 COMPETITION!
Please follow this link to see who took out top honours.
Entries for the 2022 competition will open in October.
Winners, runners-up, and top-ranked portfolios will be revealed in the May-July 2021 edition of Capture magazine. A simultaneous announcement will be made in May at www.capturemag.com.au. Also in May, winners, runners-up, Top 10, Top 20, Highly Commended, and Commended photographers will be notified via email confirming their placing in the competition.
Australasia's Top Emerging Photographers encourages and promotes talented photographers in the early stages of their careers. This year, winners and runners-up will share in a prize pool of more than $30,000, including $9,000 in cash prizes. The best entries will be showcased in the May-July issue of Capture magazine.
Click the links to see past winners, runners up and top finishers from
Australasia's Top Emerging Photographers between 2014 and 2020.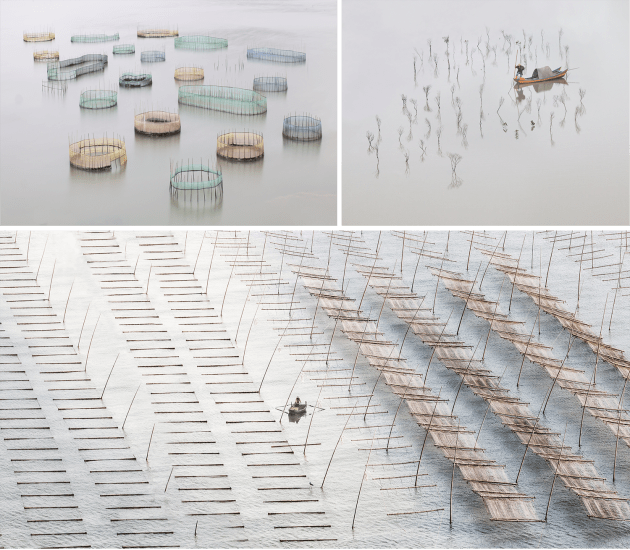 A huge thank you to our amazing sponsors...
MAJOR SPONSOR
CATEGORY SPONSORS