John Feely has been named the overall winner, Australia's Top Emerging Photographer 2016. A massive congratulations to all the other category winners, runners-up and finalists – all of whom are listed below.
Along with the title, Feely also won the grand prize – a Fujifilm X-T1 and XF 18-135mm lens valued at $2,599 – from our major sponsor, Fujifilm, along with $5,000. He won the Documentary/Photojournalism category and was runner-up in the Portrait category. Congratulations must also go to Sarah Maslankiewicz, winner of the Student category, but also overall runner-up, Australia's Top Emerging Photographer 2016.


 
Photo © John Feely.
In 2016 the total prize pool for Australia's Top Emerging Photographers was worth over $21,000, with $11,715 in prizes from our category sponsors and cash prizes of $9,500.
2016 Australia's Top Emerging Photographers: Winners, Runners-up and Finalists
Click the links below to see each of the winner and runner up portfolios.
2016 AUSTRALIA'S TOP EMERGING PHOTOGRAPHER
Overall winner: John Feely
Overall runner up:  Sarah Maslankiewicz
ARCHITECTURE
Winner
Gregory Evans
Runner-up
Becky Strong
Finalists
Mihai Florea
Chrissie Francis
Daniel Pockett
Andrew Privitera
Elizabeth Schiavello
Jude Watson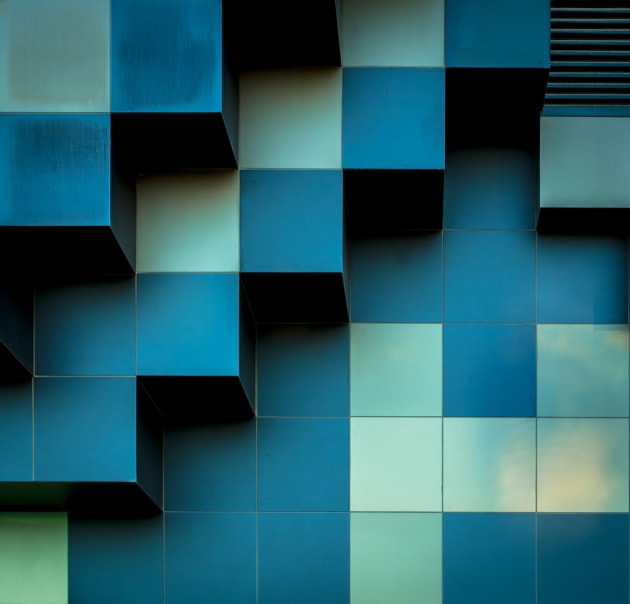 Photo © Gregory Evans.
ART
Winner
Marea Reed
Runner-up
Izzy Gramp
Finalists
Thomas Brown
Amy Crawley
Henrique Fanti
Hayden Griffith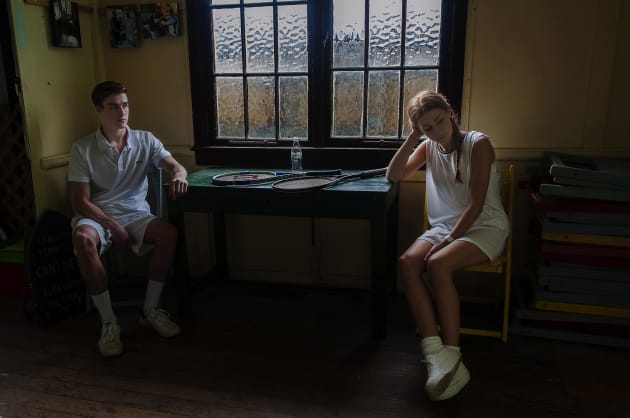 Photo © Marea Reed.
DOCUMENTARY/PHOTOJOURNALISM
Winner
John Feely
Runner-up
Niki Boon
Finalists
Jane Cowan
Kern Hendricks
Lynette Letic
Harrison Moss


 
Photo © Niki Boon.
EDITORIAL/FASHION
Winner
Ribal Hosn
Runner-up
Waded
Finalists
Lori Cicchini
Freya Lamont
Ren Pidgeon
Steven Popovich



Photo © Ribal Hosn.
LANDSCAPE
Winner
Luke Tscharke
Runner-up
Robert Salisbury
Finalists
Mieke Boynton
Lee Duguid
Craig George
Michael Harris
James Smart
Katherine Williams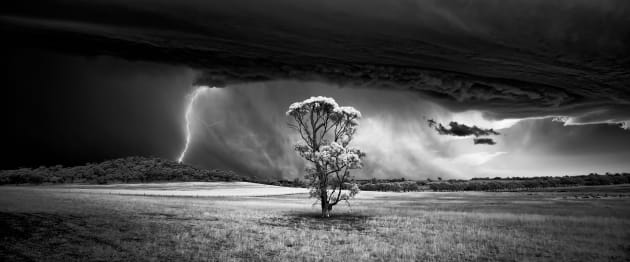 Photo © Luke Tscharke.
PORTRAIT
Winner
Niki Boon
Runner-up
Kelly Tyack
John Feely
Brook Ready
Finalists
Tracy Botica
Amy Crawley
Steven Cutts
Shamima Islam
Ona Janzen
Kelly Morgan
Jennifere Thompson
Pippa Williams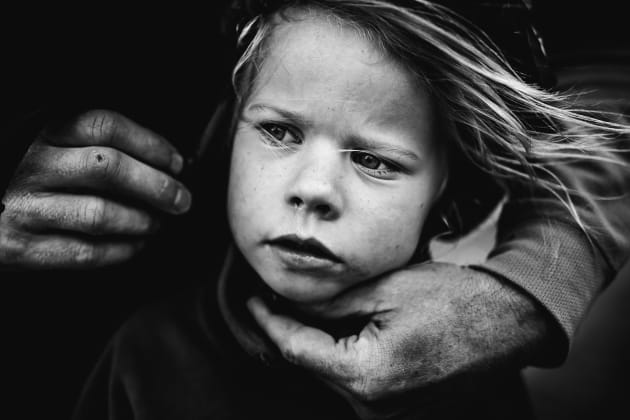 Photo © Niki Boon.
SPORT
Winner
Samuel Costin
Runner-up
Jeremy Ng
Finalists
Mark Croker
Aidan Cunningham
Mel Lyons
Daniel Pockett
Brook Ready
Dennis Tan



Photo © Samuel Costin.
STUDENT
Winner
Sarah Maslankiewicz
Runner-up
Kate Bowman
Finalists
Andrew Arismunandar
Tony Evans
Heather Gaskell
Ricky Gestro
Ahkam Nasution
Marc Pricop
James Thorn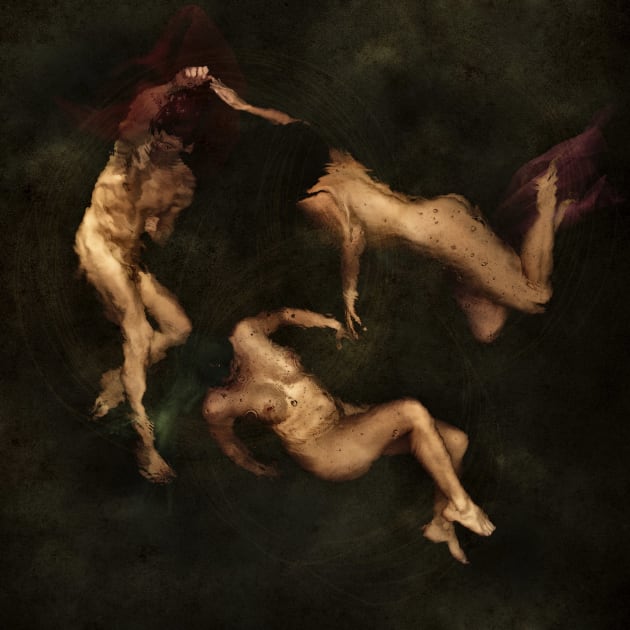 Photo © Sarah Maslankiewicz.
WEDDING
Winner
Grace Hobson
Runner-up
Jai Long
Finalists
Mark Condon
Aimee Dehaan
Matt Godkin
Edwina Robertson
Shane Shepherd
Lucy Spartalis
Jonathan Suckling
James Thomson
Fiona Vail



Photo © Grace Hobson.