Occupation Displacement by Darrian Traynor
Melbourne photojournalist Darrian Traynor presents Occupation Displacement – a selection of uncommissioned and self-funded work made over three years focusing on stories of people affected by conflict in the Middle East.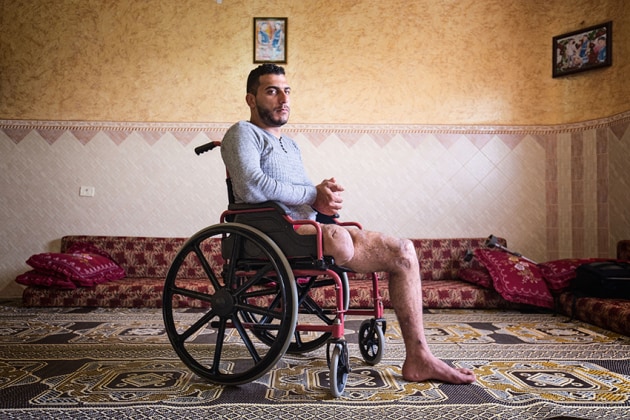 After nine years of war, over five million Syrians have fled their country. The overwhelming majority are now refugees in Jordan, Lebanon and Turkey. Six million people remain internally displaced within Syria.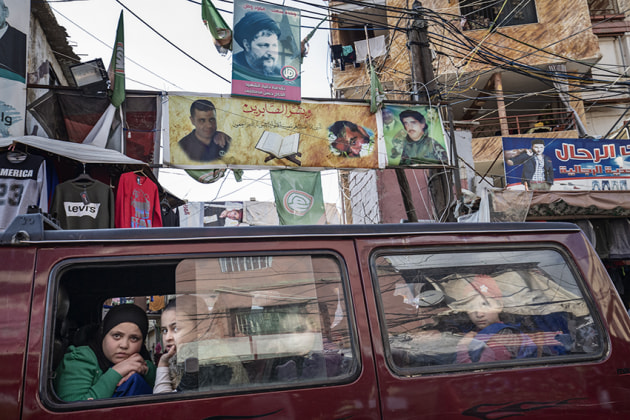 In 1948, almost 85% of the Arab population of Palestine became displaced as a result of the creation of the state of Israel. Today, five million of their descendants live in Gaza, the West Bank, Jordan, Lebanon, and Syria – some in official UN camps, others in unofficial "gatherings".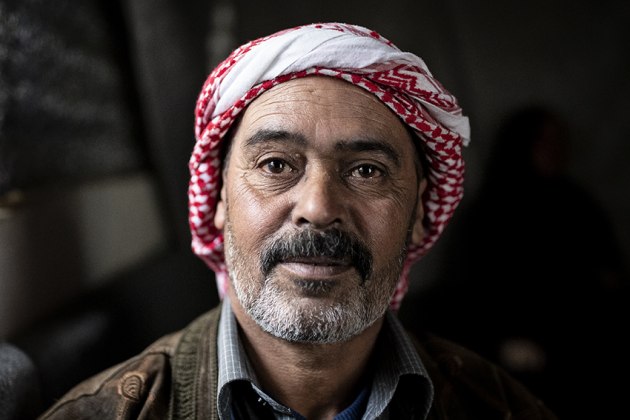 "I travelled to Gaza in 2016, Jordan in 2017, and Lebanon in 2018. In my view, the world's media, all too often, rushes to cover war and conflict and leaves when the bombs stop falling," Traynor says. "The intention of this body of work is to continue to tell the stories of civilians affected by war long after the conflict has ended. This includes their injuries (both physical and emotional), their displacement, and their new homes, but also their ingenuity and dignity."