MGA X Artist photography auction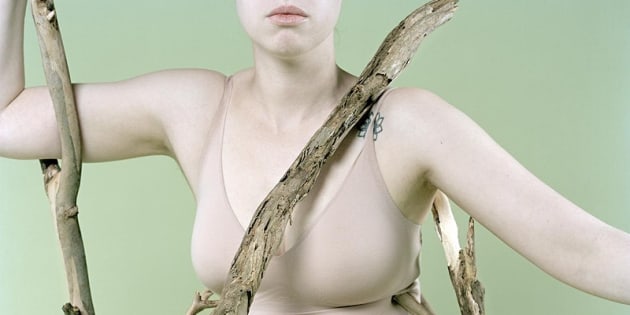 Monash Gallery of Art (MGA) has again joined forces with their artists to create a unique auction where they will share equally in the sale proceeds of their work, giving buyers the opportunity to have a direct impact on artists and their practice.
The auction this year will offer a selection of works by leading contemporary Australian artists including Petrina Hicks, Paula Mahoney, Marian Drew, Joanne Handley, Cyrus Tang, John Gollings, Ali Tahayori, and many others.
The event, in Melbourne, will include drinks and canapés, with the auction to be held by the esteemed Australian auction house Smith & Singer.
Funds raised through the sale of artworks will help shape the future of photography in Australia by supporting MGA's exhibition program, artists, and their creative practice.
Tickets are on sale for the event until 24 May 2022. Absentee bidding is available.
Event details
6pm for 7pm auction.
Drinks and canapés on arrival.
Tickets: $60-65.