Volcanic Aotearoa by Stephen Milner
Volcanic Aotearoa is a photography project that captures the beauty, colours, and organic shapes of New Zealand's volcanic landscape. It is a collection of photos that encapsulates a three-year study of New Zealand's volcanic and geothermal National Parks, Conservation Areas, and a World Heritage Site.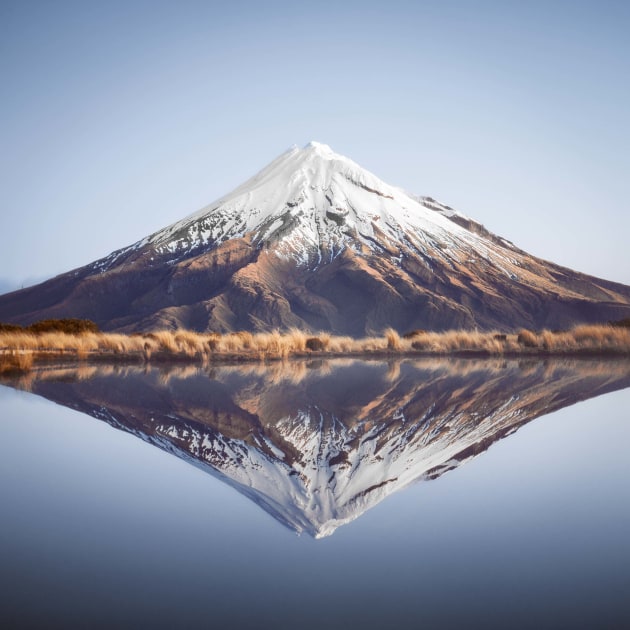 Volcanic activity has been part of the culture of Aotearoa since early settlers, and it continues today. Stephen Milner's images aim toshine a light on the power and beauty of New Zealand's volcanic landscape. 
The book is a 285x285mm case-bound hardcover with over 100 pages of photos, GeoNet information, and Maori legend stories. It will be available on Kickstarter and ships in December 2022. The Kickstarter campaign launches on 13 August 2022 and will run for 30 days. Follow this link for all the information.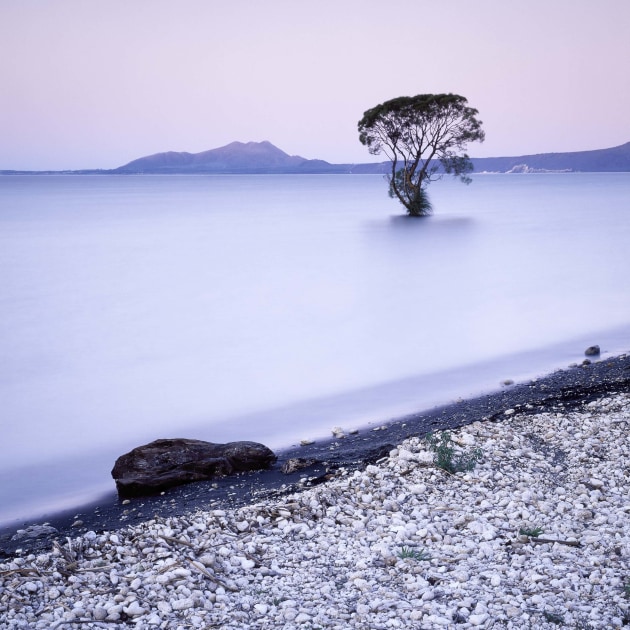 About the project
In 2019, Milner decided to start using medium format analogue film for his project. All the photos in the book have been taken with film using three different film cameras; the Mamiya 7, the Hasselblad 503CW, and the Mamiya 6. Milner feels that film photography has its ways of shining a light on his technical and creative strengths and weaknesses and that it's taught him to appreciate the value of a single photo.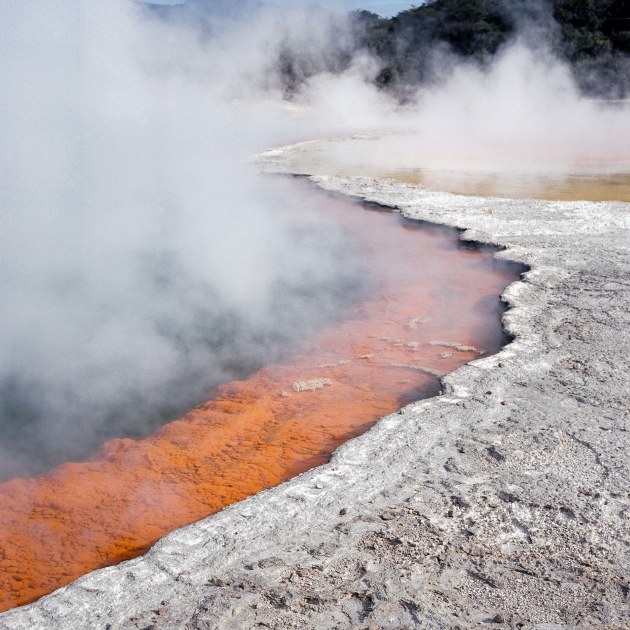 About Stephen Milner
For New Zealand landscape photographer Stephen Milner, creativity is a passion that is true to his spirit and has influenced him from an early age. He turned to photography in 2012 when he picked up his first camera during university. Over the last ten years, he has crafted his mind's eye into something unique, and he feels very fortunate that he has his camera to share how he views the landscape. This is more than simply recording a landscape and is essentially the art of using a camera to create collections of photos with a common theme that together tell a story.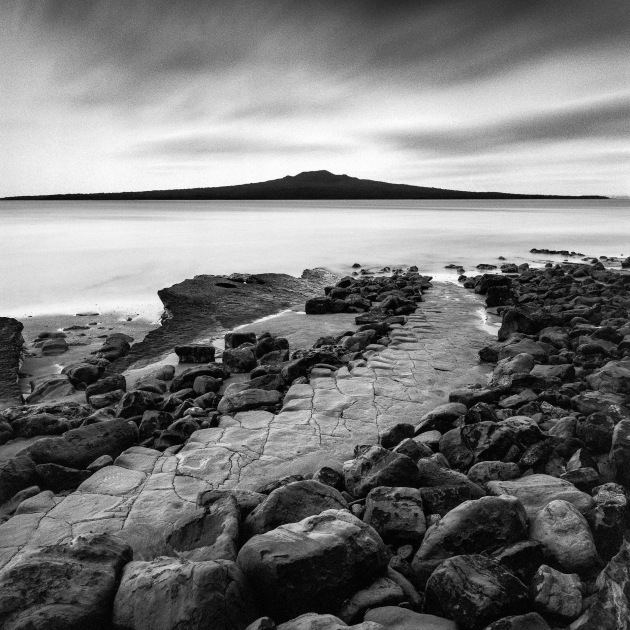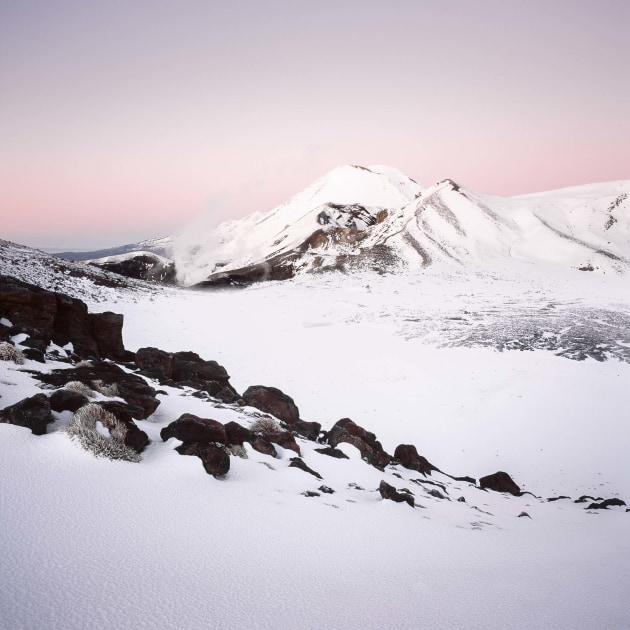 Get more stories like this delivered
free to your inbox. Sign up here.