Photographer Lee Howell has spent over four years immersed in the diverse Kingsland community to authentically document the nature of one of Auckland's liveliest suburbs, in The Kingsland Project.
Howell explores Kingsland's distinct characters and unique localities through an arresting mix of intimate portraits, candid street scenes, and vivid urban landscapes.In 2016, Howell transformed the neighbourhood's main street into an open air exhibition space. In collaboration with the local business community, he converted the shopfronts of Kingsland's main road into a roadside art gallery, affixing over 30 large format prints – one in every shop window.
The project is ongoing.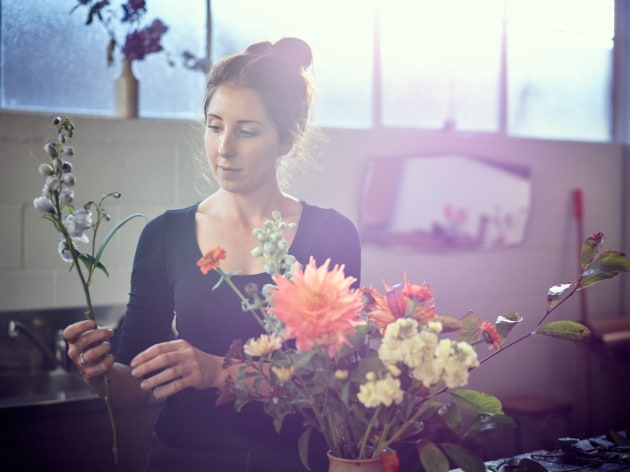 About Lee Howell
Growing up in the U.K., Lee Howell first embarked on a career in automotive engineering that took him to Formula One as a race team mechanic. After being inspired by his brother's travel images, he bought his first SLR camera in 2002 and began teaching himself to shoot. After moving to New Zealand in 2006, he put down the spanners in favour of a full-time career behind the camera. Since then, he's developed a reputation for producing high quality, professional images for corporate, editorial, and advertising clients.
While he loves the challenge of shooting automotive and sport subjects, his real passion lies in working with people and creating portraits that glow with a natural warmth, and capture a person's true character. Over the year,s he's built a broad network of contacts which allows him to resource both people and props from around the country. He enjoys meeting people and passing on his skills and knowledge. His professional affiliations include being vice president of the Advertising & Illustrative Photographers Association (AIPA) and a Qualified member of the New Zealand Institute of Professional Photographers (NZIPP). He was named New Zealand's Motorsport Photographer of the Year in 2011 and 2008.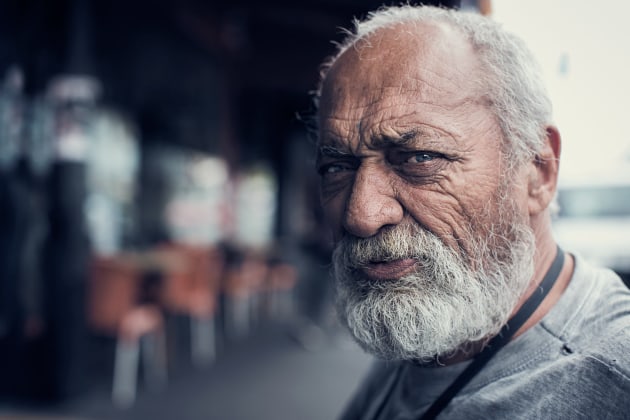 Links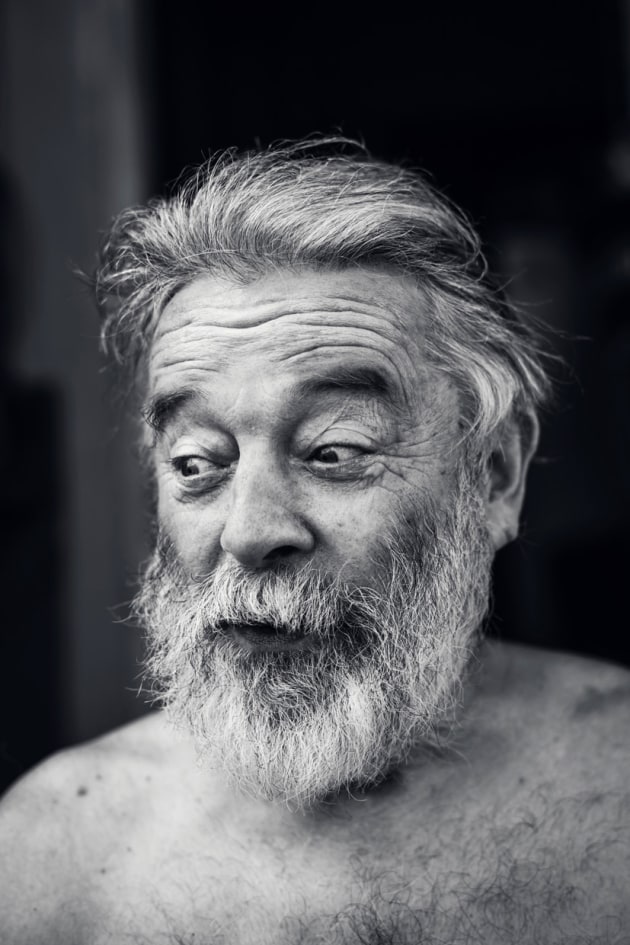 Get more stories like this delivered
free to your inbox. Sign up here.