Punk, Post Punk, New Wave: Onstage, Backstage, In Your Face, 1978–1991 by Michael Grecco
Michael Grecco's latest book, an historic time capsule, saw him shooting from the dank back rooms of music venues to the spotlights onstage, capturing in-your-face performance moments, as well as mise-en-scène and backstage shots with bands including The Cramps, Dead Kennedys, Talking Heads, Human Sexual Response Adam Ant, Elvis Costello, Joan Jett, the Ramones, and many others, from the late 1970s to the early nineties.
Grecco's images in Punk, Post Punk, New Wave: Onstage, Backstage reflect the raw energy, power, sweat, anarchy, and antics that characterized this insurgent alternative music of the time. He also shot album covers and promotional pieces that round out this impressively extensive photo collection.
About the artist
Michael Grecco is an award-winning commercial and fine art photographer and film director noted for his superb celebrity portraits, innovative magazine covers, editorial images, and advertising spreads for NBC/Universal, GE, Pfizer, HBO, Kodak, ABC, IBM, Yahoo!, ESPN, WIRED, TIME, Entertainment Weekly, Esquire, Premier, and more. His images have been featured in prestigious galleries including Louis Stern, G. Ray Hawkins, Stephen Cohen, and Fahey/Klein.
Artist's statement
When I came of age in the late 70s and early 80s, it was in the middle of an artistic rebellion that changed the face of politics and culture forever. This was the era of Punk; bold, self-expressed, and free. An era of music, attitude and fashion that spat in the face of the established norms.
I had grown up in an old-world Italian household in suburban New York. Tradition and rules marked my childhood. I was told how to be, how not to be. I felt stifled. Walking into my first Punk club in Boston at age eighteen, I found I suddenly joined a club where everybody belonged. I could finally be myself, or at least find out who I really was. Wear what you want! Say what you want! Make music however you want! In this culture of acceptance, myself and countless others dove headfirst into a journey of social and artistic freedom. This was my life from 1978 to 1986, in sticky black-walled punk clubs at night, in the bowels of Boston, with punk bands that would eventually become legends, as they started off on tours around America.
I toted my 35mm film camera, and captured punk stars on stage, behind the curtain, and on gritty Boston streets. The spirit of Punk was extraordinary, its music endures. It marked me forever. This collection of work has never before been seen. As you look at these images, I hope you also get touched by its infectious freedom.
Published by Abrams Books.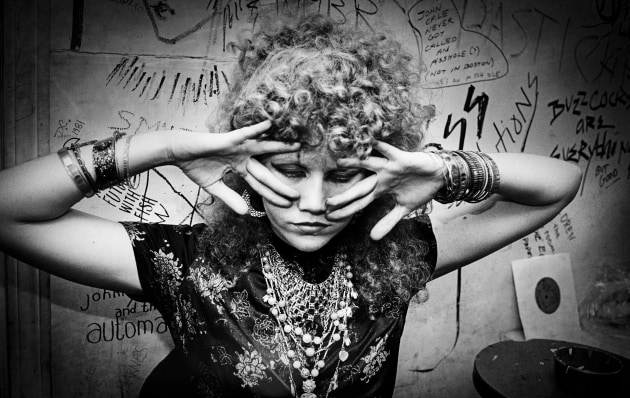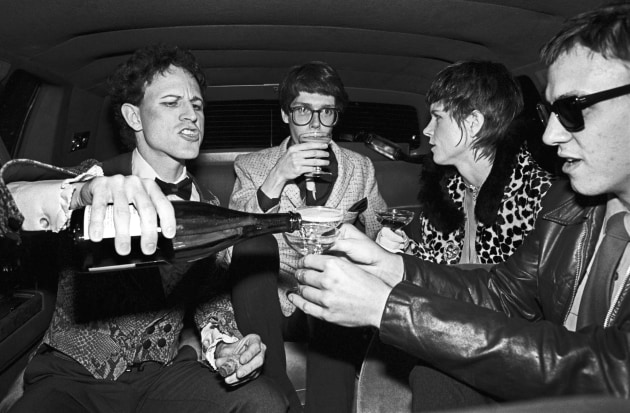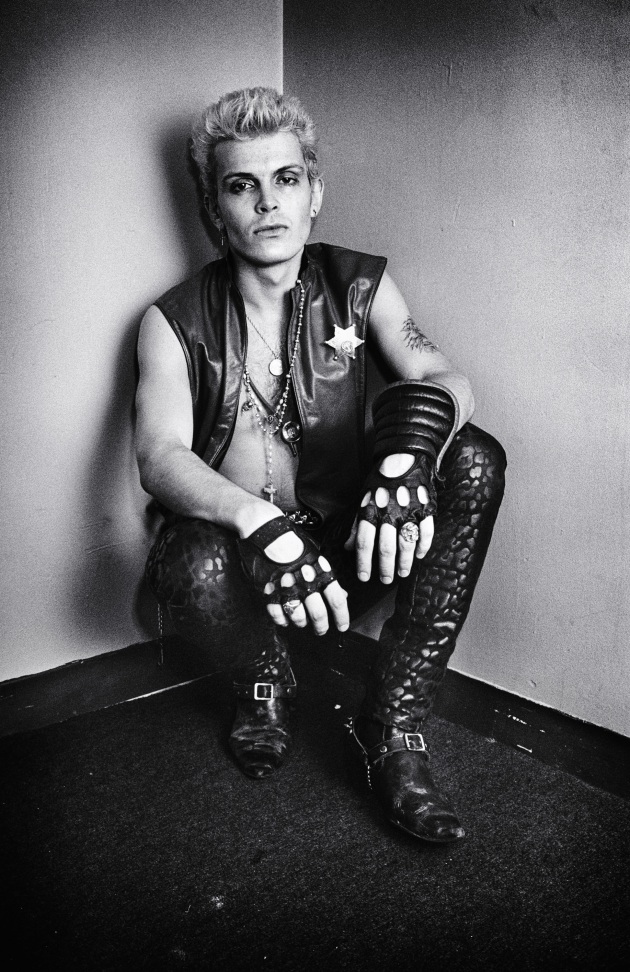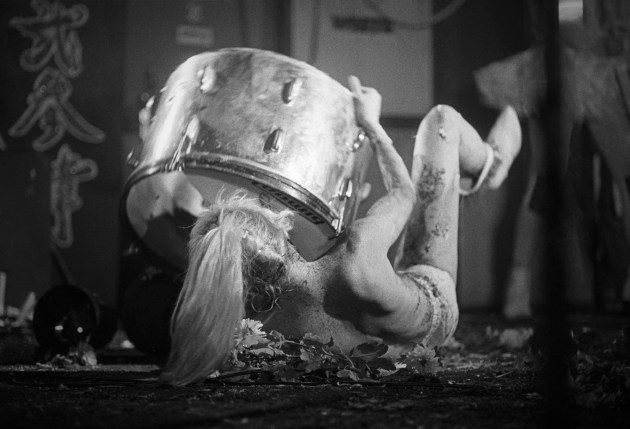 Get more stories like this delivered
free to your inbox. Sign up here.