Lost for Words by Rankin
Renowned British portrait and fashion photographer Rankin has partnered with Royal London, the financial services mutual, to encourage the conversation around death with an online exhibition, Lost for Words.
With the subject of death in the spotlight more than ever as we live through a global pandemic, Rankin believes it's time to change the way we think about our own mortality and the mortality of our loved ones. Lost for Words aims to encourage a vital dialogue on bereavement, to honour those we have lost, and help us enjoy the time we have with those we love.
"What if 'the conversation' wasn't so difficult? What if it was easier, reassuring, funny, joyful? What if it conjured memories of a full and happy life, rather than existential panic? It's time to change the narrative," Rankin said.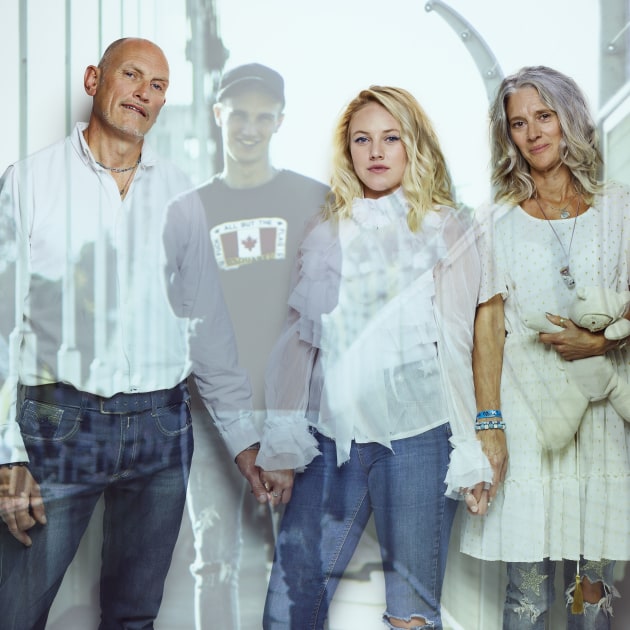 Lost for Words is made up of a series of portraits of people next to projected images of loved ones they have lost, bringing together the departed and those left behind. It also includes an interview series and short film discussing the importance of talking about death and planning for the inevitable.
Those who took part discussed their feelings on loss, what they learnt and how to deal with the practical and financial side of bereavement. They share what they might do differently in the future as well as what they wouldn't change for the world. Just a few of those involved include Gloria Hunniford, Ashley Walters, Konnie Huq, Malin Andersson, Divina De Campo, John Stapleton and Jeff Brazier.
Head to the website to see the images and hear the interviews.
Contact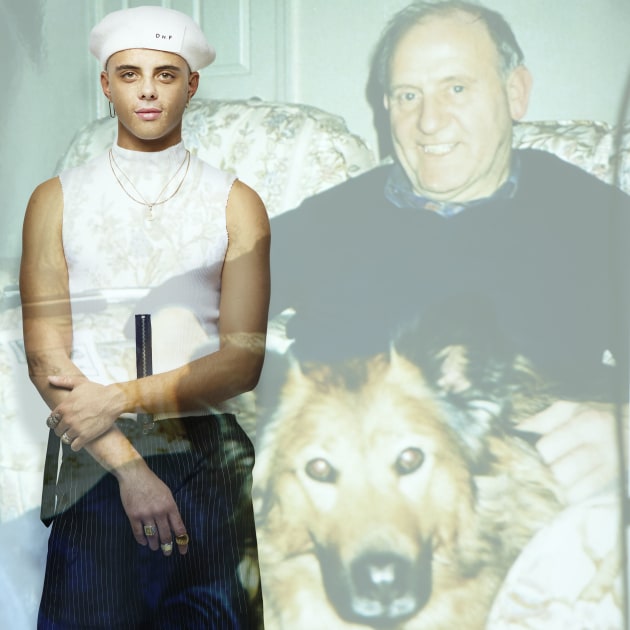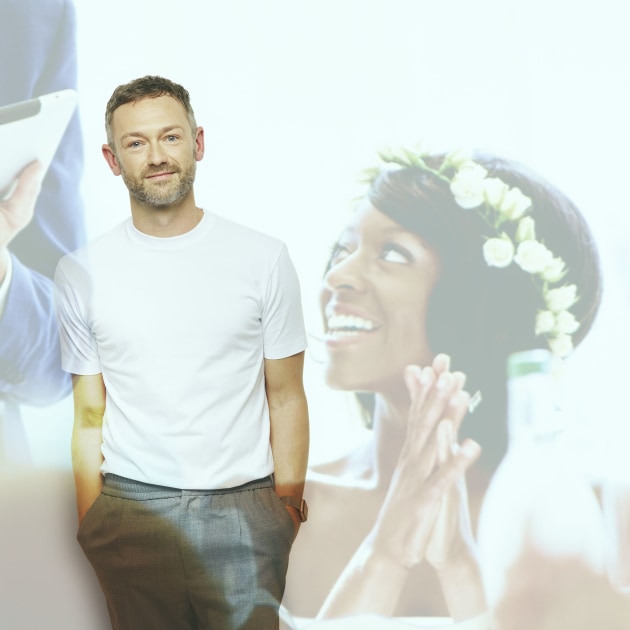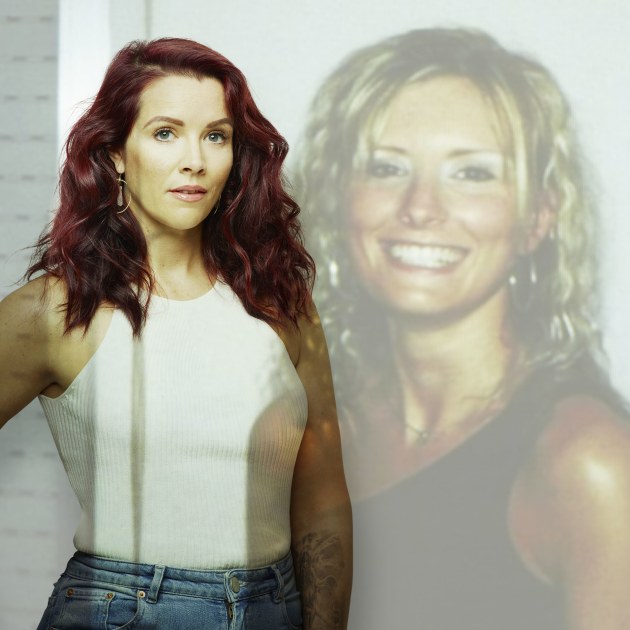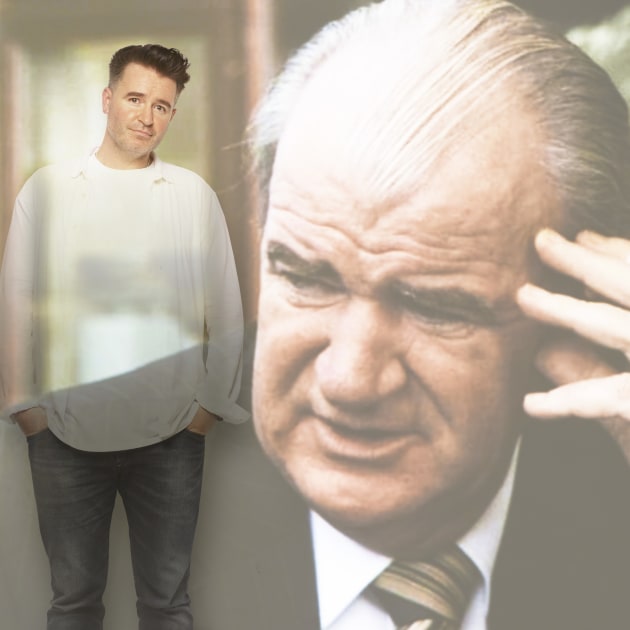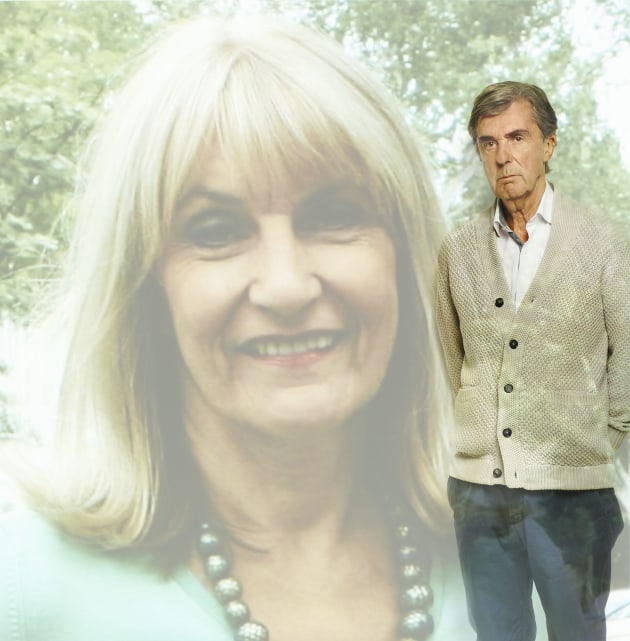 Get more stories like this delivered
free to your inbox. Sign up here.