Fisherwomen is a long-term exploration, in words and pictures, of the contemporary and historical importance of women to the fishing industry, following the traditional route of the herring trade from Shetland to Great Yarmouth. Created over a seven-year period by UK-based landscape and people photographer, Craig Easton, the project includes portraits shot by Easton, recorded interviews, and collected archive material from women all along the east coast route. Also included are black-and-white landscapes that reconnect the many fishing towns and villages of the North Sea that once were part of the herring trade.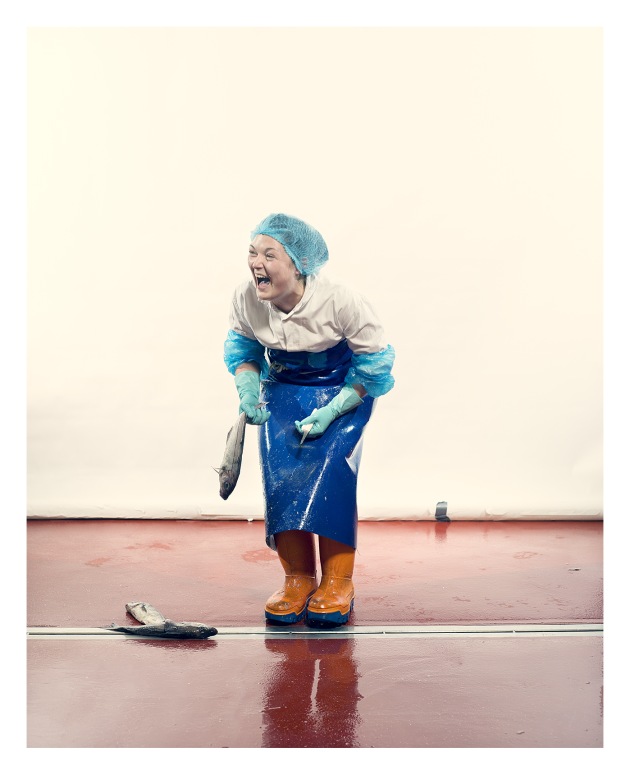 Over the next three years, exhibitions will be held in museums and galleries along the route . Shows in Shetland and the USA are also planned.
Large limited-edition prints (54"x44") have been acquired by Hull Maritime Museum for their permanent collection, while St. Andrews University Special Collections have acquired a portfolio of the Scottish work.
The work is soon to be published by Ten O'Clock Books in a 24-page 11"x15" portfolio edition (limited to 450). Combined with personal testimonies, the photographs weave a compelling tale of a unique phenomenon in the history of British women at work. The images are printed on Mohawk Superfine paper.
As well as this, a special boxed Artist Edition, limited to just 50, will also be available. It features the portfolio presented in a bespoke embossed box along with an original 12"x16" print of The hands that gut the herring and a signed/numbered certificate of authenticity.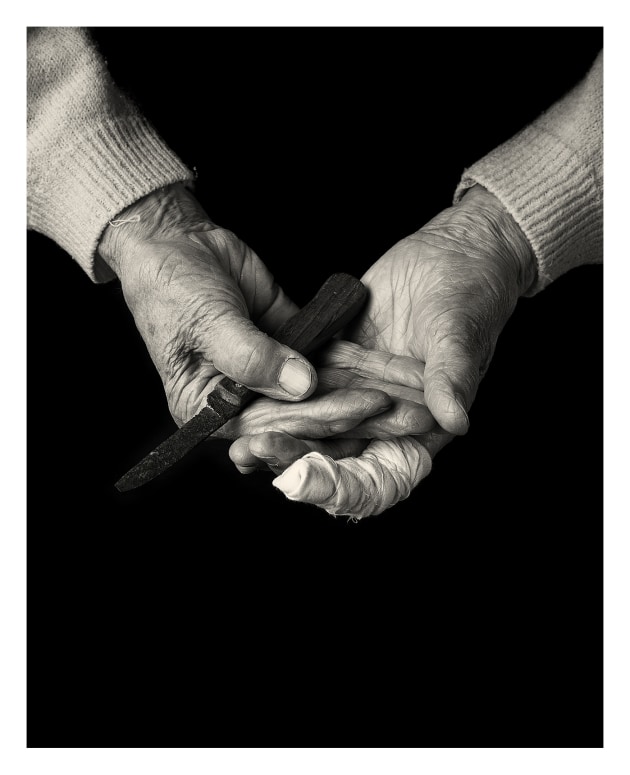 About Craig Easton
Craig Easton shoots landscape and people photographs for clients and personal project worldwide.
He is known for his dramatic landscape work and his intimate portraits of real lives. In advertising he brings the same mix of drama and reality to a wide range of international clients.
His early career was defined by his work for the groundbreaking Independent newspaper in London and he has since gone on to win numerous awards for both his commissioned work and personal projects.
His personal work is deeply rooted in the documentary tradition often mixing portrait photographs with his clear, graphic depiction of the landscape.
See more of Craig Easton's work here.

Get more stories like this delivered
free to your inbox. Sign up here.