Character, Not Characters by Cade Martin
Telling a story through their imagery is any photographer's goal. Cade Martin seeks stories and chases characters in his travels around the world, on commercial shoots and personal projects alike. It was on a break from a commercial project where Martin drank the creative Kool-Aid, compelled to document the tales of tattoo collectors and champions.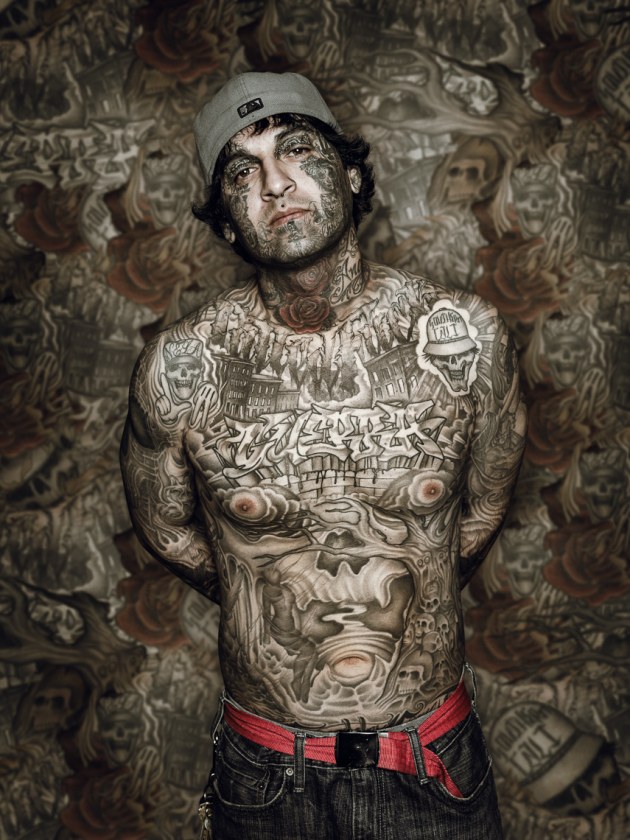 Martin's project, Character, not Characters, showcases tattoo enthusiasts at two different conventions. In the narrator business, Martin had hit the mother lode: Here was an opportunity where each person was giving outward clues, through their body art, to the stories that lie within.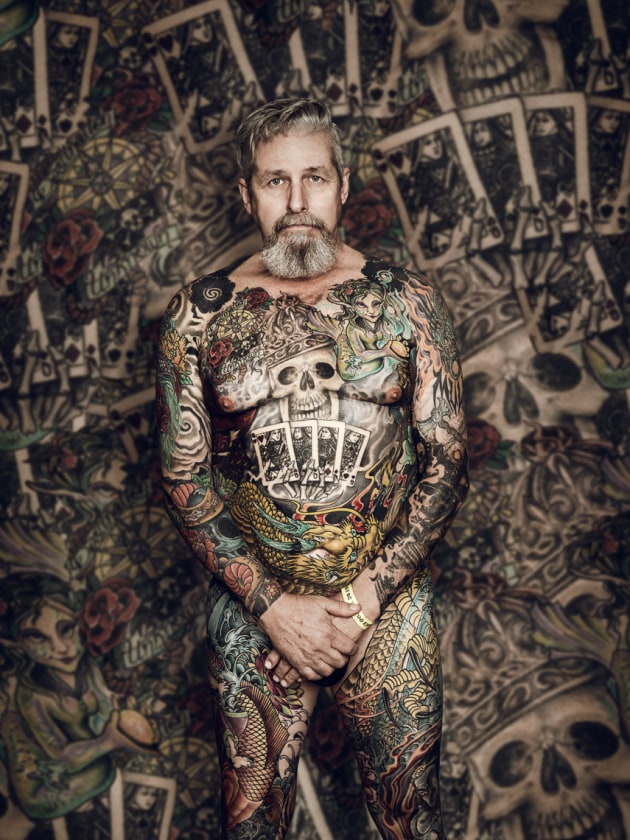 Striving to create a narrative living beyond any one moment with his imagery, Martin worked with his post production team to continue the storytelling beyond the one started in a makeshift photo booth. Together with his team, they created individualised backdrops based on each person's tattooed torso, with the thought being that the stories contained multiple layers and complexities.
This collection has been an art exhibition at The Mansion on O Street in Washington, D.C. – Martin's first exhibiton of photographs.
Behind the scenes
Contact
Cade Martin is represented by Heather Elder.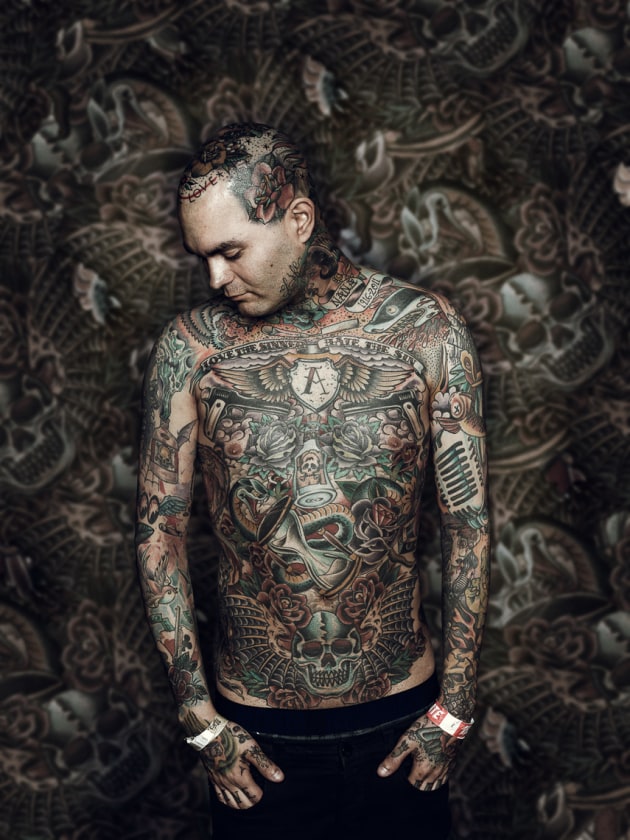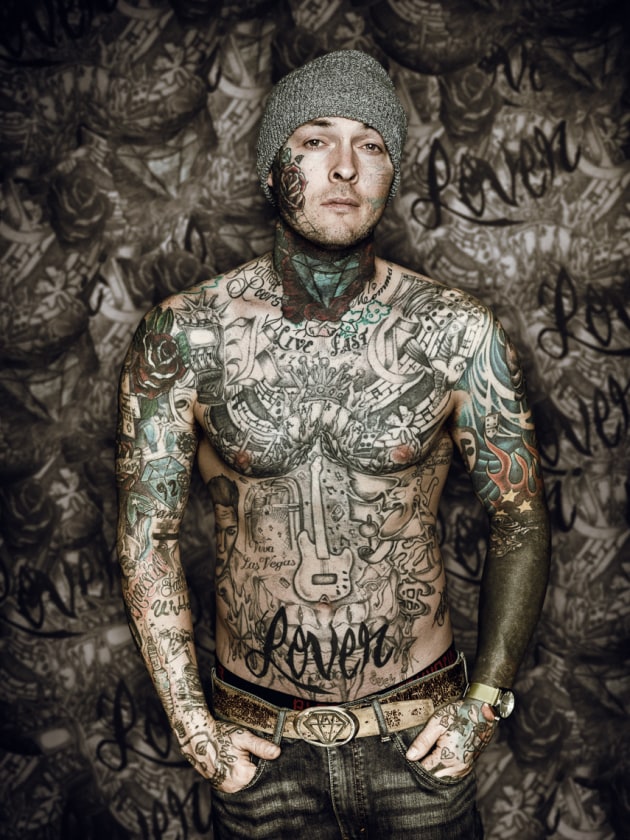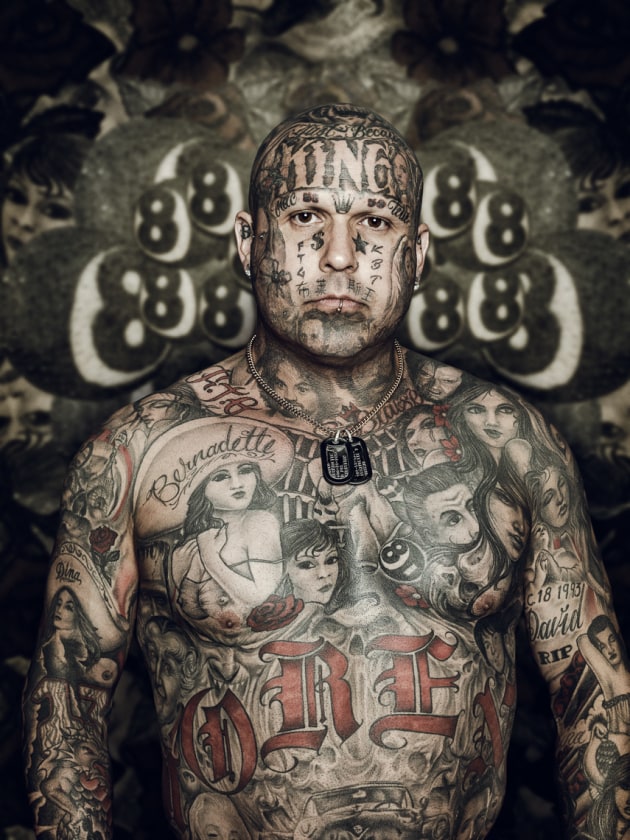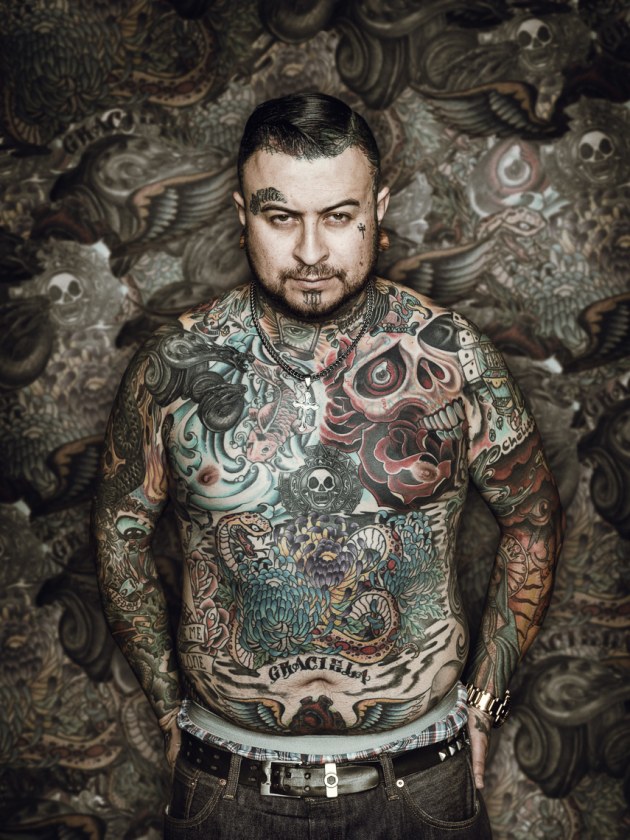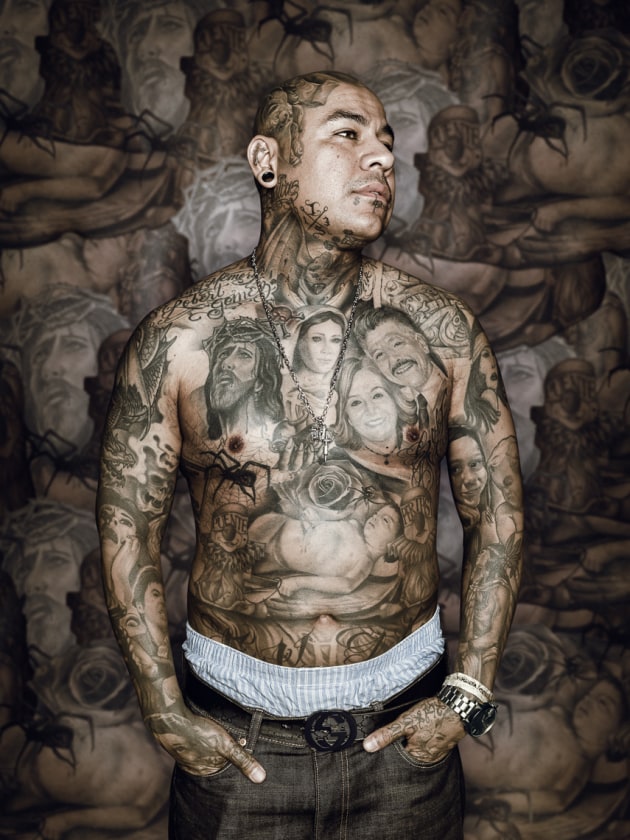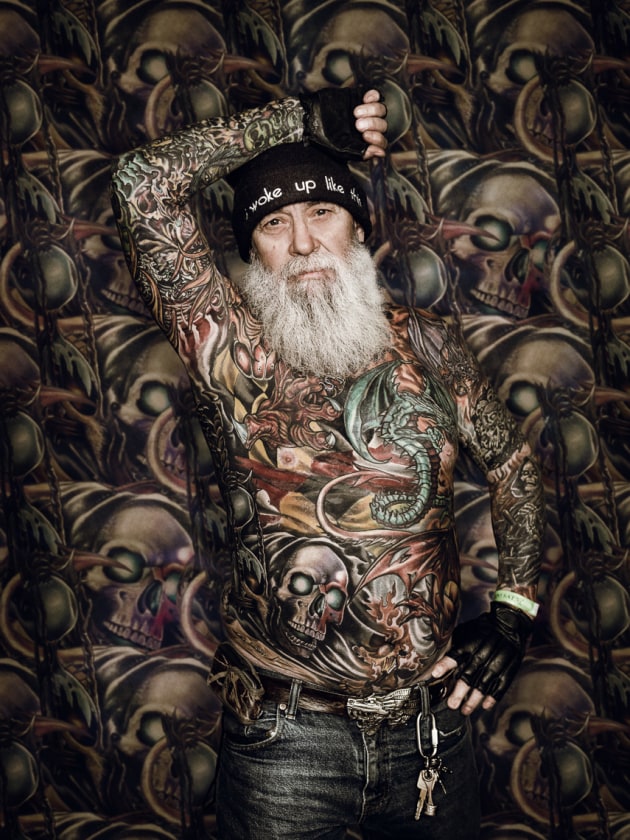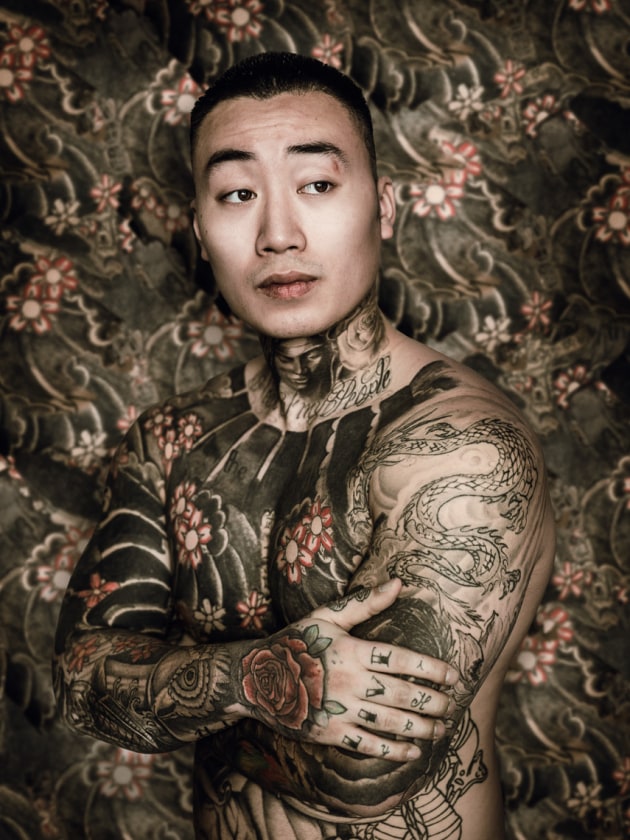 Get more stories like this delivered
free to your inbox. Sign up here.