Characterised by its seven seasons (spring, trap berth, summer, berry, late fall, winter, and pack ice) and breathtaking landscapes, Canada's Fogo Island and The Fogo Island Inn are high on the go-see list of those keen to get off the beaten track. And the The Fogo Island Inn has become one of the top culinary experiences in Canada.
Commissioned to shoot an editorial story for Pie Digest, photographers Dan Lim and Sébastien Dubois-Didcock travelled to the Inn during the chilly winter months to explore this unique destination and find out what makes it so special.
Through his intimate portraits, Dan Lim takes the viewer into the everyday life of the people who call Fogo Island their home. The series reflects the positive relationship created between the community of Fogo and the Inn, and how they've played off of each other to create a unique experience for travellers.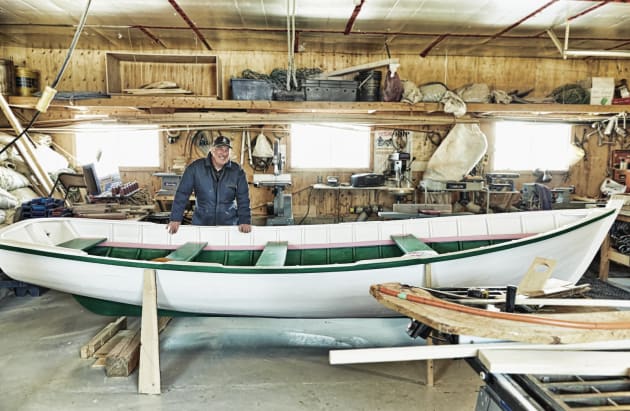 "Fogo is not only special in its surreal landscapes and hospitable people," Lim says. "It truly is a feast for the eyes and soul as you can witness the true power of Mother Nature, and realise how amazing our planet really is."
Lim's aim was to capture the bond between the Inn and the community of Fogo, and he spent time photographing the different people who play crucial roles at the Inn. Built with intention to give back to the community, the Inn is run by the people of the island, and all the money that is made is invested back into the community.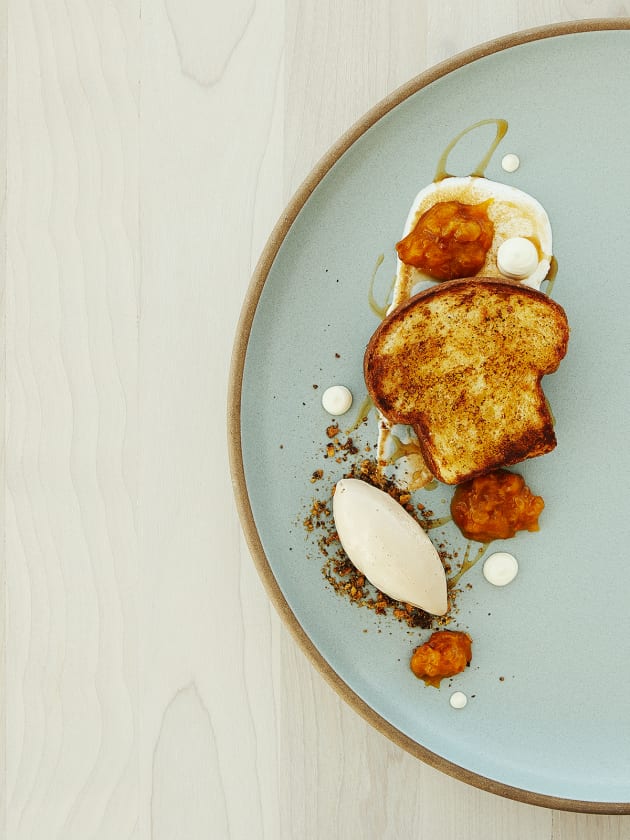 The spectacularly designed dining room at the Inn is surrounded by a mesmerising landscape, and coupled with exquisite food, those fortunate enough to go are in for a magical dining experience. Photographer Sébastien Dubois-Didcock's goal is to take the viewer on a culinary journey of Fogo Island Inn's dishes which take a creative approach to traditional Newfoundland food to bring a whole new spin on eating local. "The beauty of Chef Murray's food was his ability to capture such amazing flavours that directly reflected the incredible landscape of Fogo Island," Dubois-Didcock says.
"A big part of our trip to Fogo Island, at least for me, was to capture food outside of the studio setting," Dubois-Didcock says. "So much about food and how we experience it is found in its organic nature, yet photography has a tendency to make it very systematic when you are on set. My goal was to capture the food as it came, and recreate the moment it is placed in front of the guest without the confines of a studio setting. The understanding I had with Chef and his team made it possible to have this organic flow in order to recreate authentically the culinary experience at the Inn."