Timothy Moon's introduction to photography came during his architectural studies at the University of Sydney. Through the Tin Shed workshop program, he learnt how to develop and print black-and-white photographs. "I saw the camera as a device to record information for my architectural career, rather than a device to create works of art," Moon says. "I relied on my sketching and drawing skills to capture landscapes, and study the world around me."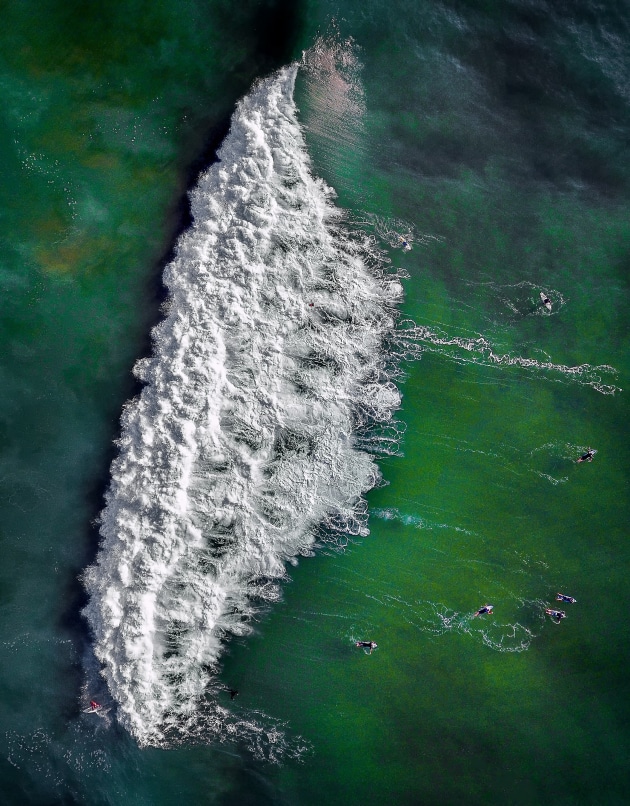 But it wasn't until his wife discovered landscape photography a few years ago that Moon's interest in photography as an art form was ignited. In order to get himself started, Moon equipped himself with a Nikon D810 and a 12-24mm lens, attending a couple of workshops run by established landscape photographers to learn the skills, and absorb techniques and aesthetic considerations of a fine art photographer. For him, the learning curve around post production was relatively straightforward as the layering system of Photoshop was something he had become familiar with through CAD design and documentation systems in the architectural world.
As part of his architectural practice, Moon's aim focused on capturing, refining, and distilling the essence of place. "It seemed this approach was one I could continue into my photography," he says. "The challenge of seeing with fresh eyes is one I enjoy. My landscape painting and drawing is now done with a camera, and a drone." A recent portfolio review of his work has had a significant impact on Moon's approach. "The feedback encouraged me to push beyond technical skill to try and capture atmosphere and mood in my landscapes," he says.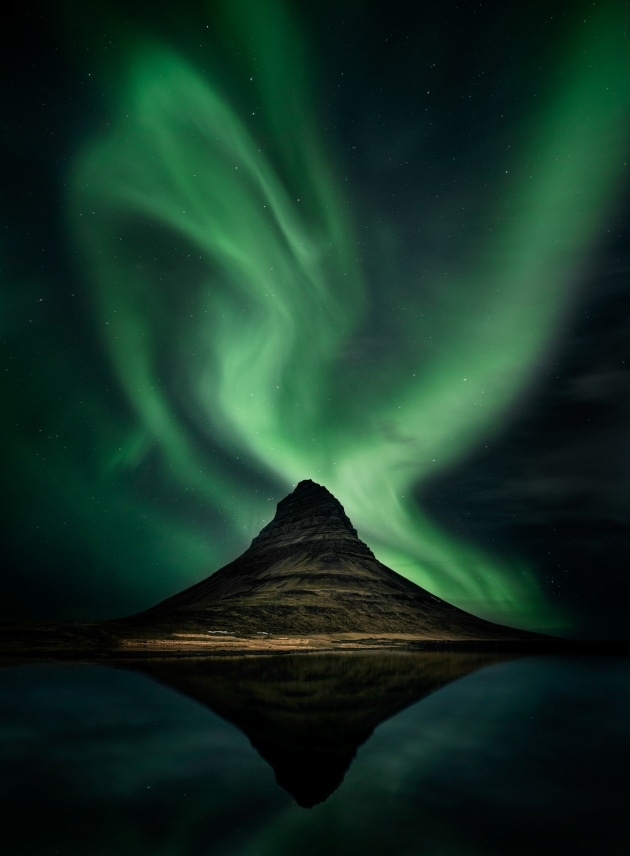 In order to revisit his early interest in black-and-white photography, Moon recently purchased an infrared-converted camera. "The infrared is a great way to chase light and see the world in a different way," he says. "This process informs my colour work, as the light that I chase for infrared is also a subtle worker and guide for the visible spectrum."
Some of Moon's recent accolades include Photograph of The Year, for The Wave, in Australian Photography's Photography of the Year, in 2017, an Honourable Mention in the Beauty of Nature Category at the Siena International Photo Awards, in 2018, and Photographer of the Year at the 2019 Focus Awards.

Get more stories like this delivered
free to your inbox. Sign up here.