Australasia's Top Emerging Photographers 2022: Single Shot, Winner
THERESA LEE
Winner – Single Shot
New Zealand born Theresa Lee is a self-taught amateur photographer who loves experimenting with light and composition. As someone who cannot draw or paint, Lee has found photography to be the ideal medium for her to express her love of art. Now at a later stage of life, photography has opened a whole new world of discovery for her where she can capture natural beauty in all its wonderful forms.
Category prize: : Professional Photo Consultation with Sally Brownbill valued at $440 plus $1000 cash.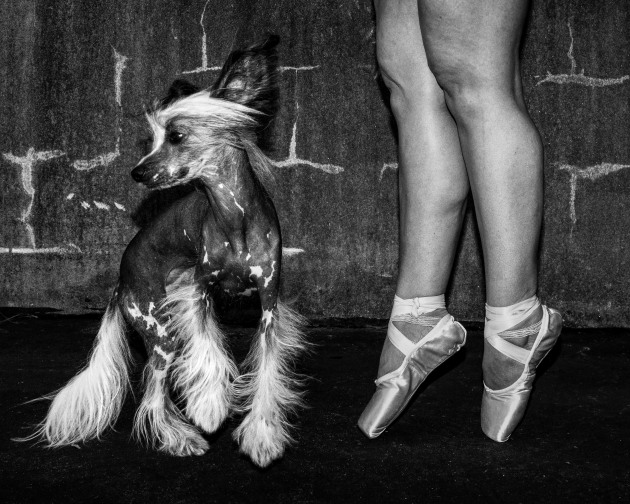 Get more stories like this delivered
free to your inbox. Sign up here.