Youngest entrant ever takes out $10,000 Australian Life prize
The winner of the 18th annual City of Sydney photography competition, Australian Life, has been named as Georgia Brogan from Blackheath, NSW. The competition's youngest-ever entrant, at 19, takes home the $10,000 first prize for her image of a pensive young girl in the back of a dimly lit car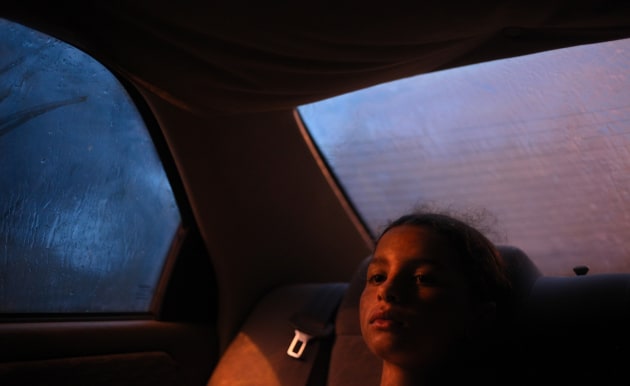 Brogan, who is studying for a media arts and production degree at the University of Technology Sydney, took the image of her 11-year-old sister during Sydney's 2020 lockdown. The image was judged the best by panel of judges including National Geographic photographer Michaela Skovranova, Magnum photo agency member Trent Parke, and TV personality Justine Clarke, beating the other 27 finalists, and hundred of other images entered.
"The colours and look of the image are nostalgic and romantic – it's absolutely beautiful," Trent Parke stated. "Every time I see it, I want to put it on the cover of a book. I absolutely love it."
"The photo encapsulates what we're going through at the moment – we don't know where we're going or what's happening. It questions freedoms of movement and uncertainty – it's a beautiful image," added Michaela Skovranova.
For the first time in the competition's history, a People's Choice winner was also announced, going to Elise Derwin from Lismore Heights, who won a $5,000 Olympus photography pack, for her image, It Always Rains Before Kick-Off.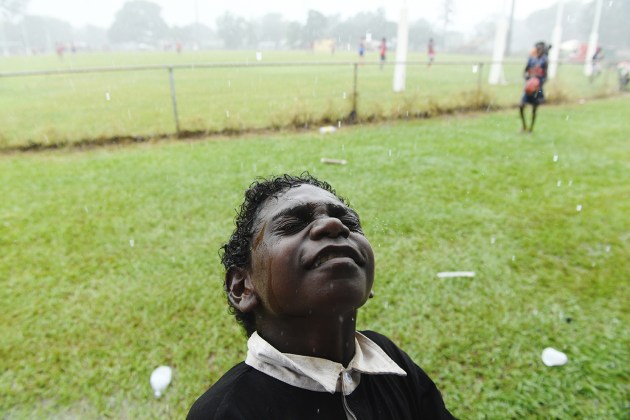 In addition to the Australian Life online exhibition, the City of Sydney is running a series of online photographer talks. Meet the Photographers will be hosted by Associate Professor of Design, Architecture and Building, Cherine Fahd along with finalists from the competition:
Space, with Matthew Abbott, James Brickwood, and Elise Derwin – Thursday 23 September, 1-2pm.
Devastation, with Wesley Boney, Stephen Dupont, and Caitlin Withers – Thursday 30 September, 1-2pm.
Cinematic, with Georgia Brogan, Lucy Knox, Jasmine Poole, and Chris Sewell – Thursday 7 October, 1-2pm.

Get more stories like this delivered
free to your inbox. Sign up here.