World's best drone photography celebrated
The winners of the Drone Photo Awards 2021 have recently been announced with Norwegian photographer Terje Kolaas being named overall winner, Photographer of the Year, with an image of a flock of thousands of pink-footed geese flying over a snow-covered landscape. Winners were also announced across the eight competition categories.
Kolaas' winning image, Pink-Footed Geese Meeting the Winter, was shot in central Norway, showing geese flying towards Svalbard, in the Arctic. The image was selected from tens of thousands of images submitted by photographers from 102 countries.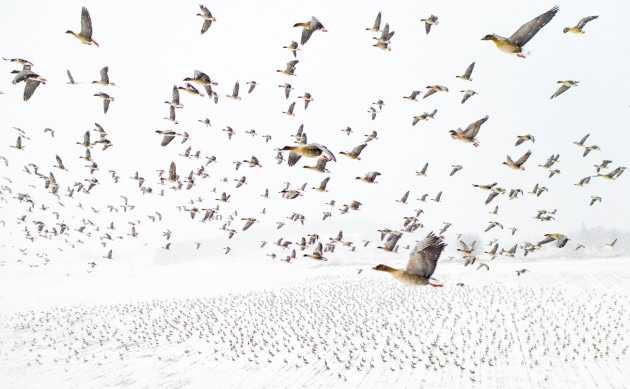 Across the other categories, Russian photographer Sergei Poletaev won first place in the Urban category with his image, Metaphorical Statement About City and Winter, of an old monastery near Moscow with a large power plant in the background. Oman photographer Qasim Al Farsi won the Wildlife category with Back to Adventure, an aerial shot that immortalises a green turtle ready to return to the water after laying its eggs on the coast of Oman. Australian photographer Phil de Glanville took out the Sport category with Gold at the End of the Rainbow, of a striking rainbow above surfer Ollie Henry struggling with a frightening wave.
An image of a fisherman who begins his working day in the mangrove forest of the Tam Giang lagoon, Fishing in Mangrove Forest, taken by Vietnamese photographer Trung Pham Huy, won the People category, while American Martin Sanchez won the Nature category with Extragalactic, shot in Iceland, capturing the moment of the eruption of a volcano from above.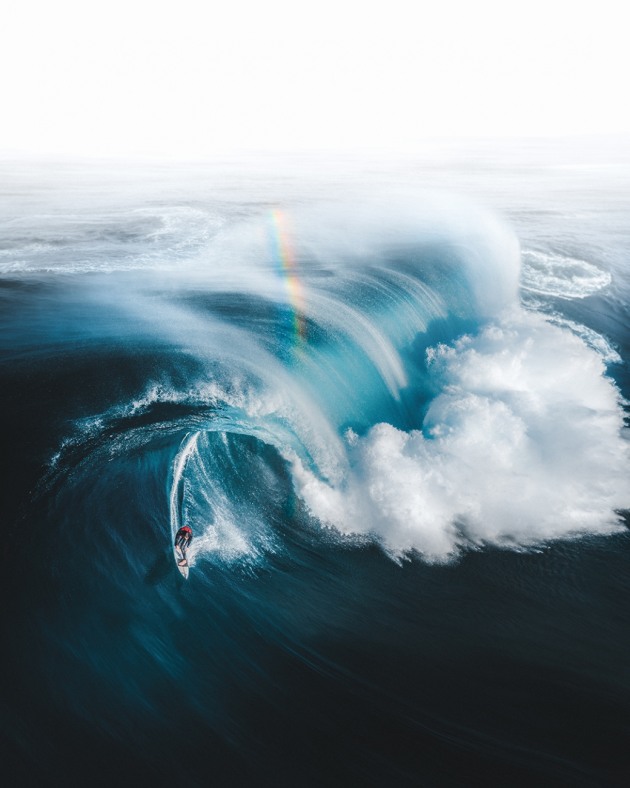 Romanian photographer Gheorghe Popa won first place in the Abstract category with Poisoned River, which shows the natural disaster produced by chemical waste generated by the mining of copper and gold in the Apuseni mountains in Transylvania. The Wedding category was won by Italian photographer Matteo Original with an image of a late summer sunset in Marina di Pisa, titled Towards the Infinite Together with You. Pakistani-American photographer Adrees Latif won the Storyboard category with Blanketed in Fire Retardant, a sequence of apocalyptic images depicting the city of Talent, Oregon, completely covered in red flame retardant dropped by aerial firefighting efforts. In the Video category, Greek photographer Nestoras Kechagias took out top honours with Ice Ballet.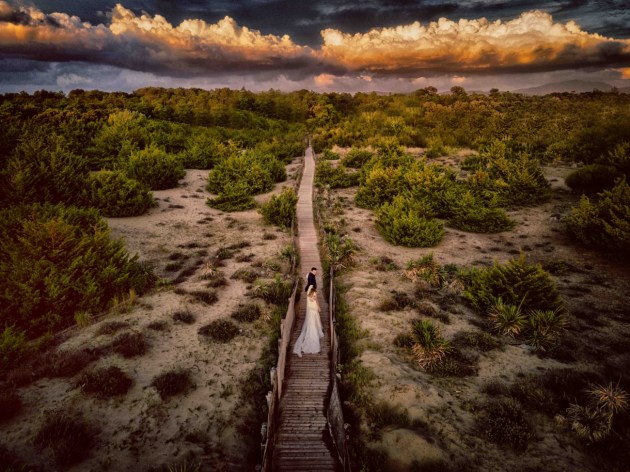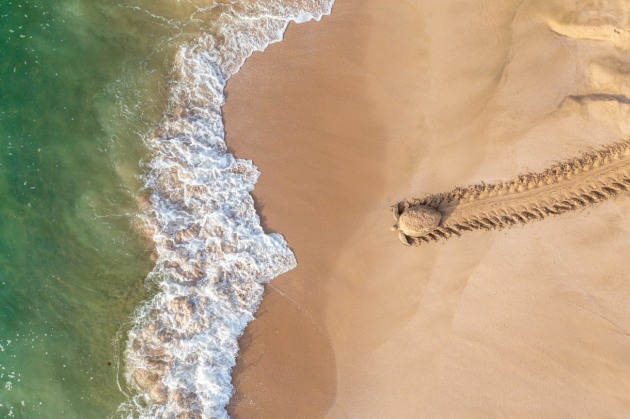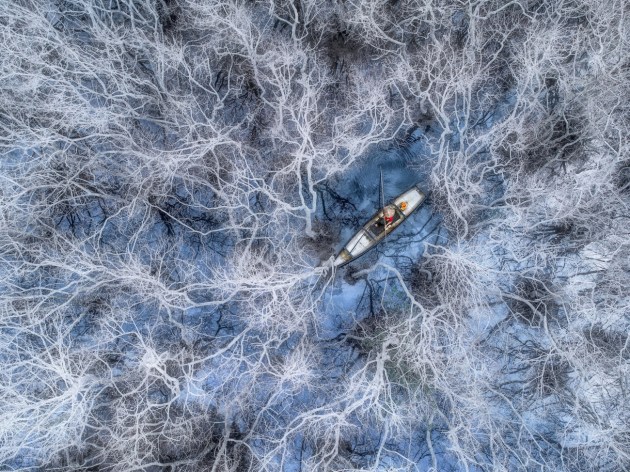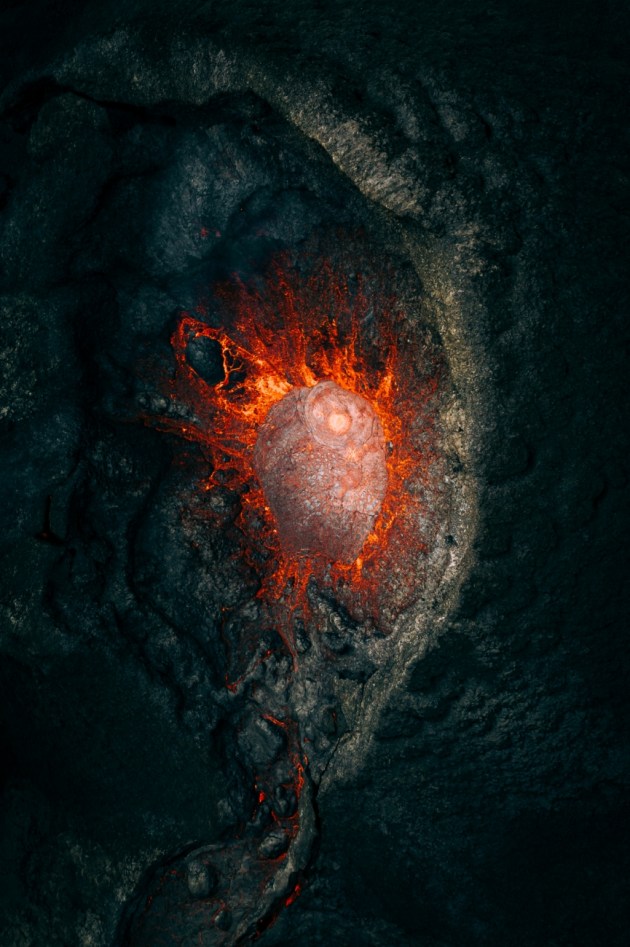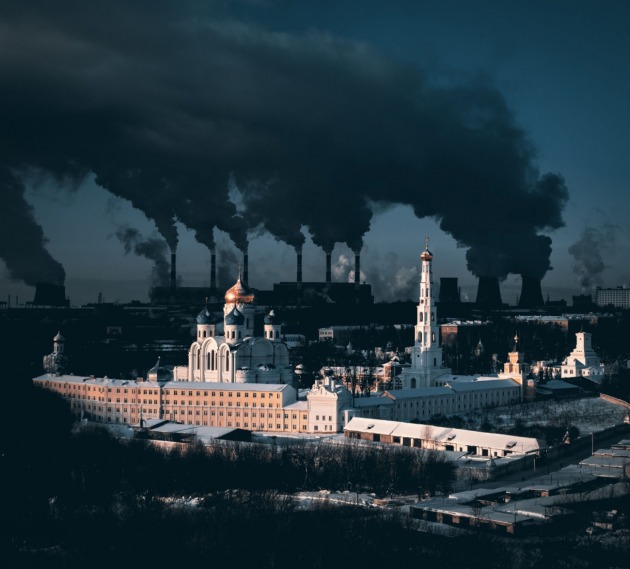 Get more stories like this delivered
free to your inbox. Sign up here.