W. Eugene Smith Grant in Humanistic Photography – enter now
The W. Eugene Smith Grant in Humanistic Photography is presented annually to a photographer whose past work and proposed project, as judged by a panel of experts, follows the tradition of W. Eugene Smith's concerned photography and dedicated compassion evidenced during his 45-year career as a photographic essayist. The Grant is designed to help a photographer begin a photographic project or help complete an ongoing photographic project.
Judges will be looking for a photographer whose new or proposed project seems most likely to use exemplary and compelling photojournalism and documentary photography (possibly supplemented by or incorporating multi-media) to address an issue of import and impact related to the human condition: social change; humanitarian concern; armed conflict, or interpersonal, psychological, cultural, social, environmental, scientific, medical and/or political significance, ideally expressing an underlying acknowledgement of our common humanity
Recognizing the widespread financial need caused by the worldwide pandemic, the W. Eugene Smith Grant in Humanistic Photography will once again break from tradition in 2021, and rather than award $40,000 to a single photographer, five photographers will be awarded US$10,000 each.
Australian photojournalists, Trent Parke and Stephen Dupont, were awarded the grant in 2003 and 2007, respectively.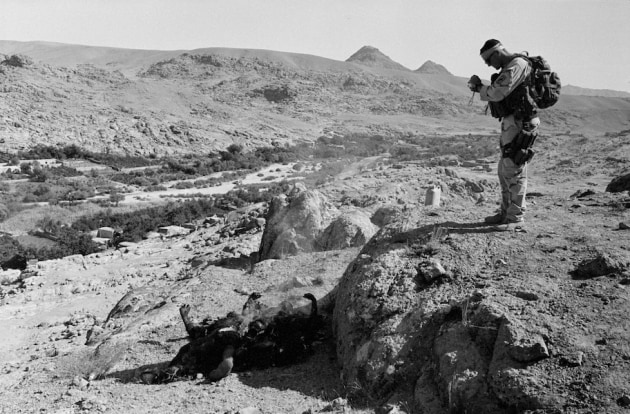 Submission deadline – 30 May 2021 at 11:59 pm EST.
Head to the website for all the entry requirements.

Get more stories like this delivered
free to your inbox. Sign up here.