Vital Impacts flash sale profits earmarked for conflict zone humanitarian aid
In response to world events that are creating considerable senseless suffering and impacting the lives of countless civilians, Vital Impacts has launched an initiative to support and assist people caught in conflict zones.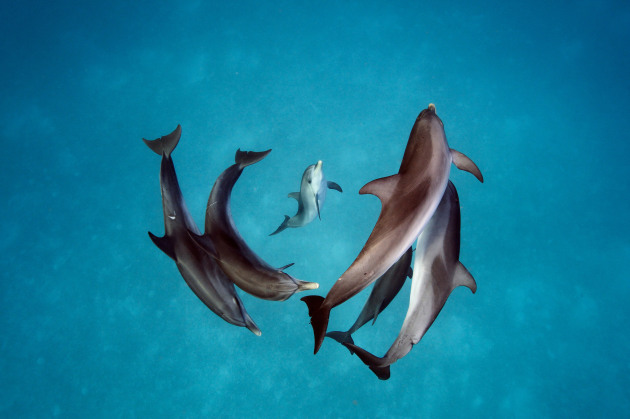 A number of the world's best-known photographers were invited to donate their iconic work to be part of the flash print sale. Vital Impacts will donate 100% of profits to Direct Relief, an organization providing humanitarian aid to people affected by these conflicts.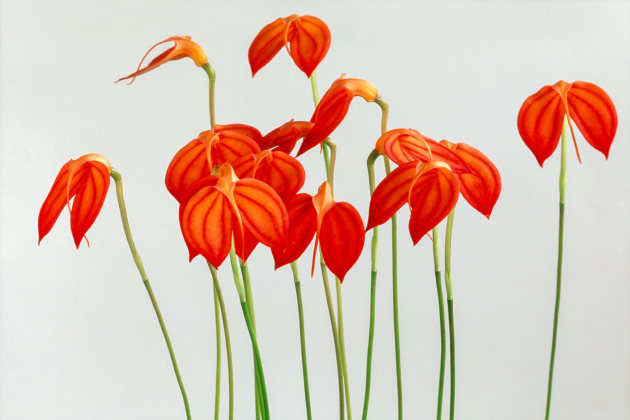 The sale is not only an opportunity to be able to purchase fine art prints from some of the world's leading photographers, but also directly assist with a contribution towards humanitarian aid.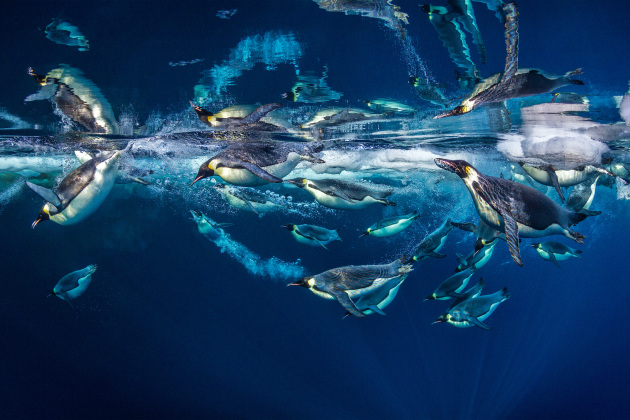 The sale will run until 20 April, with prints offered at 11x16 inches for US$275 and 16x24 inches at US$675.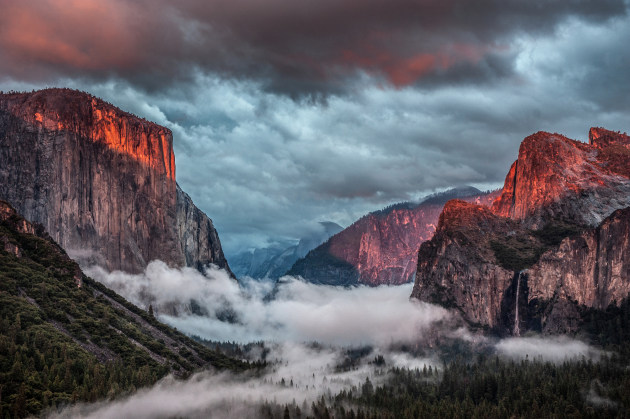 About Vital Impacts
Vital Impacts is a women owned and run non-profit based in Montana. Founded by award-winning photographer Ami Vitale and visual journalist Eileen Mignoni, their most recent sale for conservation initiatives raised US$620,000. Their hope is that the current sale will raise in excess of US$1 million. Vital Impacts minimizes environmental impacts by offsetting emissions with printing, shipping, the ordering system, and web platform for the sale all carbon neutral.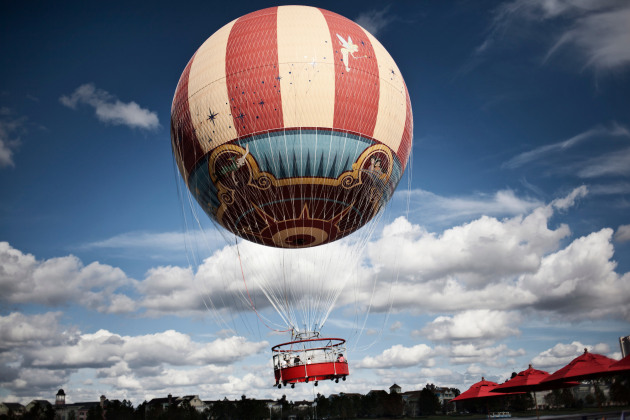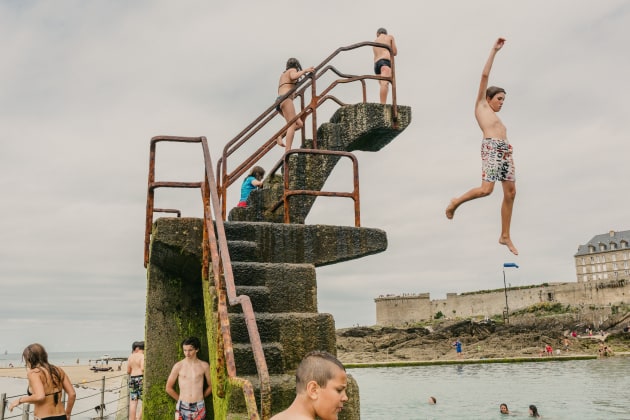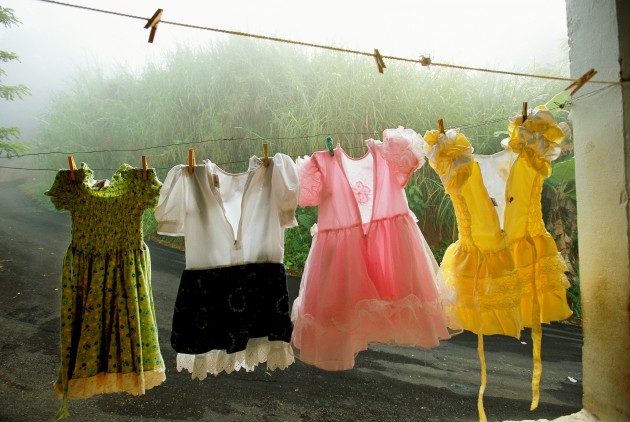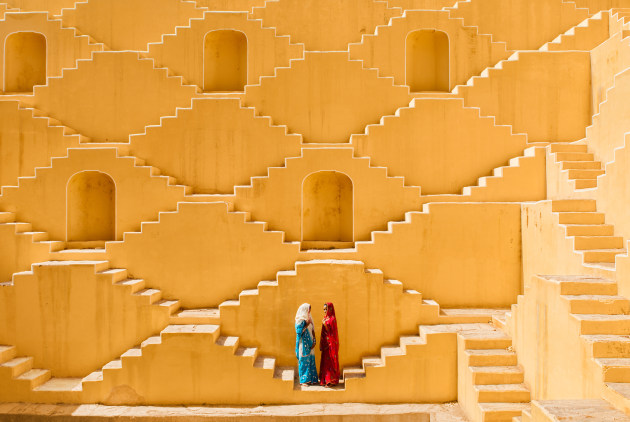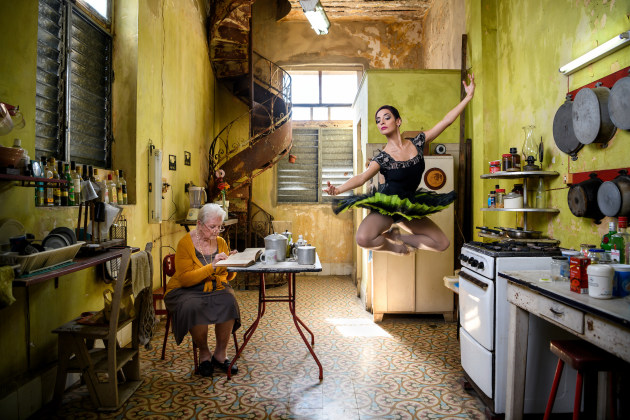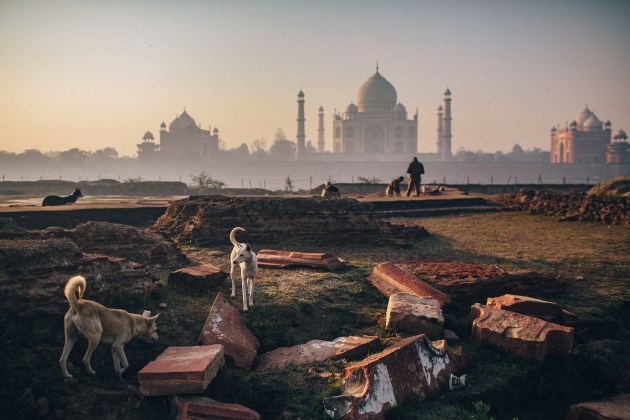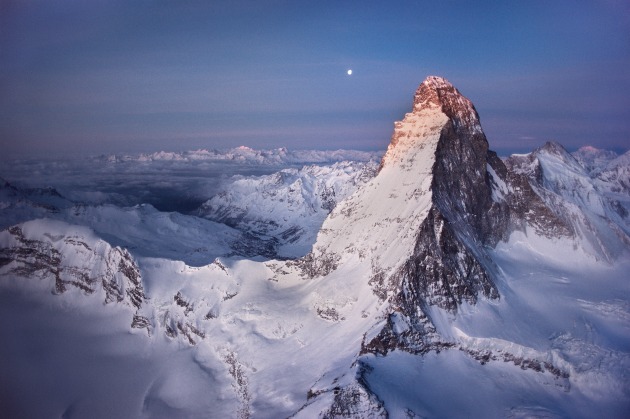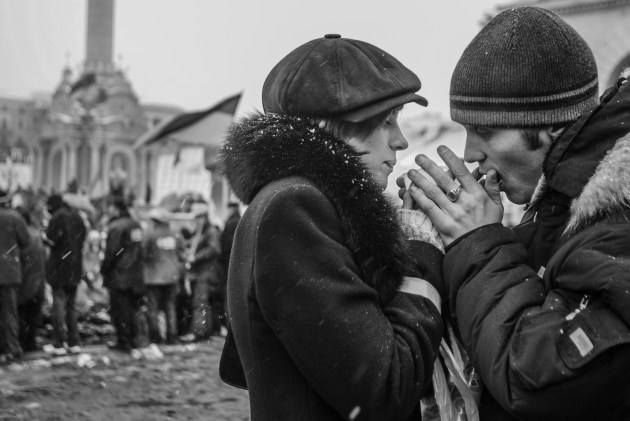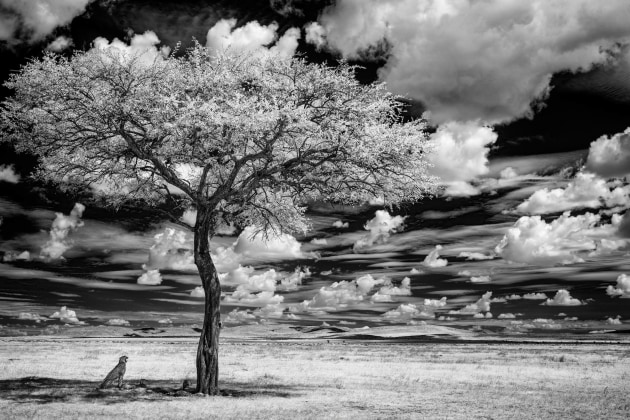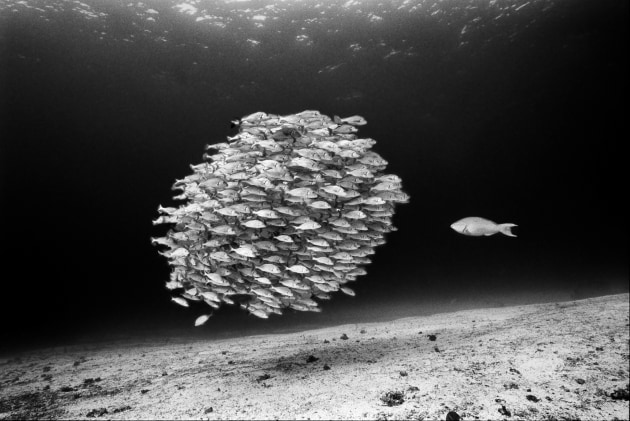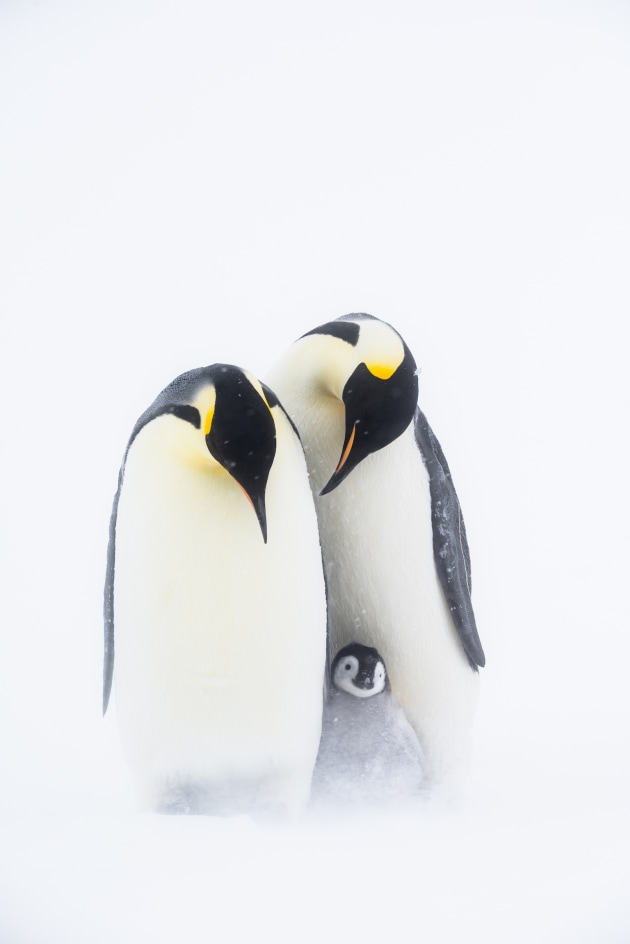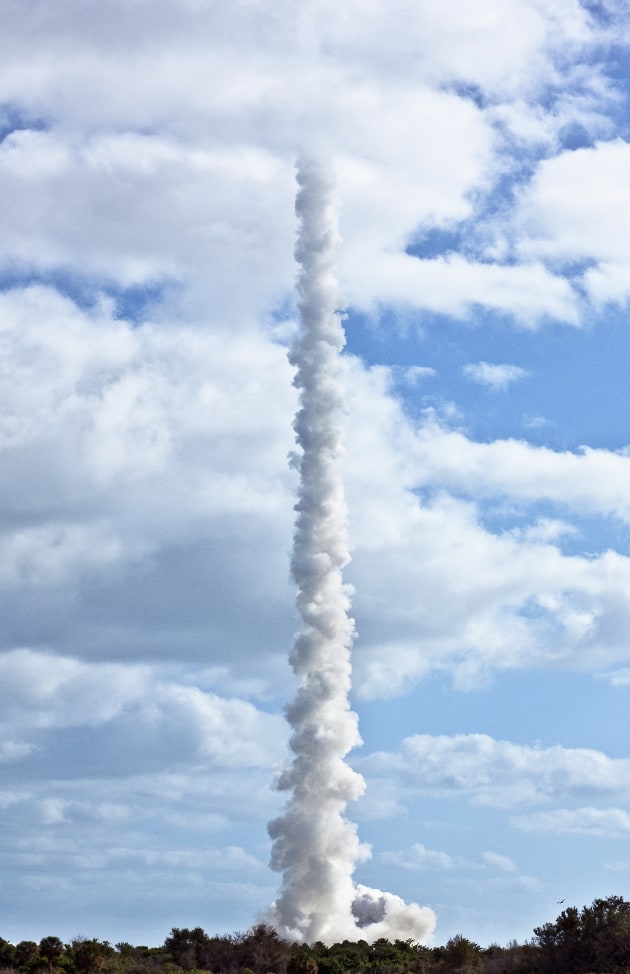 Get more stories like this delivered
free to your inbox. Sign up here.