Vale Danish Siddiqui: Reuters journalist killed covering clash in Afghanistan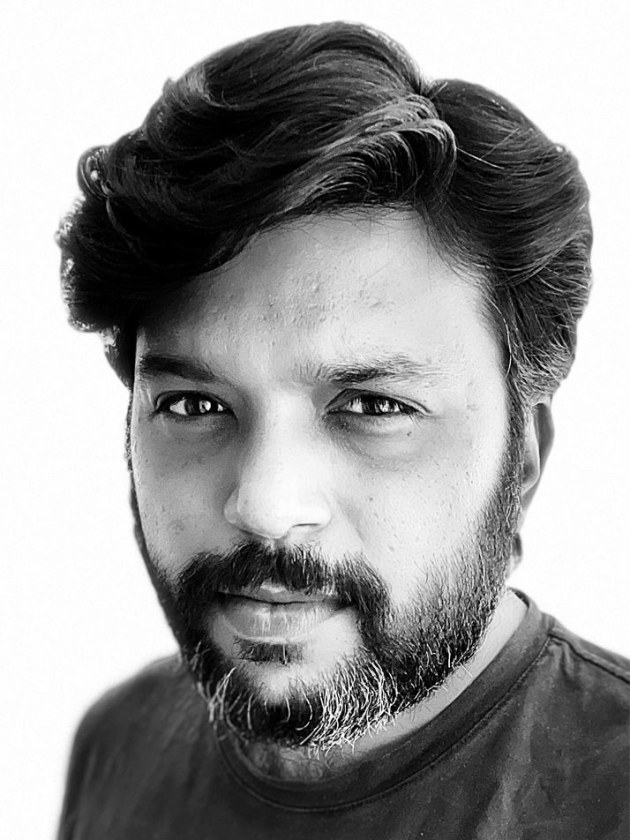 The celebrated photojournalist Danish Siddiqui was killed in Afghanistan last week covering the war. He was caught in crossfire between Afghan special forces Taliban fighters near a border crossing with Pakistan, at the main market area of Spin Boldak. A native of New Delhi, India, Siddiqui, who was only 38, is survived by his wife and two young children
Siddiqui was part of the Reuters photography team to win the 2018 Pulitzer Prize for Feature Photography for documenting the Rohingya refugee crisis. The judging committee described the series as "shocking photographs that exposed the world to the violence Rohingya refugees faced in fleeing Myanmar."
Siddiqui once wrote that "Ninety percent of the photography I have learnt has come from experimentation in the field".
"What I enjoy most is capturing the human face of a breaking story. I shoot for the common man who wants to see and feel a story from a place where he can't be present himself."
While in the field, Siddiqui would typically also capture video and provide copy, along with the photographs he captured.
A video on the Reuters' site shows some of the last images and footage captured by Siddiqui before he was killed.
Follow this link for a showcase of Siddiqui's work.

Get more stories like this delivered
free to your inbox. Sign up here.