The Mono Awards 2021 opens for entries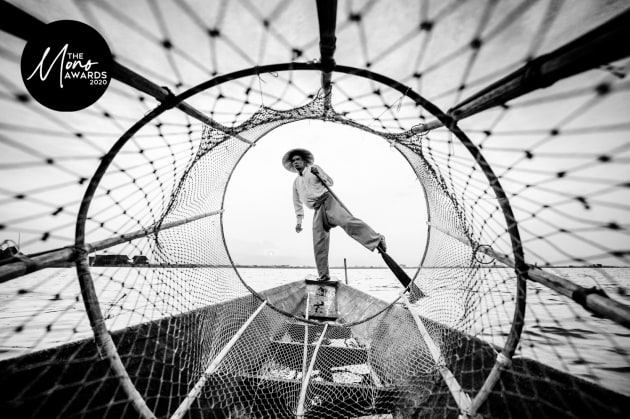 Our annual black-and-white photography competition, The Mono Awards, is now open for entries.
Run in partnership with Australian Photography, and proudly presented by major sponsor SanDisk and supporting sponsors Momento, Momento Pro, and Midland Insurance Brokers, The Mono Awards 2021 is searching for the most talented black-and-white photographers in Australia and New Zealand.
This year, entrants will compete for a prize pool of $12,500, including $9,000 cash.
Images will be judged by a panel of leading professional photographers, with the best images published in Capture and Australian Photography.
Entrants can submit images across the three competition categories: People, Places, Animal. 
Head to The Mono Awards website to check out the winners and finalists from the 2020 competition, get some great tips for what makes a winning entry, learn some helpful B&W conversion techniques, and submit your entries.
Entries close Sunday, 13 June.