Sony World Photography Awards 2022 finalists announced
The World Photography Organisation has announced the finalists for the Professional division of the Sony World Photography Awards 2022.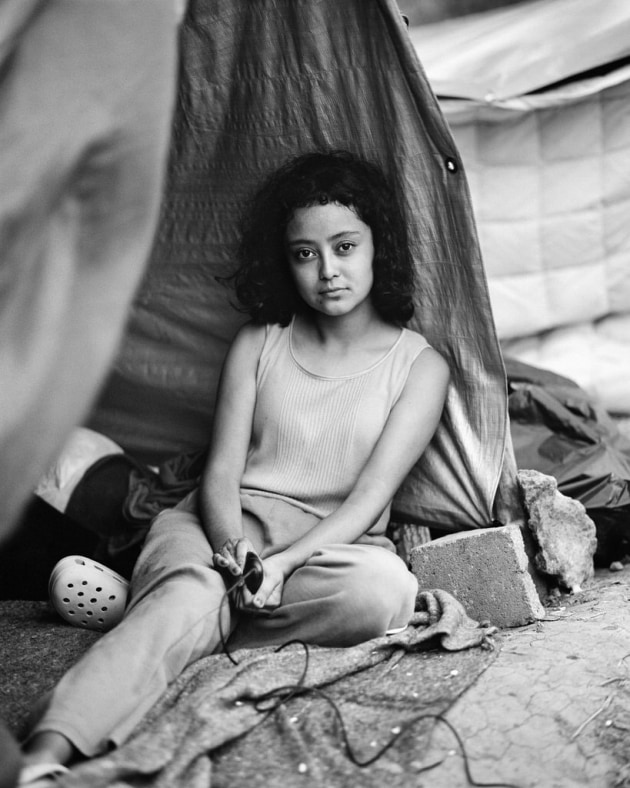 Now in its 15th year, the 2022 edition of the competition received a record-breaking number of entries, with more than 156,000 entries flooding in from more than 60 countries and 211 territories from around the world. 
On behalf of this year's judging panel, judge Mike Trow said, "The Sony World Photography Awards 2022 finalists and shortlist are as diverse, challenging and, I believe, as powerful as ever." He went on to say, "The standard of work in the Professional competition surprised me in its depth and variety. At points, we all may have felt that the ongoing COVID crisis meant that the world had shut down but when reviewing these projects it is clear nothing could be further from the truth."
Category winners selected from these finalists will go on to be considered for the Photographer of the Year title that will be announced in April this year. The competition will also announce the overall winners in the Student, Youth, Open, and Professional competition.

Get more stories like this delivered
free to your inbox. Sign up here.