Sony Alpha Awards 2020 winners revealed
The winners of the 5th annual Sony Alpha Awards have recently been announced. The competition celebrates striking imagery from Australia and New Zealand, captured on Sony Alpha cameras and lenses. A total of over 3,000 images were entered from both professional and amateur photographers for the 2020 competition.
A panel of 26 judges were called on to help select the winners across the 12 categories. Scott Gray, CEO of the World Photography Organisation, judged the overall Grand Prize winner. The Alpha Awards offer a prize pool of over $30,000 of Sony camera gear, while the winner of the Grand Prize takes home Sony digital imaging gear to the value of $10,000. The Grand Prize Winner in 2020 was Oscar Hetherington from Otago, New Zealand.
Scott Gray, CEO of the World Photography Organisation commented, "I was incredibly honoured to be asked to judge the overall winner in this year's Sony Alpha Awards.  Each category has a strong judging panel that selected the finalists for that category and I was mindful to select an image that respected their judgements as well as looking for something that truly stood out as a strong and independent image. It is incredibly challenging selecting a single winning image that sees one comparing astrophotography with portrait, but I was looking for something that upheld the diversity of the awards but also reflected in the creativity of the photographers participating as well as the beauty of the medium itself."  
The 2020 Sony Alpha Award winners 
 Grand Prize: Oscar Hetherington, NZ
Astrophotography: Laurie Winter, NZ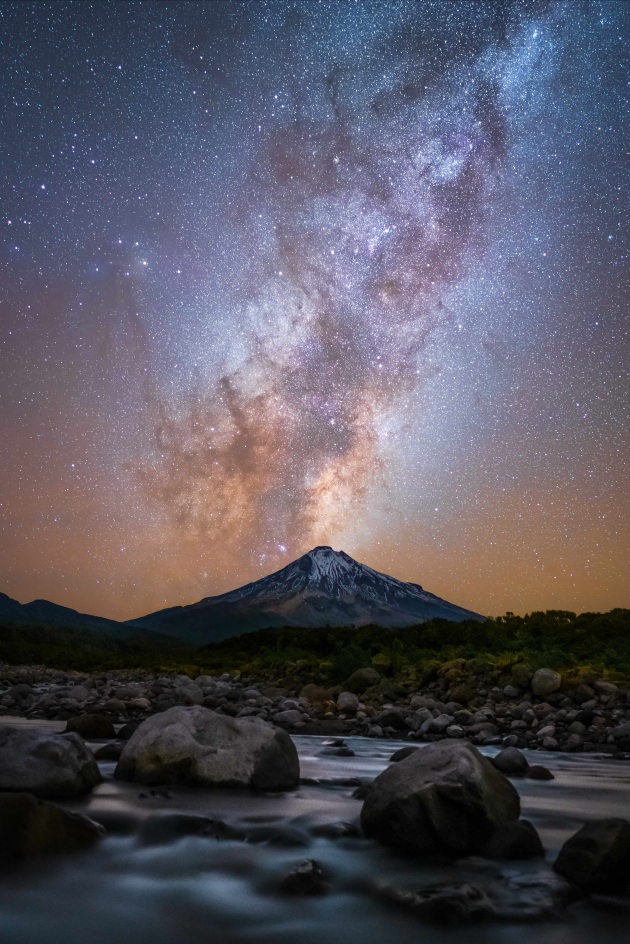 City/Street: David Symonds, AU

Compact Camera: Gary White, AU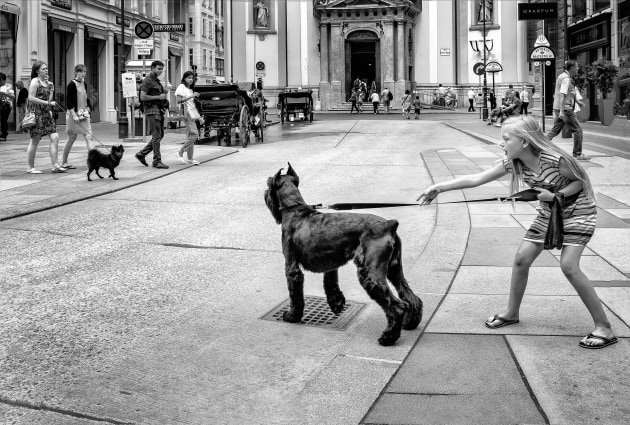 Creative: Grant Galbraith, AU
Editorial: Ilan Wittenberg, NZ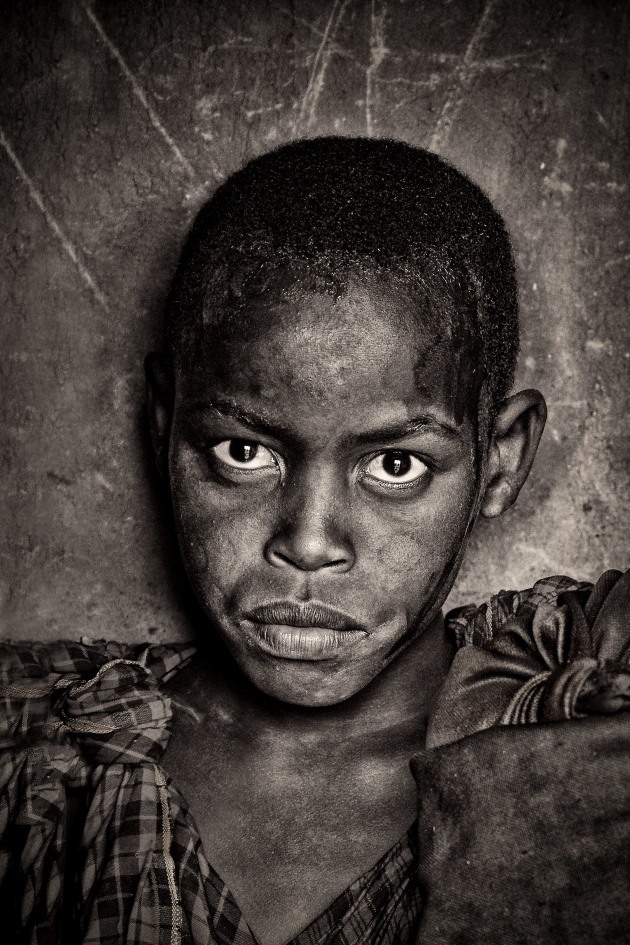 Landscape: Jesse Little, AU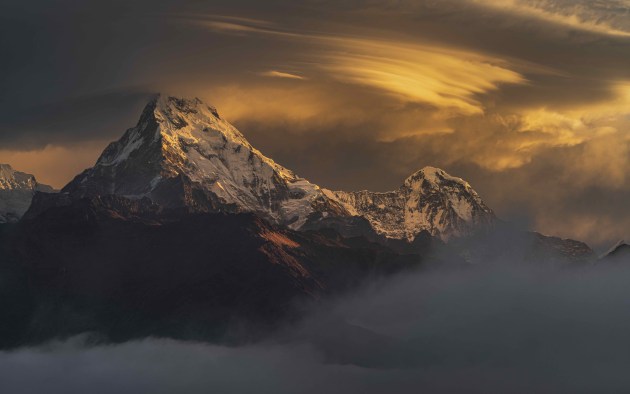 Nature: Simon Runting, NZ
Portrait: Judi Thies, AU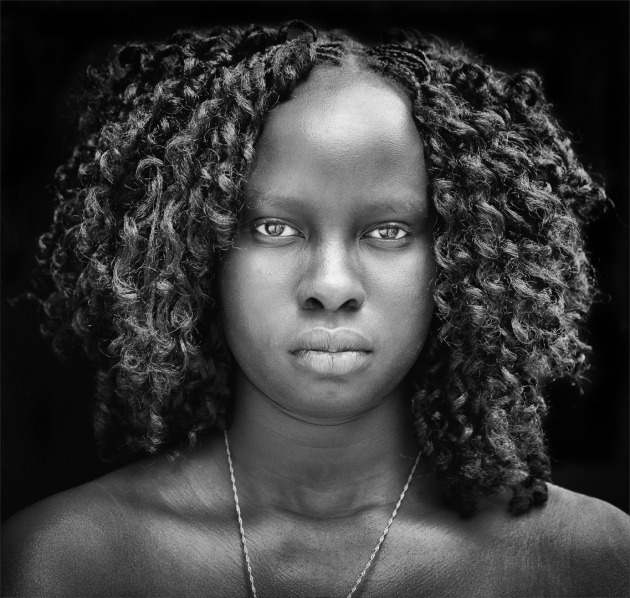 Sport: Scott Barbour, AU

Seascape: Karl Dalyell, AU

Wedding: Benjamin Lane, NZ
Youth: Alex Marshall, NZ
To view last year's winning photographs, click this link.
To view all the finalists for 2020, click this link.

Get more stories like this delivered
free to your inbox. Sign up here.