Late last year, Capture magazine and Panasonic hosted six sell-out workshops for professional, emerging, and aspiring professional wedding and portrait photographers in Sydney, Melbourne, and Brisbane. Those fortunate enough to secure a ticket before they were all gone were treated to an informative, inspiring, and engaging hands-on experience with the amazing Melbourne-based destinations wedding photographer, Ashley K. The breathtaking venues for the workshops included the magnificent Elizabeth Bay House in Sydney, Villa Alba Museum in Melbourne, and Old Government House in Brisbane.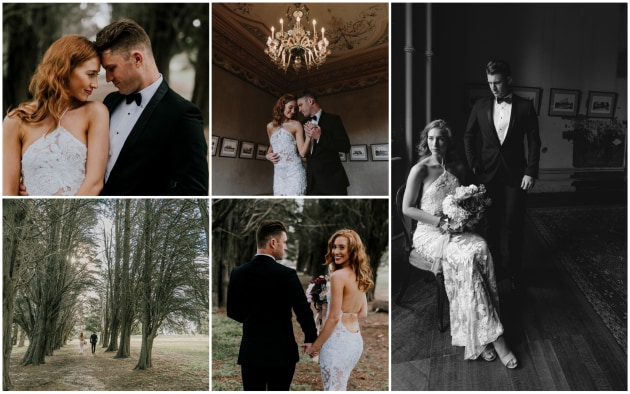 With over a decade of professional experience shooting weddings, with the assistance of a model bride and groom, Ashley shared innumerable pearls of wisdom, demonstrating the finer points of setting up shots, finding the best light, and directing subjects so they feel comfortable – and look natural – in front of the camera. With plenty of time to shoot their own images and ask questions throughout the session, the event was designed to help participants learn, explore, and develop their creative, and technical skills.
What's more, each workshop attendees was loaned a Panasonic Lumix S1 to shoot with, along with access to a selection of Lumix pro lenses and expert advice, to help them get the most out of the camera, and the session. You can see more images from  attendees on Instagram at the hashtags #CapturewithLumiux and #LumixProExperience.
Please keep an eye on the Capture website for upcoming workshops, and sign up for our fortnightly newsletter so you get to hear about them as soon as they're announced.