Nature Photographer of the Year finalists revealed
Finalists in the annual Australian Geographic Nature Photographer of the Year have just been announced, with a shortlist of 98 images in the running to take out top honours. Started in 2004, the competition attracted the highest number of entries in its history with a total of 2,443 entries from 602 photographers across 10 countries.
Entrants could submit images of fauna, flora or landscapes in Australia, New Zealand, Antarctica, and New Guinea regions to the competition. Competition categories included Botanical, Junior, Landscape, Monochrome, Our Impact, Threatened Species, Astrophotography, Animals in Nature, Urban Animals, and the Portfolio Prize.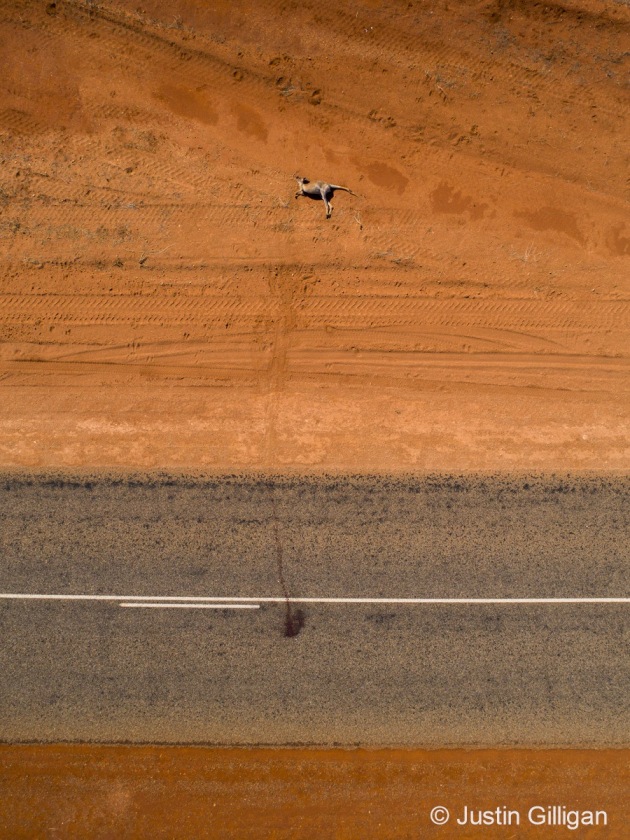 Run in conjunction with the South Australian Museum, the director, Brian Oldman said that the last few years have offered photographers a unique period of reflection as the whole world grappled with the impacts of the pandemic. "The pandemic forced many of us to slow down and be inspired by nature, many of us reconnecting with it and being reminded of its beauty. As regular life returns, and the world opens up these images are the perfect inspiration to continue to deepen our relationship with the natural world and reflect on our impact."
The overall winner, category winners, runners-up, and the portfolio prize will be announced on 25 August, and an exhibition will be held at the South Australian Museum from 27 August – 30 October 2022.
All the shortlisted finalists can be viewed at this link: https://www.samuseum.sa.gov.au/c/npoty/gallery
2022 judges
Nicky Catley
Nicky is Managing Photo Editor at Australian Geographic with over twenty years' experience in Australia and the UK on major media mastheads and magazines. Starting with a Degree in History and Curatorship she moved from galleries to magazines and weekend supplements in the UK to the newsrooms of the Sydney Morning Herald and the Australian Financial Review, where she worked as a photo editor in a team telling some of the biggest stories of our times, including the pandemic and catastrophic Black Summer bushfires.
Doug Gimesy
Doug is an award-winning professional conservation and wildlife photojournalist who focuses on Australian issues. A Senior Fellow of the International League of Conservation Photographers, his clients include National Geographic, BBC Wildlife, Australian Geographic as well mastheads like The Guardian. Initially trained as a zoologist and microbiologist, he later completed a Masters of Environment and a Masters of Bioethics. His hope is that the images and information he shares, will inspire people to stop, think, and treat the world more kindly.
Prof Charlie Huveneers
Charlie is the Director of Flinders Marine & Coastal Research Consortium. Originally from Belgium, he attended the University of Southampton (England) and Macquarie University (Sydney) prior to moving to South Australia in 2009. His research focuses on shark and ray ecology with current interest in shark bite mitigation measures and sustainable wildlife tourism. Having experienced remote landscapes and interacted with many species, Charlie admires the ability of photographers to translate spectacular scenes and rare behaviours to viewers from any background.

Get more stories like this delivered
free to your inbox. Sign up here.