Leica Akademie presents Open Day 2022 in Sydney & Melbourne
Leica Akademie Australia's Open Day 2022 will take place in both Sydney and Melbourne in July and offers the opportunity to attend free education events and pick up amazing tips and tricks from some of Australia's best photographers.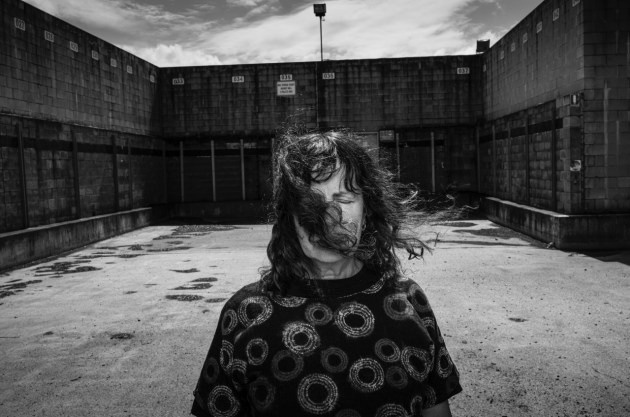 The free sessions are suitable for photographers of all skill level from beginner to professional although numbers are strictly limited and places must be booked online.
Ryan Williams, Managing Director, Leica Camera Australia, stated: "We are delighted to open our Leica Akademie doors to professional photographers, enthusiasts, collectors, fans and beginners alike as part of our Open Days. We are incredibly fortunate to collaborate with several talented and globally leading photographers, and during these Open Days they will share valuable insight into their respective worlds of photography."
The Leica Akademie Open Days will run in Sydney on 16-17 July 2022 and in Melbourne on 23-24 July 2022. There will be 12 sessions running for 45 minutes each across the two-day events. Each session is led by one of Leica Camera's award-winning photography ambassadors, honing in on various specialty areas of photography. Some of the amazing photographers sharing their wealth of knowledge and experience include leading photographer, artist, and documentary filmmaker, Stephen Dupont, renowned street photographer Jesse Marlow, acclaimed adventure photographer Krystle Wright, and respected celebrity/entertainment photographer Kristian Dowling.
Head to the Leica website for more information about Akademie Open Day 2022 and to reserve your place.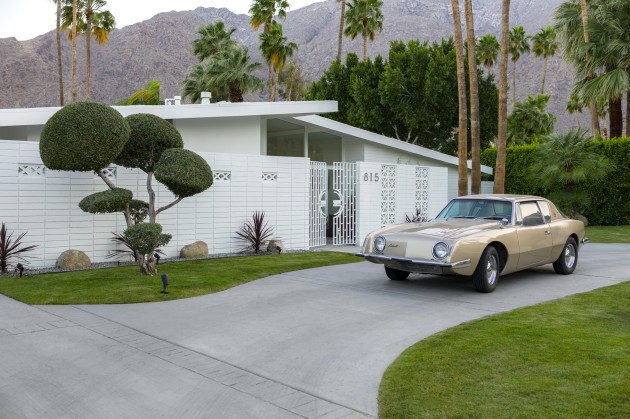 Details
Leica Open Day 2022 - Sydney
Dates: 16 – 17 July 2022
Event timings: Sessions held between 10:00AM – 3:00PM
Location: QT Screening Room – 49 Market Street, Sydney NSW 2000
Leica Open Day 2022 – Melbourne
Dates: 23 – 24 July 2022
Event timings: Sessions held between 10:00AM – 3:00PM
Location: St Collins Lane – Level 1, 260 Collins Street, Melbourne VIC 3000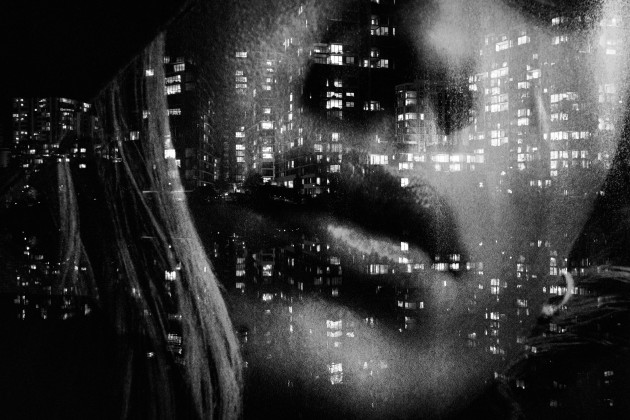 Get more stories like this delivered
free to your inbox. Sign up here.