Inaugural Covering Climate Now photography prize winners
Winners in the inaugural Covering Climate Now Journalism Awards were recently announced in 10 categories covering everything from radio, TV, and multimedia to photography, breaking news, and investigative journalism. Awarded each year by the Covering Climate Now coalition (comprising 450 media organisations), the prizes celebrate the best climate reporting of the year. A total of 39 finalists were announced from the roughly 600 entries from 38 countries.
Two winners were announced in the photography category. Josh Edelson, a contributor to AFP since 2021, was recognised for his series, Heart of Fire, which documented the massive wildfires that devasted northern California. "I've covered wildfires in California for the past ten years and I've never seen anything like what happened this year", said San Francisco-based Josh Edelson. "The new normal seems to be that every season the fires bring a new surprise". Edelson's coverage spanned the initial stages of the fires all the way thought to the destruction of property and livelihoods as the devastation of the inferno became evident.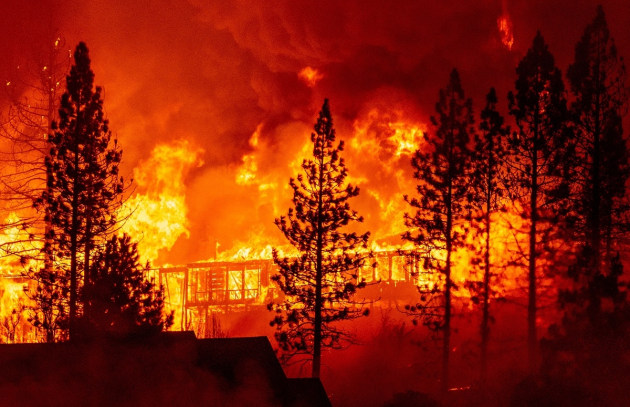 Edelson describes his experiences in covering the fires in his AFP blog, After the Inferno.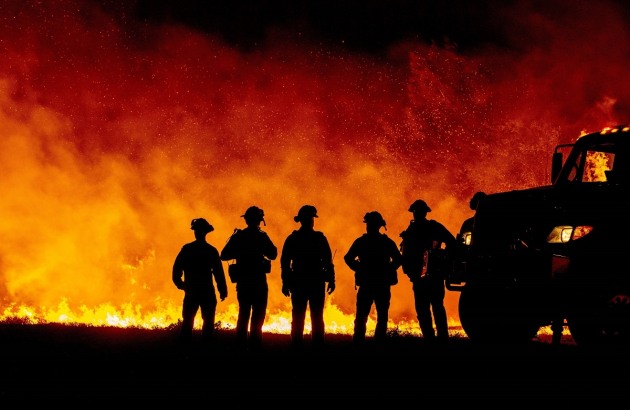 The other winner in the category was Dhaka-based photojournalist Zakir Hossain Chowdhury with his series, Bangladesh's Hidden Climate Costs, produced for The New Humanitarian. The series features portraits of those confronting the rising sea levels along with documentation of the desperate efforts to hold the water back. Aerial images reveal the vulnerability to communities as a result of climate change.
View the work of all the finalists on the Covering Climate Now website.
The Covering Climate Now Journalism Awards are made possible by the support of the Michaux Family Foundation, Wayne Crookes, Bob and Sandra Taylor, and a founding grant from the Schumann Media Center.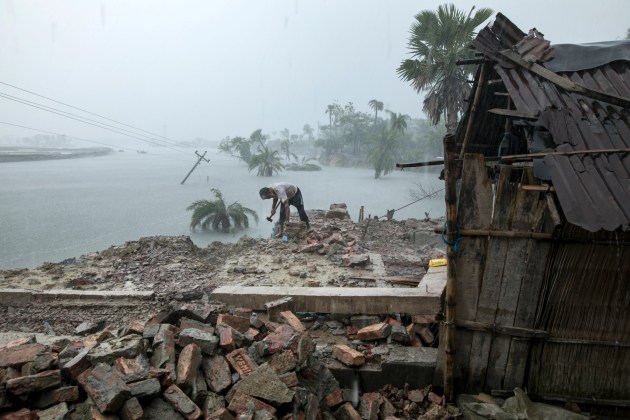 Get more stories like this delivered
free to your inbox. Sign up here.