Head On Photo Festival People's Choice Winner
The votes are in, and the People's Choice for the most popular exhibition of the 2020 Head On Photo Festival has been revealed as Sanctuary by Ian Bickerstaff. Taking top honours against over 110 other online exhibitions, created over a 10-year-period, Bickerstaff's work tells the story a wildlife rescue and rehabilitation centre in Cameroon that provides a safe home in captivity for several hundred primates taken from the wild by illegal hunting activities. It captures the relationships between the sanctuary and the wild, and explores the relationships between primates and their human caregivers, the sanctuary and the local people, and people and wildlife.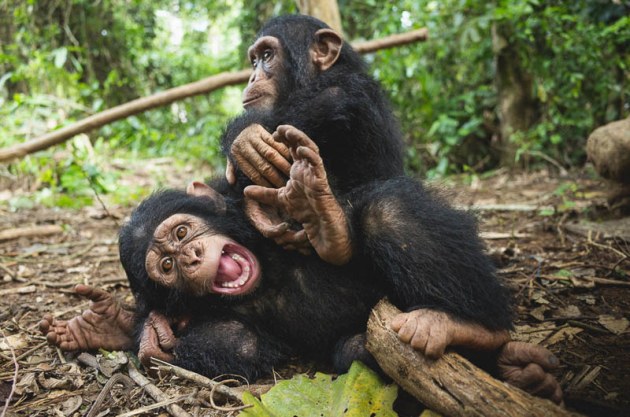 Bickerstaff's prize, valued at $2,848, includes an Olympus OM-D E-M5 Mark III and a M.Zuiko Digital ED 14-150mm F4.0-5.6 II. Brett Leigh Dicks' exhibition, Nuclear Landscapes, came in second, followed by Inevitable Conflict, work by Kasper Forest.
To check out some of the exhibitions and online discussions, visit the Head On website here.

Get more stories like this delivered
free to your inbox. Sign up here.