Head On Photo Festival call for submissions to exhibit now open
The call for submissions to have your work featured in the 2021 Head On Photo Festival is now open with photographers and videographer invited to submit their work for consideration until the 14 March deadline. Select artists appearing in the Featured program will be offered a fully funded exhibition and artist fees. 
Head On members receive a 25% discount off the $20 submission fee.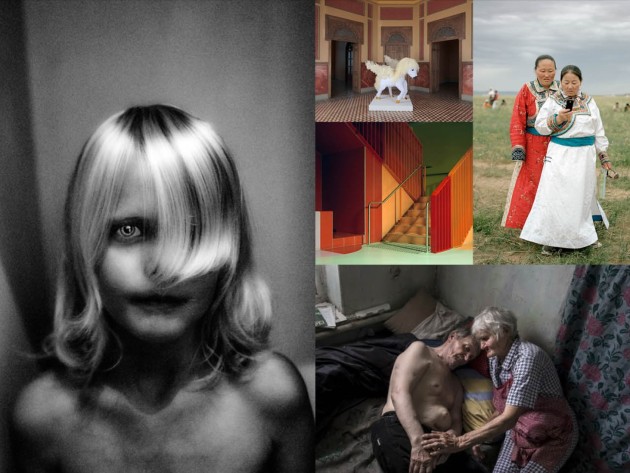 If you are considering making a submission, check out the free online information session on Thursday, 4 March, at 2pm (Sydney time), hosted by the Festival's Director, Moshe Rosenzveig. During the session, he will provide advice on how to make your exhibition proposal stand out. Be sure to RSVP by clicking this link.
Please note that this call for submissions does not relate to the Head On Photo Awards. Those will open later this year.
Submissions can be made at this link: www.headon.com.au/submissions
Selection panel
Key dates
| | |
| --- | --- |
| Submissions close | 14 Mar 2021  |
| Artists notified | 5 - 9 Apr 2021  |
| Deadline for festival registration fees** | 30 Apr 2021 |
| Festival period  | 6 - 14 Nov 2021 |

Get more stories like this delivered
free to your inbox. Sign up here.