GradFoto 2021 Award – call for entries
Call for entries for the Ballarat International Foto Biennale's GradFoto 2021 Award are now open. The award celebrates the artistic excellence of graduating students and is open to emerging contemporary artists from selected institutions whose artistic practice includes photography. Launched in 2020, all entrants will have their submissions reviewed by a distinguished judging panel.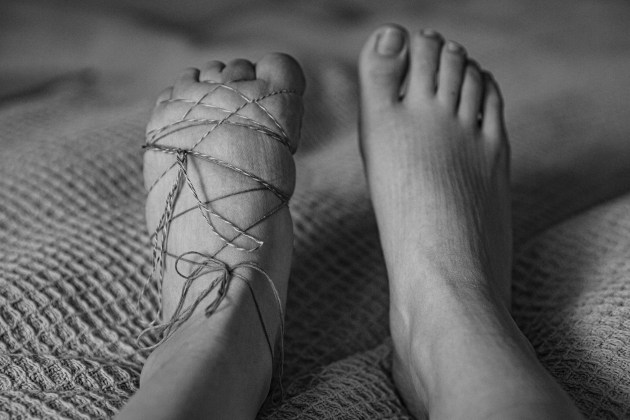 A total of up to 20 finalists will be selected and have their work exhibited online in the GradFoto 2021 Exhibition. The overall winner will receive $500 and one finalist will be awarded $200 for the People's Choice Award, as voted by the public throughout the GradFoto 2021 Exhibition.
Judges
Daniel Mudie Cunningham
Alasdair Foster
Sunyoung Kim
Talia Linz
Pippa Milne
Talia Smith
Madé Spencer-Castle
Fiona Sweet
David Wadelton
Entry info can be found at this link. The deadline to make a submission is 17 December 2021, 11.59pm (AEDT).
Check out the work of the 2020 finalists here.

Get more stories like this delivered
free to your inbox. Sign up here.