Getty Images shares their top pics from the Beijing Winter Olympics
Some of the world's finest sports photographers were tasked with capturing all the highlights and spectacle of the 2022 Beijing Winter Olympic Games.  
Photo agency Getty Images had a total of 27 photographers covering the Games, all working with 30 remote editors from around the world to upload images in record speed. They captured an impressive 1.5 million images over the two weeks of competition. For those of you old enough to remember the stuff, that would have equated to 41,666 rolls of film. The reliance on robotic and remote cameras allowed for images from sports such as speed skating to be captured and uploaded in as little as 30 seconds.
Below is a selection of the strongest images from the Games, according to Getty.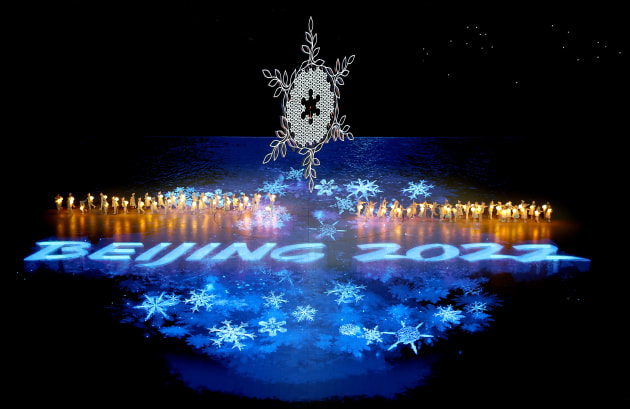 Get more stories like this delivered
free to your inbox. Sign up here.