Entries closing soon for International Rainforest Rescue Canopy Photography Awards
The International Rainforest Rescue Canopy Photography Awards plan to shine a light on the need to protect rainforests worldwide.
Entrants will compete across four categories – habitats, hidden gems, characters and reportage. Category prizes will be awarded along with an overall Grand Prize, valued in excess of $10,000.
The Judging Panel
Entries will be judged by leading photography and ecology experts:
Steve Parrish OAM– photographer, author and publisher
Wayne Quillam – A. Professor and photographer
Juergen & Stella Freund – wildlife photographer, documentary filmmaker
Madeleine Faught (MSOCSC) – Rainforest Rescue Chair and Director
Dr Robert Kooyman – Rainforest Rescue Scientific Advisor
Entries for the Canopy Awards close 31 March.
Head to the website for more information and to submit entries.
About Darren Jew
Darren Jew is a Canon Master, 6x Australian Professional Nature Photographer of the Year and featured in Tales by Light now showing on Netflix. He is also a Rainforest Rescue Ambassador and Awards convenor.
About Jasmine Carey
Jasmine Carey's work was featured in the 2017 Oztek Photo Exhibition in Sydney, Australia. She was producer on Australian Geographic's 'Day in the Life of the Great Barrier Reef' time-lapse project in 2017, and was keynote speaker on the 2018 Underwater Tour. Her work has featured in countless commercial publications, books, magazines, and exhibitions. Recently, she was acknowledged as the first woman to have ever won the Hamdan International Photography (HIPA) Grand Prize award with her image of a humpback whale and its two-week-old calf off the coast of Tonga. She is also a Rainforest Rescue Ambassador and Awards convenor.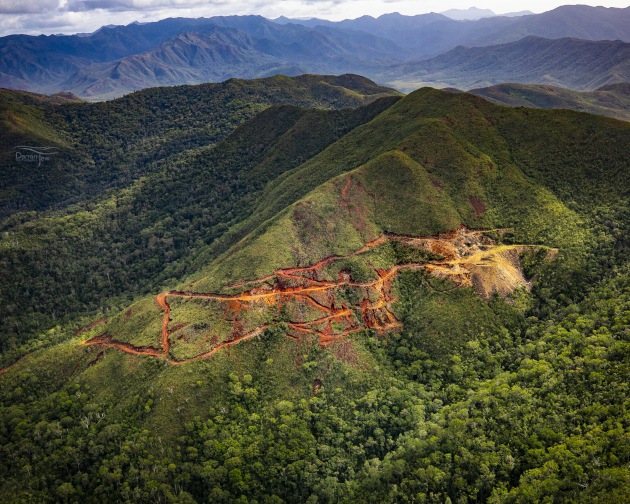 About Rainforest Rescue
Rainforest Rescue is a not-for-profit organisation that has been protecting and restoring rainforests in Australia and internationally since March 1999.