Comedy Wildlife Photography Awards now open for entries
The call for entries for the seventh annual Comedy Wildlife Photography Awards is open until 30 June 2021. Co-founded by pro photographers Paul Joynson-Hicks MBE and Tom Sullam in 2015, the two wanted to not only create a photography competition that focuses on the lighter side of wildlife photography, but also help promote wildlife and habitat conservation. The aim is to support one species a year, and for 2021 they'll be throwing their support behind the Gunung Palung Orang-utan Conservation Program and donating 10% of their net revenue to help safeguard orangutans in and around Gunung Palung National Park, Borneo.
Below is a selection of some of the best entries received to date for this year's competition. The competition is free to enter, and photographers can enter single images or portfolios. The main prize is a one-week safari for two in Kenya with Alex Walker's Serian. Category winners will take home a bag from Think Tank Photo.
Head to the website for more information.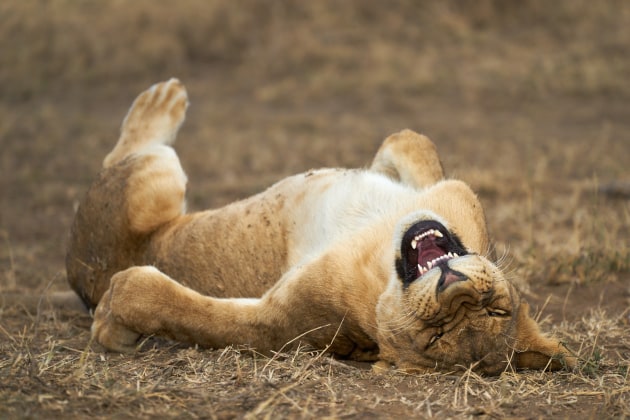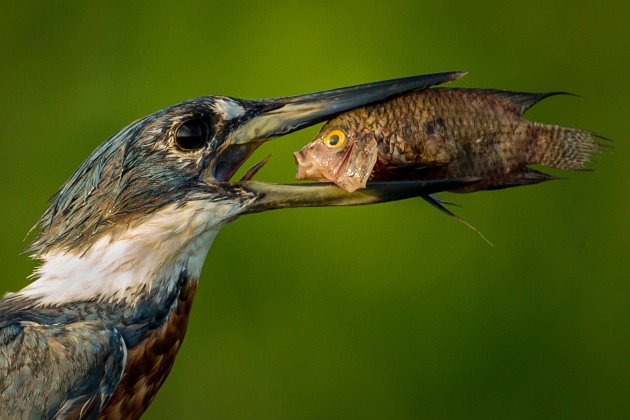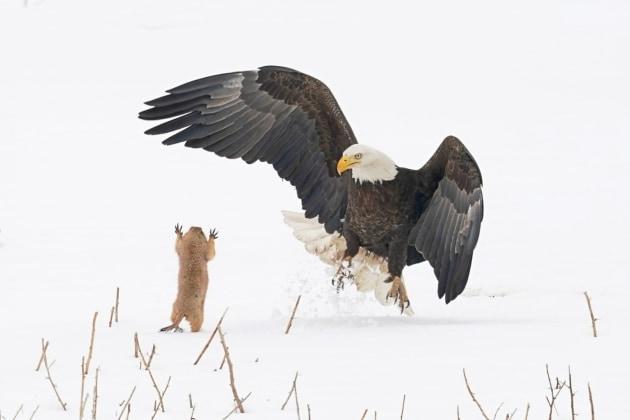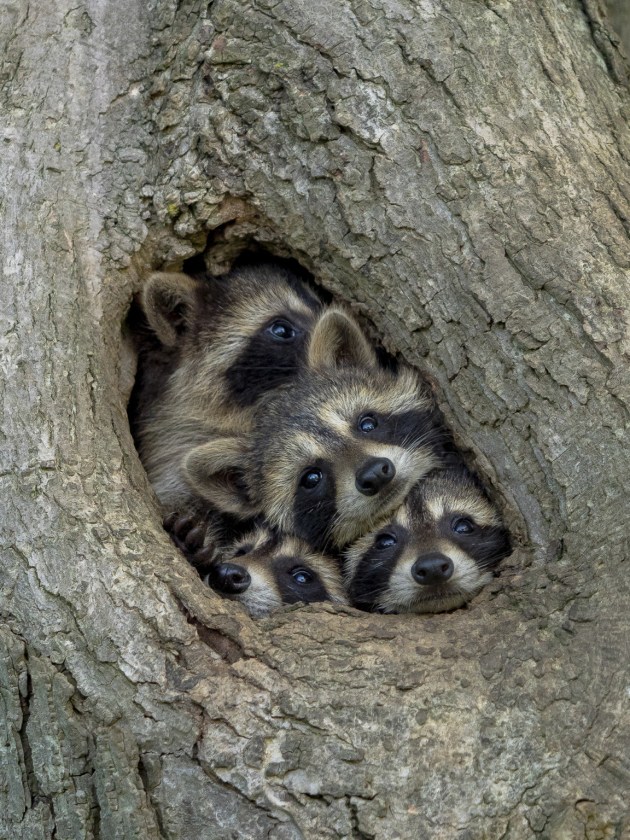 Get more stories like this delivered
free to your inbox. Sign up here.