Bowness Photography Prize 2022 - call for entries
The call for entries for the annual William and Winifred Bowness Photography Prize is now open, and has a closing date of 29 June. The Prize offers the winning work an award of $30,000 as well as inclusion into the Monash Gallery of Art's nationally significant collection of Australian photographs. The Smith & Singer People's Choice Award will be voted by the public with the recipient receiving $5,000. The annual survey of contemporary photographic practice in Australia is considered one of the most prestigious prizes in the country.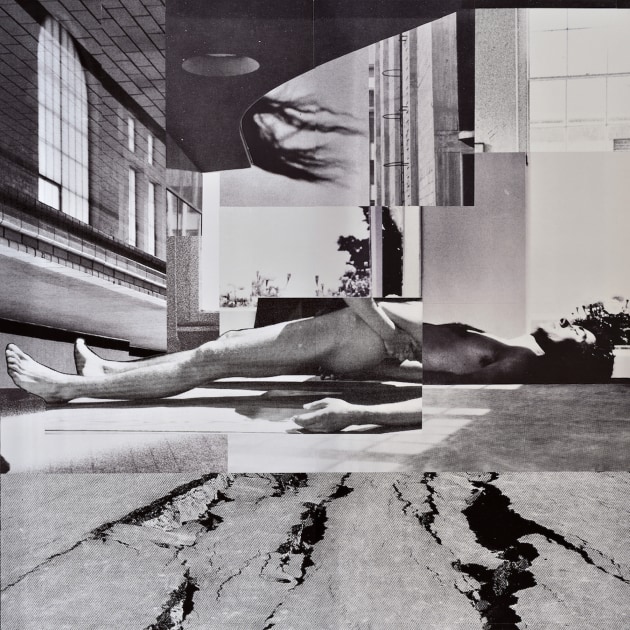 This year, the MGA and the MGA Foundation introduced the Wai Tang Commissioning Award. Paula Mahoney was selected as the first recipient of the award, receiving the $10,000 commission. The commission will be shown alongside the 2022 Bowness Photography Prize exhibition with one work entering MGA's significant collection of Australian photographs in honour of Wai Tang's legacy.
Anouska Phizacklea, MGA Director and prize judge, commented: "The Bowness Photography Prize is an anchor to our annual programming, and with the introduction of the $10,000 Wai Tang Commissioning Award, the prize continues to increase the ways in which it grows and deepens its support of artists and their practice. With all works submitted to the Bowness Photography Prize having been created within the last year, we are anticipating works of incredible depth and poignancy as artists respond, reflect, and make work as we emerge from the height of the pandemics lockdowns and restrictions.'

Important dates
Entires close: 29 June 2022
Finalists announced: 28 July 2022
Exhibition dates: 29 September – 13 November 2022
Award annoucement: 6 October 2022
Follow this link for entry requirements and FAQ.

Get more stories like this delivered
free to your inbox. Sign up here.