Australians lauded at International Portrait Photographer of the Year competition
A number of Australian photographers have been recognised at the second annual International Portrait Photographer of the Year competition.
Jatenipat Ketpradit from Thailand took out the title of International Portrait Photographer of the Year 2022, along with the top prize of US$3,000.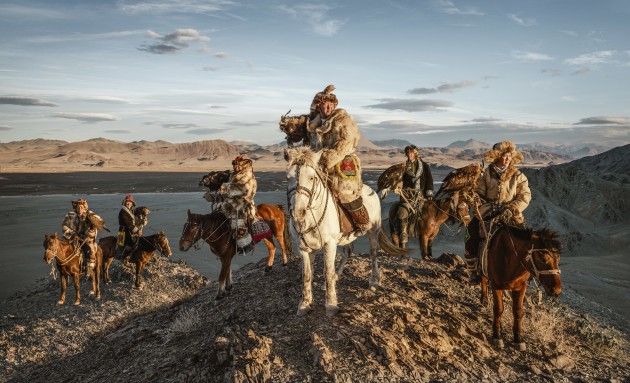 The competition is open to professional and amateur photographers, and this year a number of Australian photographers featured as finalists in this year's awards.
Mariana Zilbershteyn, Mark Chamberlain, Marc Payne, and Kris Anderson were named as finalists, while Karen Waller took out top honours in the Portrait Story category. Peter Rossi took out second place in a number of categories and Brian Casey placed second in The Family Sitting category.

Of his winning portfolio, Jatenipat Ketpradit stated: "I always stay with the tribal people at least one week per tribe. Spend first 2-3 days to find the location and the direction of sunlight. Then choose the subject by their character, outfits, and their story."
"The Suri tribe is one of the hardest to reach in Ethiopia. They live on a high mountain that is difficult to approach from the outside world. They take immense pleasure in their scars and traditions."
"Most Suri women get their bottom teeth removed in order to prepare for piercing their lower lip. They express art and beauty by using their own skin. They would get tattoos and wear natural accessories like flower and grass caps."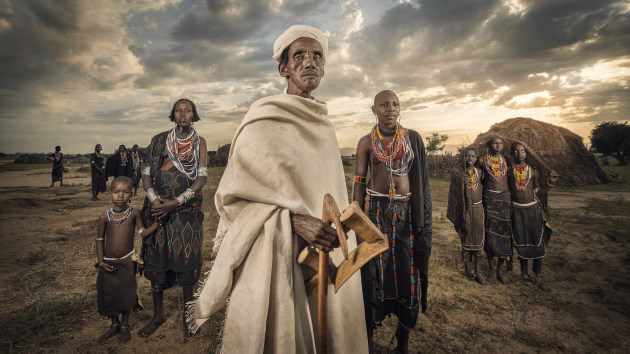 "If you visit here, you must follow their rules and regulations by giving them gifts. This will instil trust in new visitors. They are still wary at first, but once accepted and convinced that you are not a threat, they will embrace you to show appreciation."
"Throughout the journey, the visual of tribal warriors wielding a pair of guns became familiar to me. I took this shot to represent the conflict of their lifestyle. Gun and flower; new technology and old tradition; the killer or the guardian."
Overall Category Winners
The Character Study: Guy Bellingham, UK
The Environmental Portrait: Daniel Taveira, Brazil
Portrait Story: Karen Waller, Australia
Family Sitting: Stephanie Lachance, Canada
Australian Finalists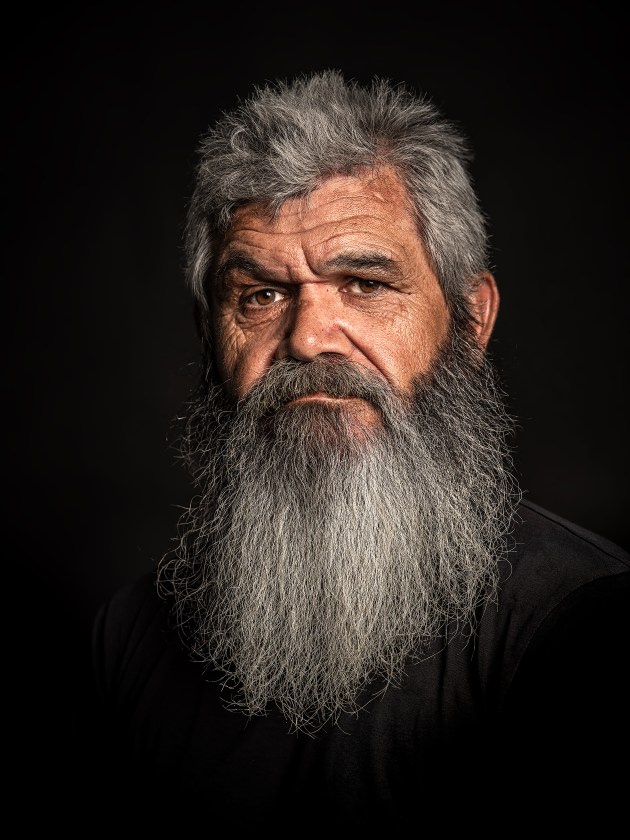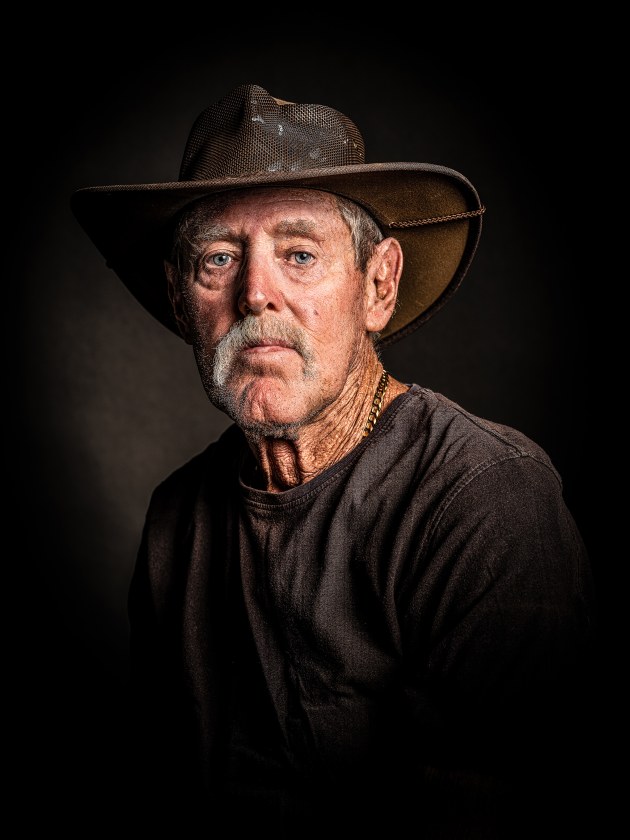 Get more stories like this delivered
free to your inbox. Sign up here.