Australian takes out top honours at inaugural Rainforest Rescue Canopy Awards
Australian photographer Matt Palmer has been named as the overall winner of the inaugural Canopy Awards, an international rainforest photography competition run by conservation organisation, Rainforest Rescue.
The competition was created to celebrate the art of rainforest photography, to help raise awareness about rainforest habitats, and to encourage the protection of these unique ecosystems.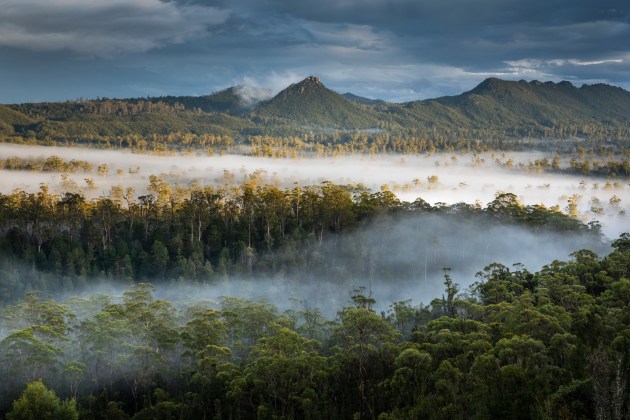 The competion was open to photographers from around the world, with four categories into which entries could be made: Habitats, Characters, Hidden Gems, and Reportage.
Palmer's landscape image of the Franklin-Gordon Wild Rivers National Park in Tasmania, which won the Habitats category, was also selected by the judging panel as the winner of the Canopy Grand Prize.
As the Grand Prize winner, Palmer receives a 4-night, all-inclusive stay for two people at Silky Oaks Lodge located in the Daintree Rainforest, with activities on the Daintree River with Solar Whisper and in the forest with Walkabout Cultural Adventures, as well as a $3,000 cash prize.
Category winners
Habitats
Matt Palmer, Victoria, Australia
Franklin-Gordon Wild Rivers National Park Tasmania, Australia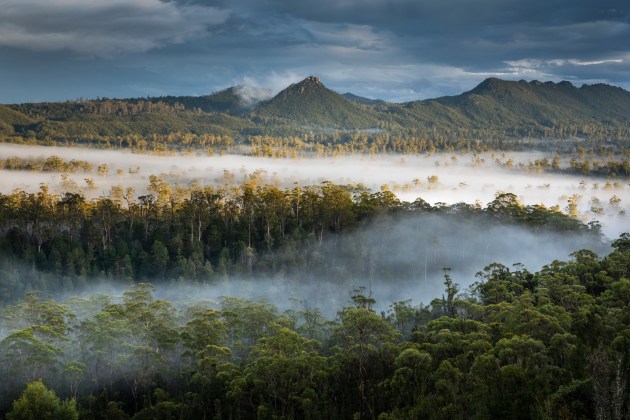 Characters
Liam Lynch, Victoria, Australia
Tapanuli orangutan, Batang Toru forst, Sumatra, Indonesia
Hidden Gems
Samantha Wright, Western Australia
Wanggoolba Creek, K'gari, Great Sandy National Park, Australia
Reportage
Calumn Hockey, New South Wales, Australia
Clear-felling of Gondwanan rainforest, Southwest National Parl, Tasmania, Australia
People's Choice Vote:
Raj Bose, Texas, USA
La Paz Waterfalls, Costa Rica
Rainforest Rescuer's Favourite
Nicolas Rakotopare, Queensland, Australia
Yellow-blotched forest-skink, Atherton Tablelands, Australia
Best of the Wet Tropics
Nicolas Rakotopare, Queensland, Australia
Southern cassowary, Moresby Range National Park, Australia
Head to the competition website to check out all the winners and finalists.

Get more stories like this delivered
free to your inbox. Sign up here.