Australia wins World Photgraphic Cup again
For the second time in the competition's history, Team Australia has won the World Photographic Cup, edging out last year's defending champion, Brazil. Canada and Spain tied for third place. Australia first took out first place in 2019.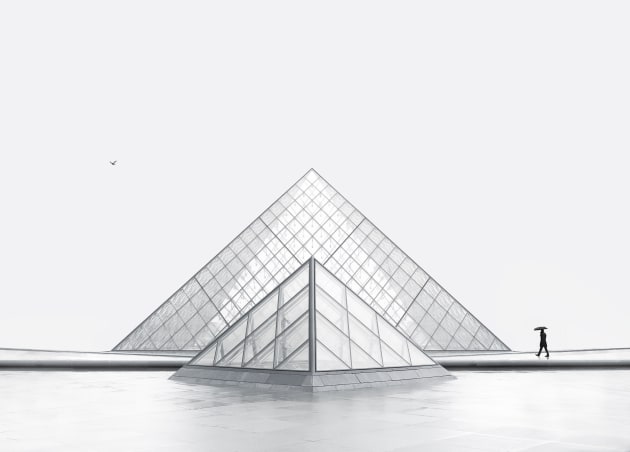 Established in 2013, this year 38 nations vied for the top spot. Australia's impressive result is shared by the USA and Portugal, both having also taken out top honours twice. Images for Australia are curated by the AIPP, and entered into six categories: Commercial, Illustration/Digital Art, Nature (Landscape and Wildlife), Portrait, Reportage/Photojournalism, and Wedding.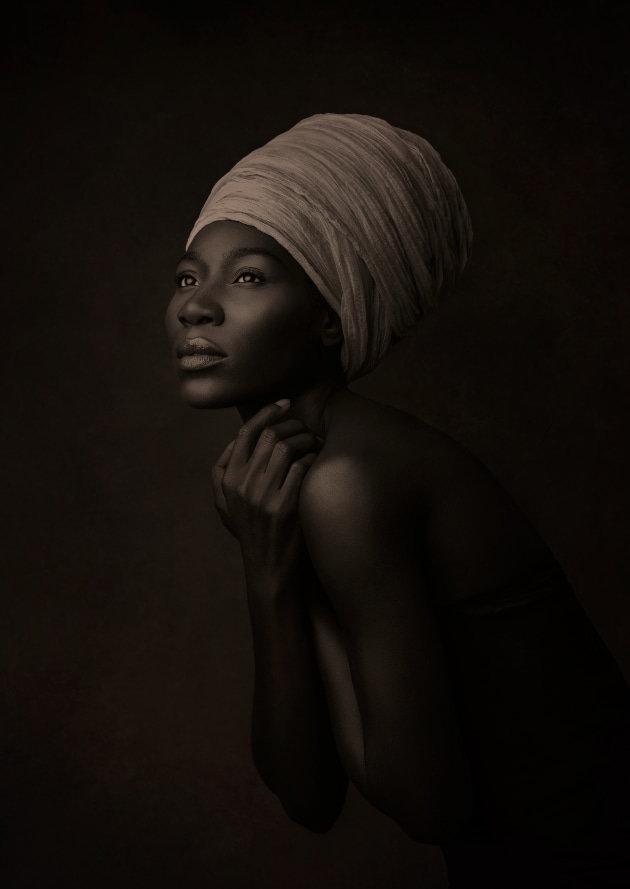 The Australian team received two silver medals and a bronze, along with 3 other top ten placements. Portrait and art photographer Forough Yavari of Brisbane received the 'Best of Nation' winner for Australia, winning a Silver Medal in Illustration/Digital Art and a Bronze in Portrait. Wildlife photographer and AIPP Board Member Joshua Holko received a Silver Medal in Nature for his image depicting two emperor penguins with a chick in Antarctica. They were joined by Scott Portelli, 7th place in Nature, Andy Cheung, 7th place in Reportage, and Steve Scalone in 10th place in Commercial.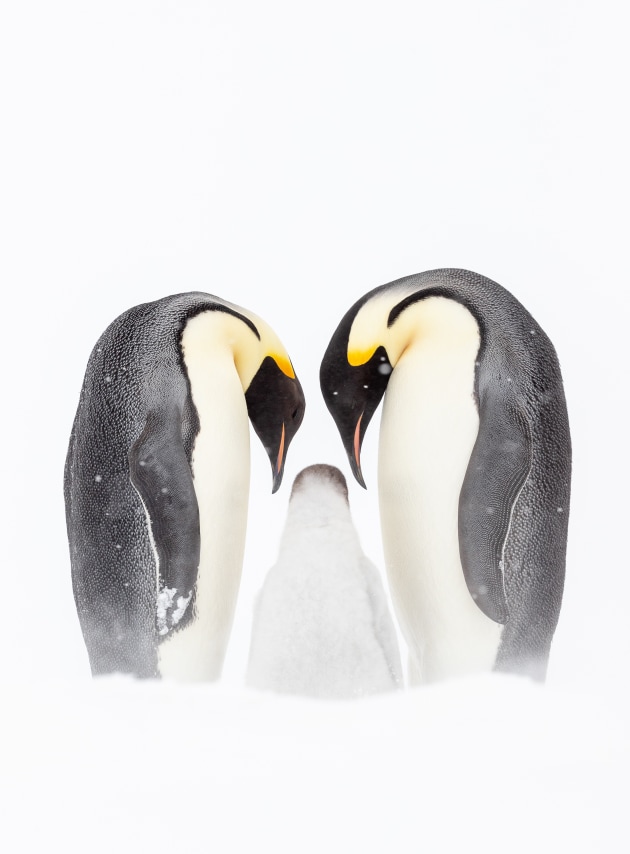 Get more stories like this delivered
free to your inbox. Sign up here.