$50,000 up for grabs in Heritage Bank Photographic Awards
Prize money for the annual Heritage Bank Photographic Awards is now an impressive $50,000, with two major prizes of $15,000 – in the Open category and the Themed category, which this year is Resilience. In 2020, the competition also offers $5,000 for the best image taken on a mobile phone or tablet, along with a $5,000 prize for the CEO's Choice entry.
"The Heritage Bank Photographic Awards has been a renowned competition in Australian photography circles for more than 30 years. They are open to anyone across Australia, so you can take part no matter what level of experience you might have," Heritage CEO Peter Lock said.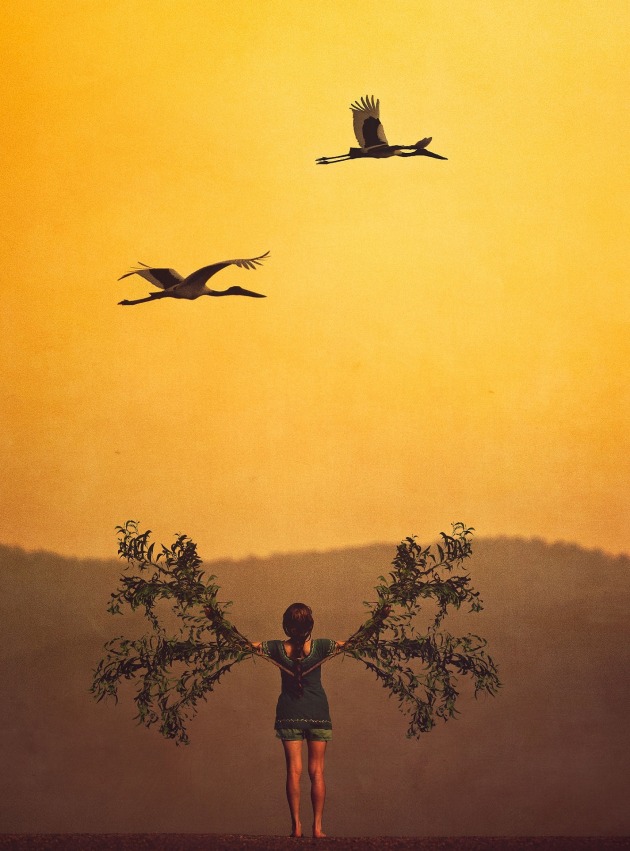 Categories
Entries are accepted in two categories. 
Open Category – choice of subject is totally up to the photographer. First prize is $15,000.
Themed Category ("Resilience") – open to the photographer's interpretation, with first prize of $15,000. The theme lends itself to a variety of interpretations. It could be the landscape springing back to life after rain; an athlete returning after injury; a community responding after tragedy; or someone's perseverance in the face of adversity.  
Entry is free, with a deadline of 5pm AEST on 26 June 2020. The top 50 images will go on exhibition at the USQ Arts Gallery in Toowoomba in September 2020.
More information at this site: www.heritage.com.au/about/sponsorship/photographic-awards

Get more stories like this delivered
free to your inbox. Sign up here.