2023 Head On Photo Festival set to launch this month
Australia's largest photographic event, The 

Head

 

On

 Photo Festival, is returning against the backdrop of Sydney's ic

on

ic B

on

di Beach for its 14th year, featuring a bigger than ever collecti

on

 of beautiful, eclectic and thought-provoking images expected to attract around 400,000 people al
on

g B

on

di's promenade.

With a record 702 emerging and professional photographers from Australia and across the globe, this year's festival will also deliver the annual photographic competition with $70,000 in prizes as well as more than 100 exhibitions across the city. 

Head On Photo Festival creative director and founder Moshe Rosenzveig OAM, says the event has had an influx of entries this year, and they have accepted one of the highest numbers of works to date.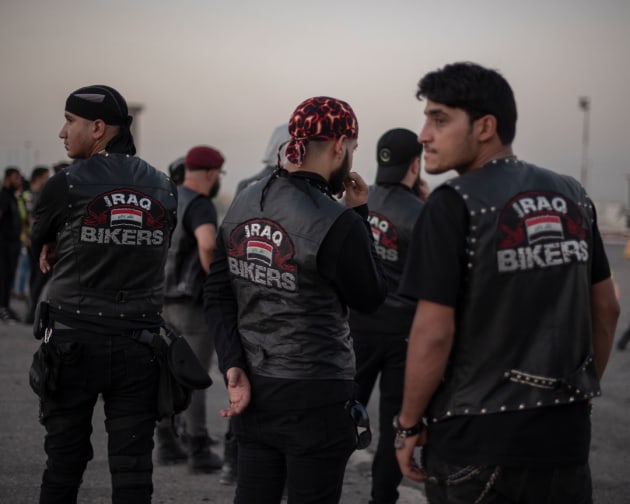 "What's unique about this festival - and unseen in any other gallery in Australia - is that we aren't selecting the artists, rather the artwork based on its composition and merit alone," says Rosenzveig.
"The majority of portrait competitions are judged on the celebrity of the photographer or subject, meaning so many incredible works are not seen," he adds.
"At Head On the pieces are submitted blindly, so the selection panel doesn't know who the photographer is. We don't care where they went to school, or where they have exhibited before. We're trying to eliminate that bias," he adds.
Head On has grown to become the biggest photo festival in the country and a significant event on the global arts calendar. 
"With photographers from around the world, we find the festival's themes usually reflect the issues that have dominated the globe in the last 12 months.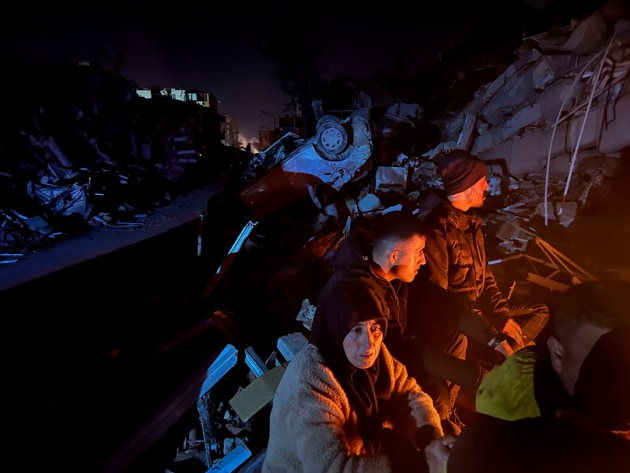 "We have five exhibits on Ukraine, one centred around a bikie gang in Iraq, a body of work which documents the logging industry in Tasmania, the incredible Lonka project showing the faces of Holocaust survivors decades on from World War Two as well as pieces that focus on aging, motherhood and anorexia.
"Sometimes an exhibition shines light on a group of people most of us hardly ever think about," he says.
Head On Photo Festival runs from November 10 to December 3.
You can see more of the festival highlights below.