$15,000 Pool Grant now open for submissions
After an enforced hiatus, The Pool Collective are calling for entries for The Pool Grant 11. Open to Australian and New Zealand residents over the age of 18 who have not earned their primary income from photography for more than three years, the grant provides $10,000 cash, exhibition funding to the value of $5,000, and a year of mentorship from Pool's artists to conceptualise and produce a solo show in July 2023.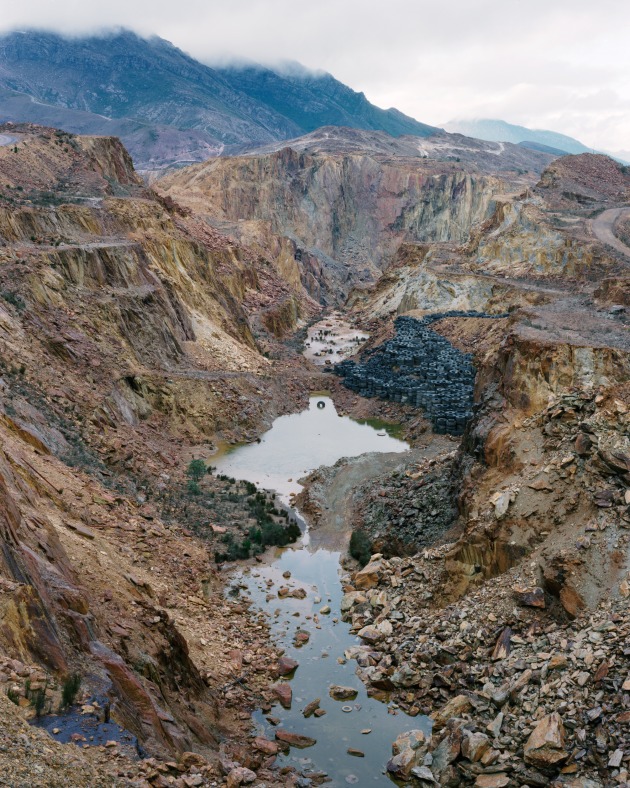 Launched in 2010, The Pool Grant is an initiative fully funded by The Pool Collective, created as a means to support the development of emerging talent in the region. Since then, it has provided funding to 9 individual artists as well as the first joint project in 2018/19.
The brief is open and submissions from every genre are encouraged, from portraiture to still-life, conceptual to documentary, through to multimedia projects. The grant recipient will have full access to Pool's team to assist with project management, planning, promotion, marketing, and access to the necessary sponsorship arrangements which facilitate the exhibition of their work to a wide audience in a gallery setting.
Head to The Pool's website to download the entry kit.
Applications close 11:59pm, Sunday, 26 June.
The announcement of the 11th Pool Grant recipient will coincide with the opening of the 10th Pool Grant exhibition, Huon, by Noah Thompson. Shot in Tasmania, the work is inspired by the conflicts we have with one another over protecting or exploiting the natural world. The work will be on display at Melbourne's new Hillvale Gallery in Brunswick in July.
Key dates
The Pool Grant 11
Applications close: Sunday, 26 June, 11:59pm.
Grant 11 recipient announcement: Thursday, 7 July, 7pm
Application submission via: thepoolcollective.com/poolgrant
The Pool Grant 10 exhibition
Huon by Noah Thompson
Hillvale Gallery, 43-45 Edward Street, Brunswick
Opening Night & Grant 11 Announcement: Thursday, 7 July, 6–9pm
Exhibition closes: Sunday, 31 July

Get more stories like this delivered
free to your inbox. Sign up here.