Winners revealed for the inaugural Getty Images Creative Bursary
Getty Images has just revealed the first recipients of the inaugural Getty Images Creative Bursary. The bursary was established to support emerging photographers in the creative field and enable them to realise commercial photographic projects which, without funding, they might not have otherwise been able to pursue.
This year, six recipients received bursaries totalling US$20,000, with $5,000 for joint first place, $3,000 for joint second place and $2,000 for joint third place. In order to be eligible, entrants must submit a project proposal and visual brief in support of their creative idea, be 30 years or under or have been pursuing photography as a professional career for less than three years.
The recipients
First place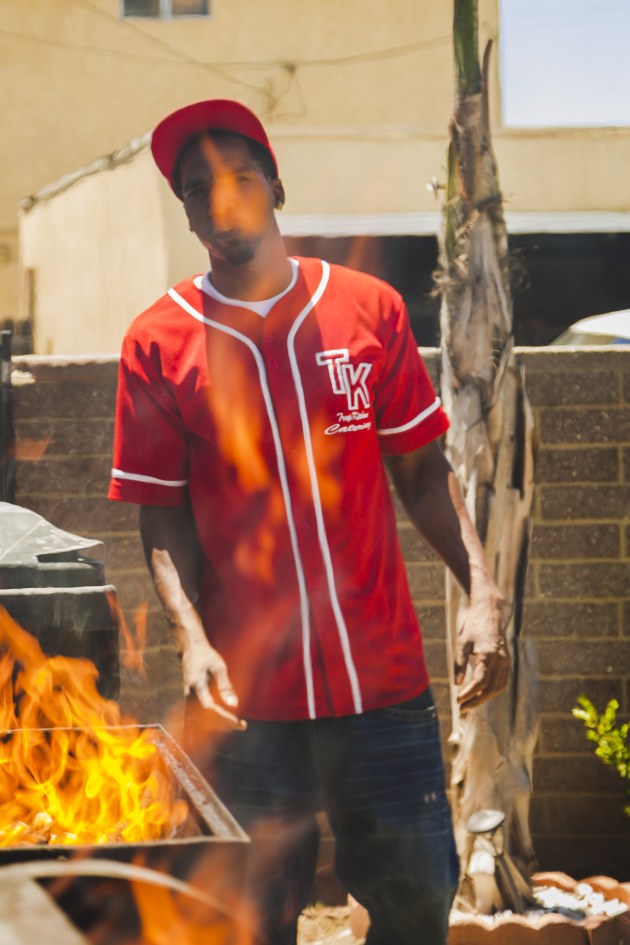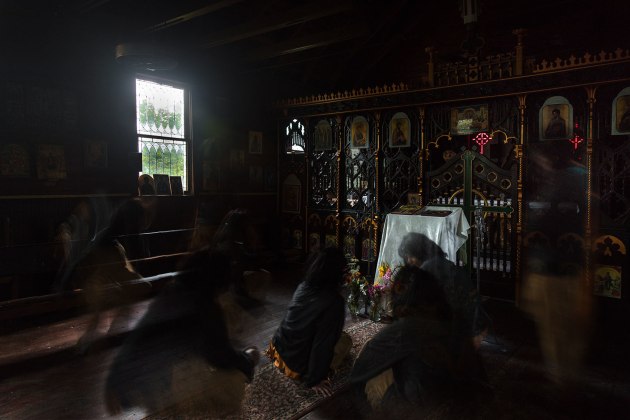 Second place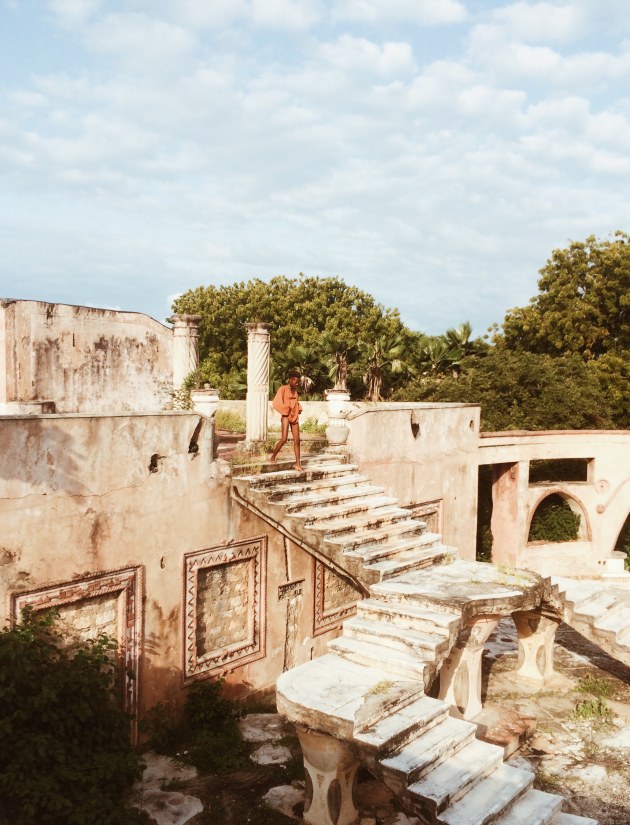 Third place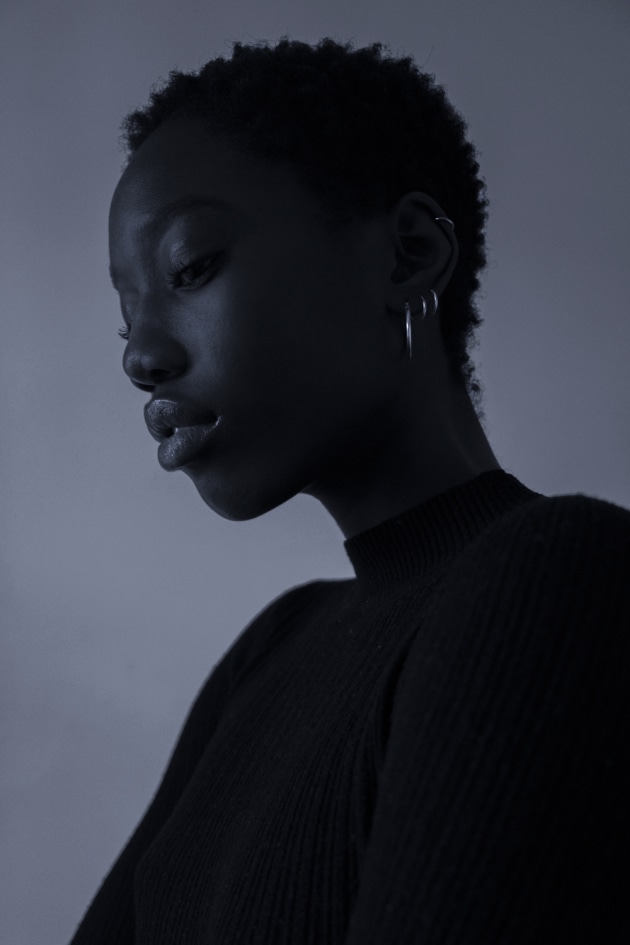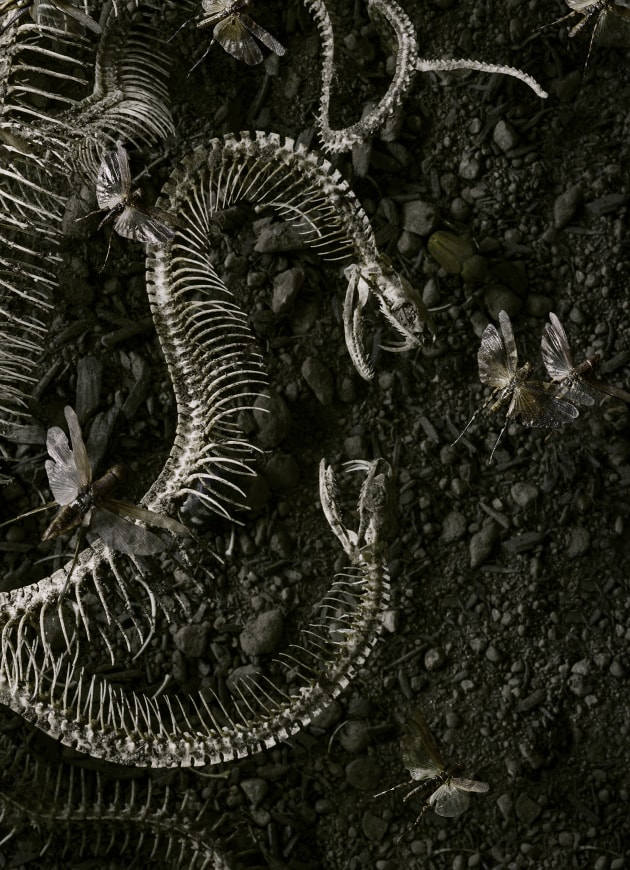 The judges
An esteemed panel of photographic and multidisciplinary experts judged a geographically diverse group of artists.