After placing second last year, Team Australia has won its first World Photographic Cup (WPC). Defending champions, the USA, came second with Mexico in third place. This year, 32 nations entered the WPC. Individual gold medals for the six categories of the competition went to photographers from Australia, Finland, Malaysia, Mexico, and USA (2).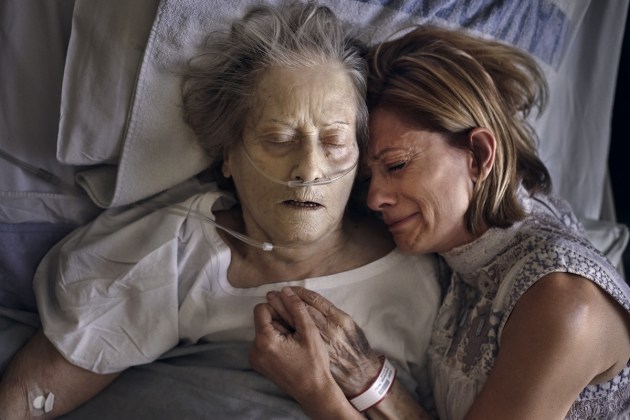 How the winners are determined
The top three scores in each category receive medals, and the Top 10 scores in each category count towards a country's team total (10 points for the Gold, 9 for the Silver, etc.). Every photographer whose image ends up in the Top 10 contributes points to their team's total.
2019 Cup Winner – Australia: 56 point, 4 medals (1 Gold, 2 Silver, 1 Bronze) and 3 Top 10 finishers. Team USA scored a total of 40 points.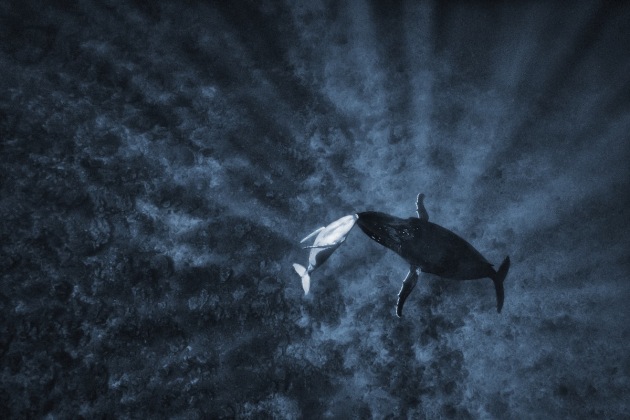 Medal winners
Listed from Gold to Bronze.
COMMERCIAL: Patricia Soon Mei Yung (Malaysia), Dusan Holovej (Slovakia), Mark Engelen (The Netherlands)
ILLUSTRATION: Onni Wiljami Kinnunen (Finland), Nicolas Boutruche (France), Diogo Freitas (Portugal)
NATURE: Christian Vizl (Mexico), Michael Smith (Australia), Richard Horák (Czech Republic)
PORTRAIT: Erich Caparas (USA), Damien Bowerman (Australia), Victoria West (Canada)
REPORTAGE: Michael Teo (Australia), Per Ekdahl (Sweden), Lacey Barratt (Australia)
WEDDING: Michael Loizzi (United States), Felix Barra (Mexico), Yeo Tun Boon (Malaysia)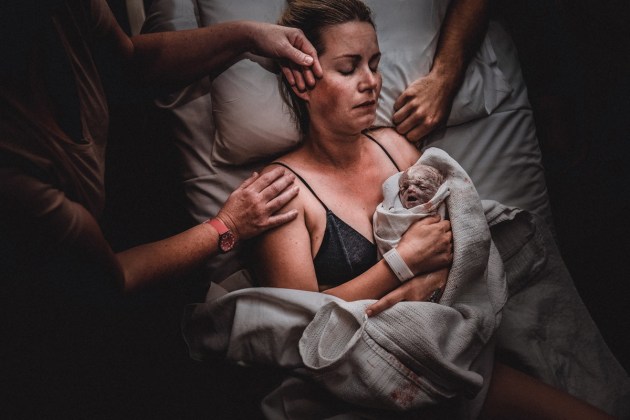 About the World Photographic Cup
The WPC was founded in 2013 as a cooperative effort by The Federation of European Photographers (FEP) and Professional Photographers of America (PPA). The World Photographic Cup allows professional photographers to have their work evaluated by a group of international judges and to compete against the best of the best from around the world.Its goal is to unite photographers in a spirit of friendship and cooperation. A Governing Committee has been created to conduct the ongoing affairs of the competition, also supported by UAPP (United Asian Professional Photography) and AIPP (Australian Institute of Professional Photography).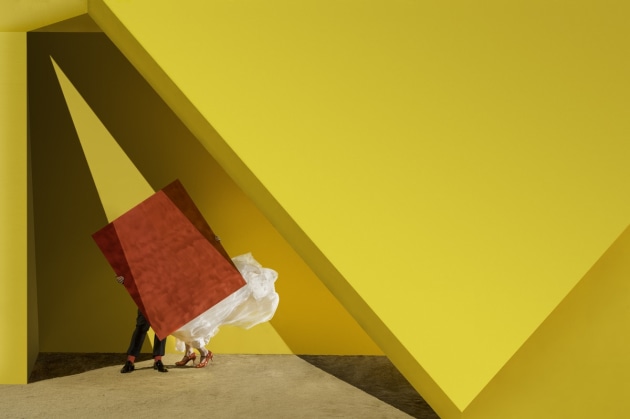 Get more stories like this delivered
free to your inbox. Sign up here.